20 Years of Reflections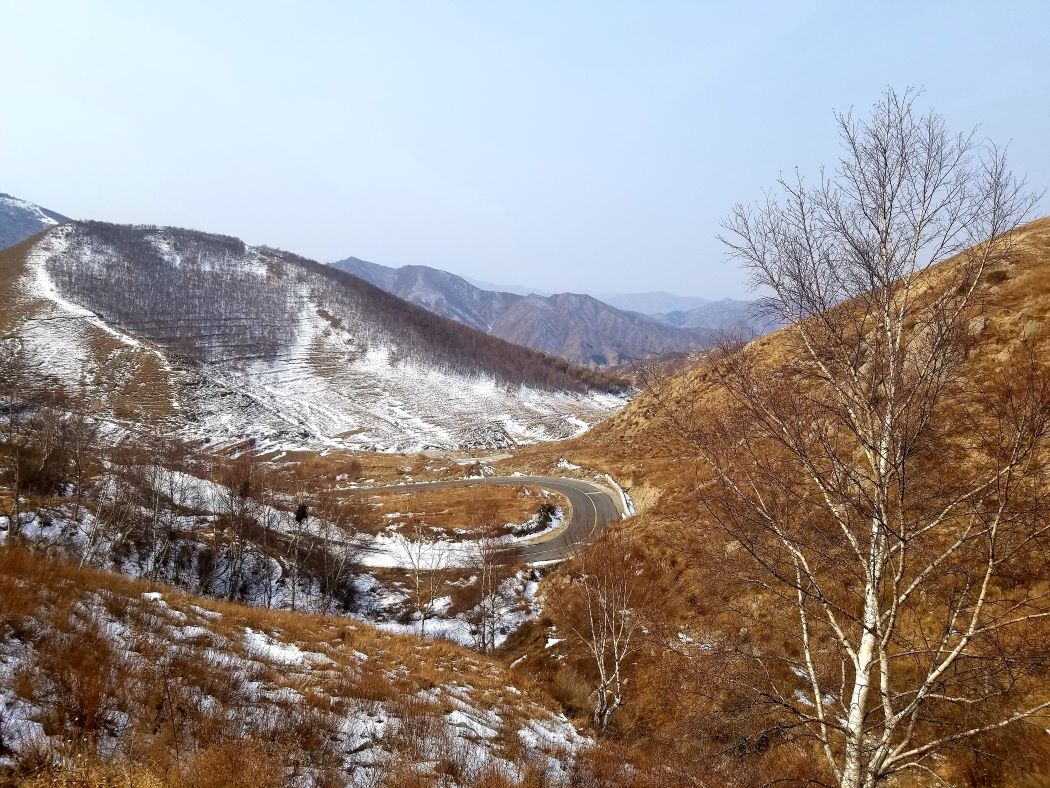 Lingshan, two hrs drive west of central Beijing, is home to amazing wildlife, including Leopard Cats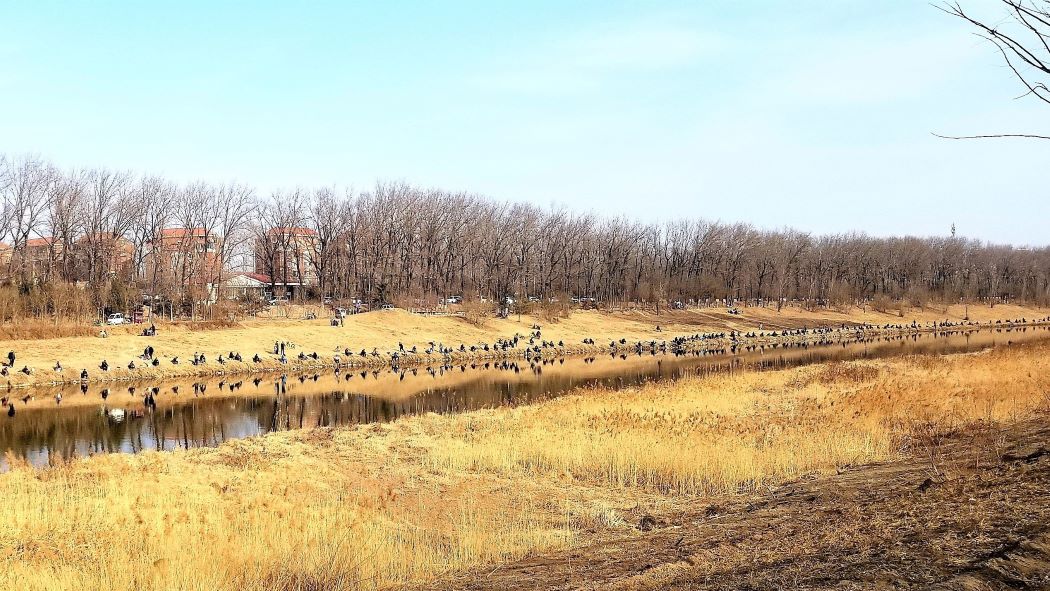 Fishing in Beijing is increasingly popular thanks to cleaner rivers and e-bought tackle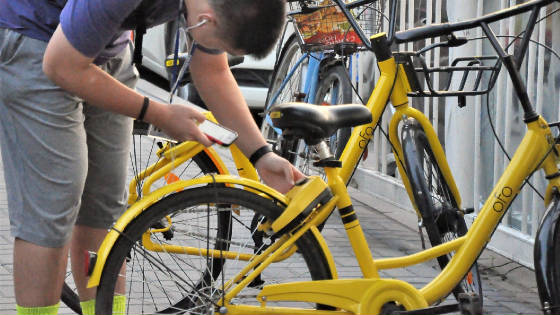 Bikes in China, what could possibly go wrong with this business model.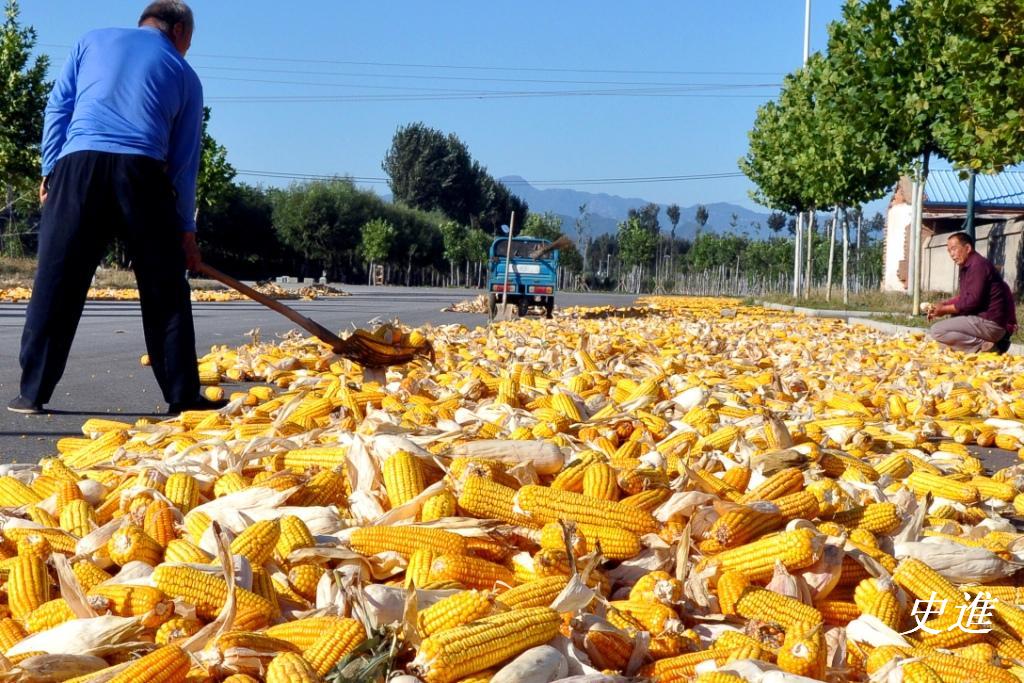 Ripening corn on a Beijing road, autumn is here.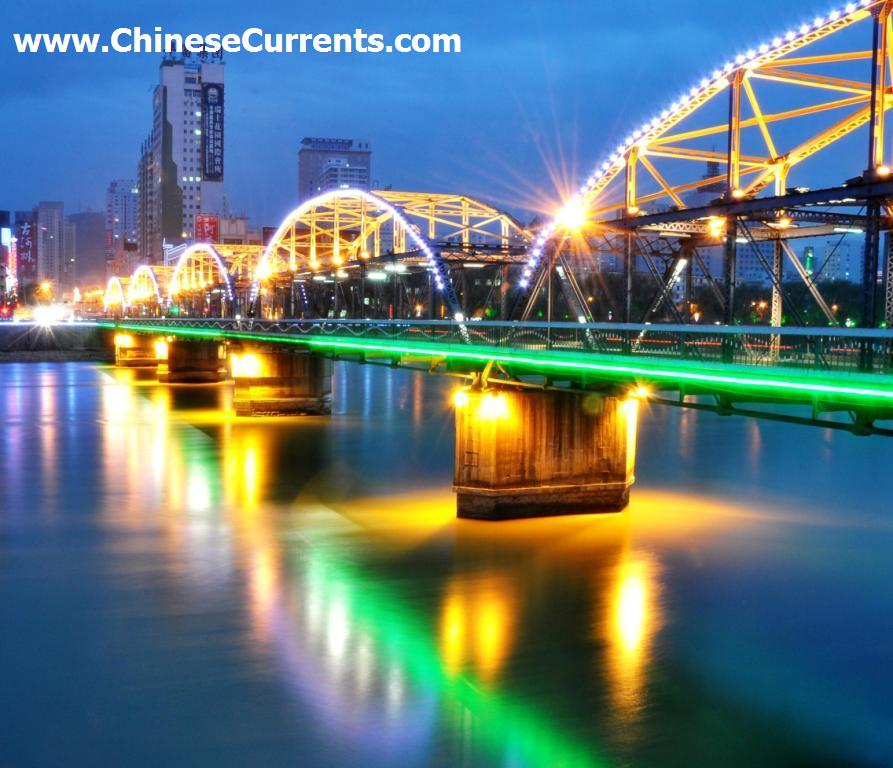 The Yellow River, Lanzhou, Gansu province.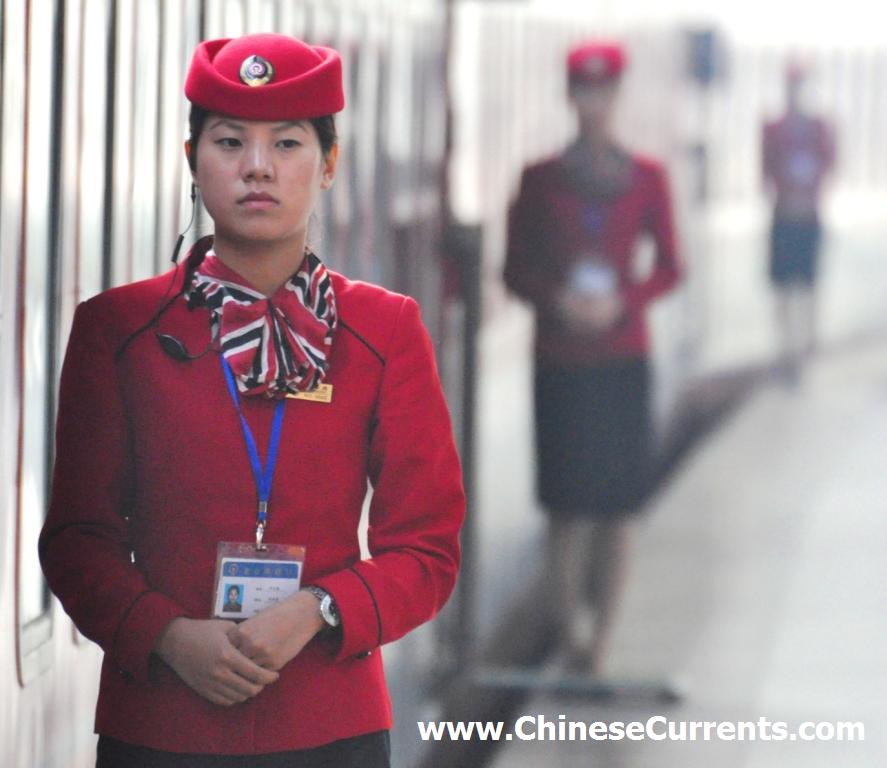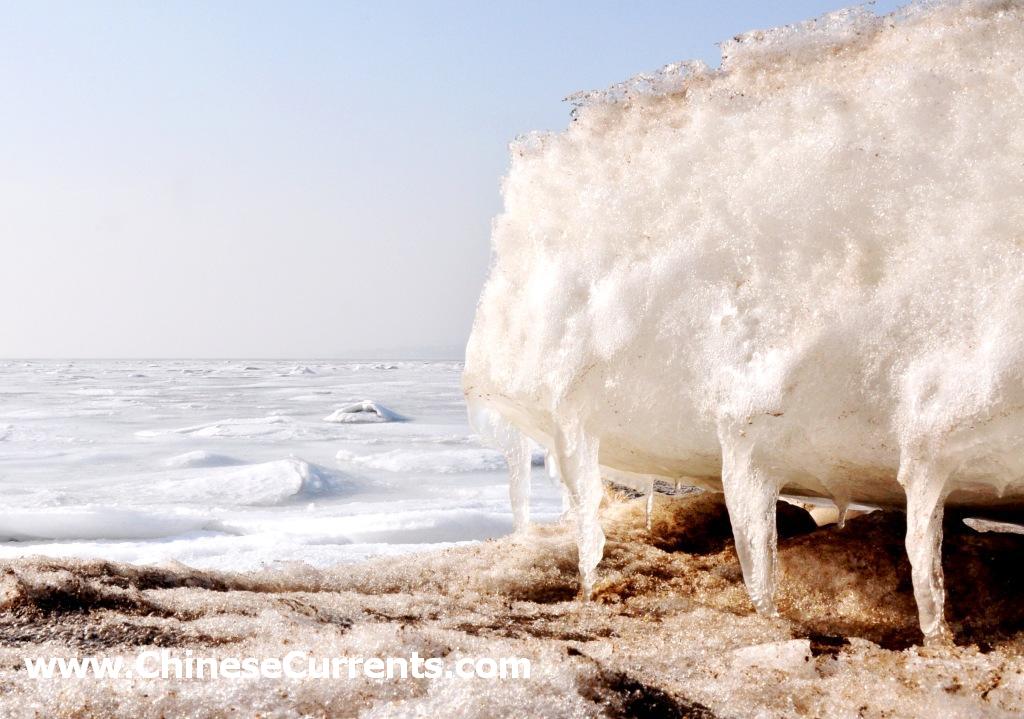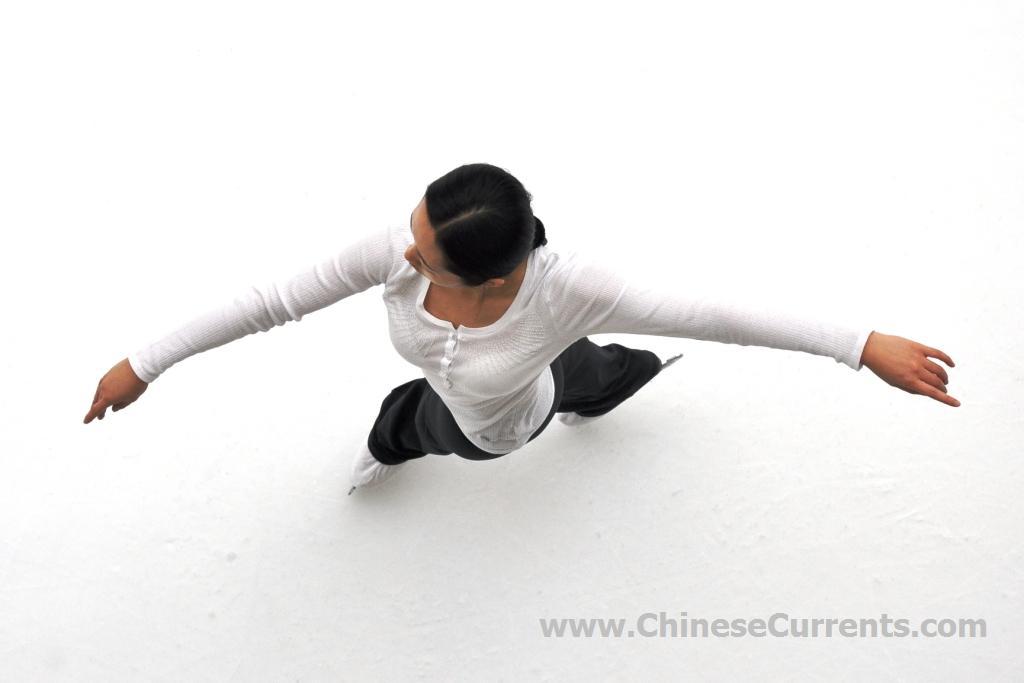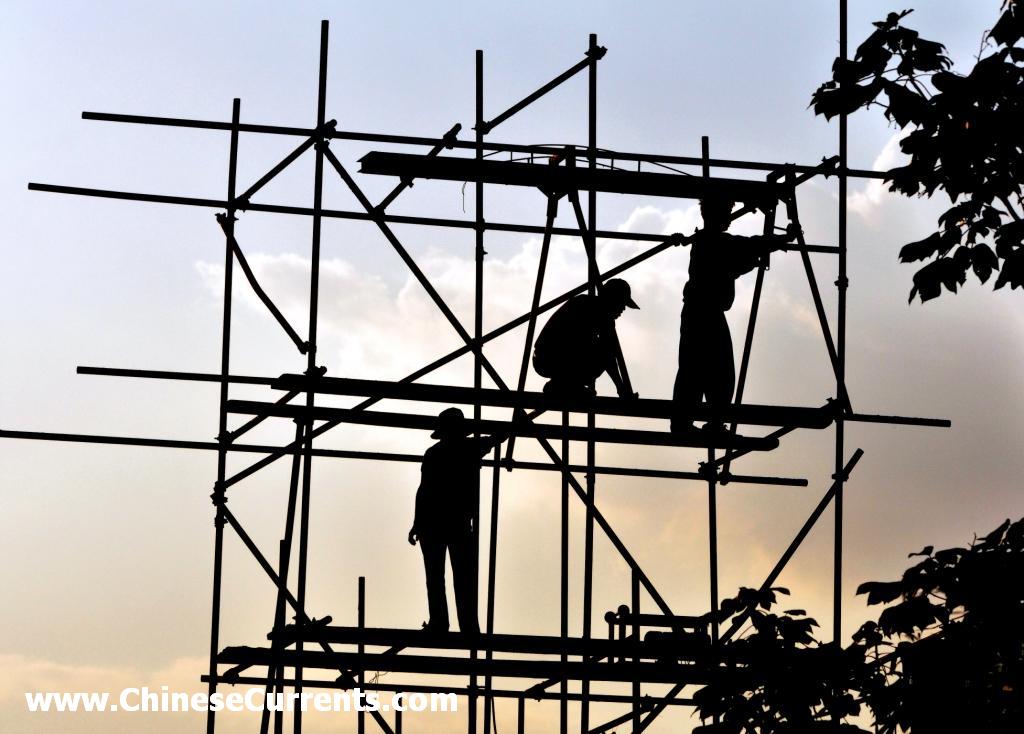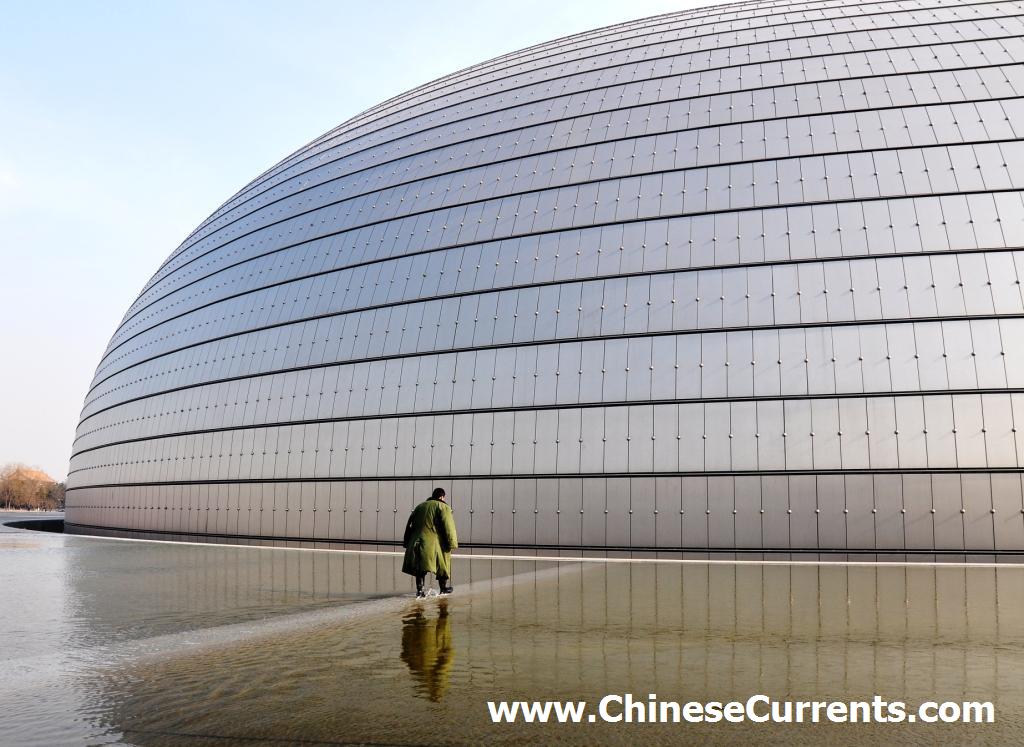 Return to the Mother Ship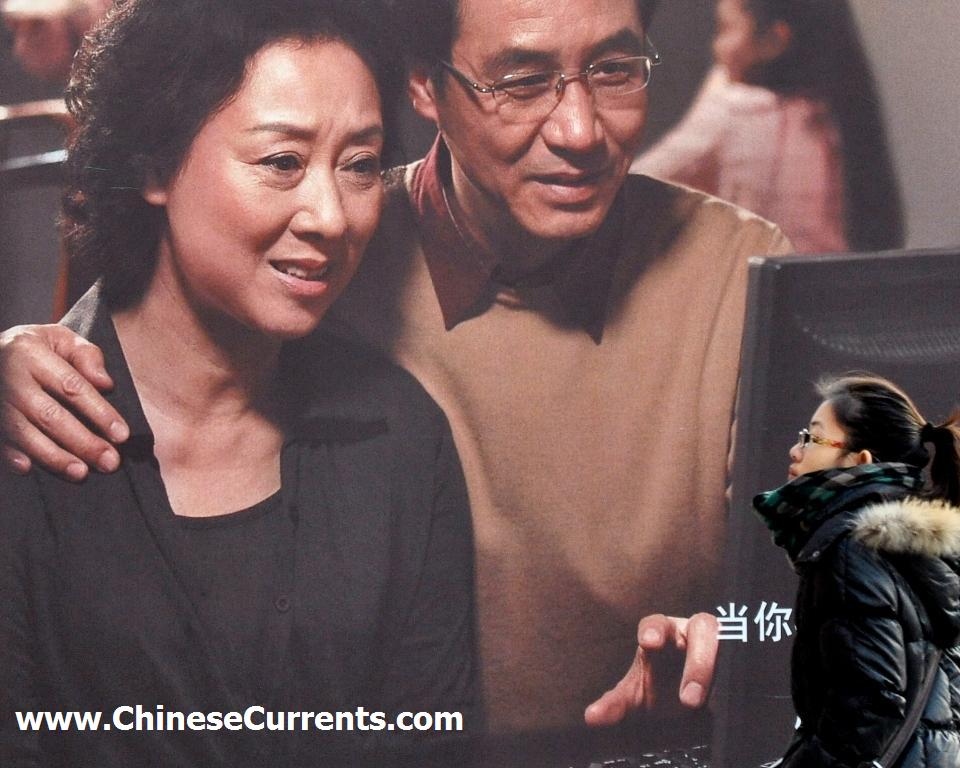 Always on our minds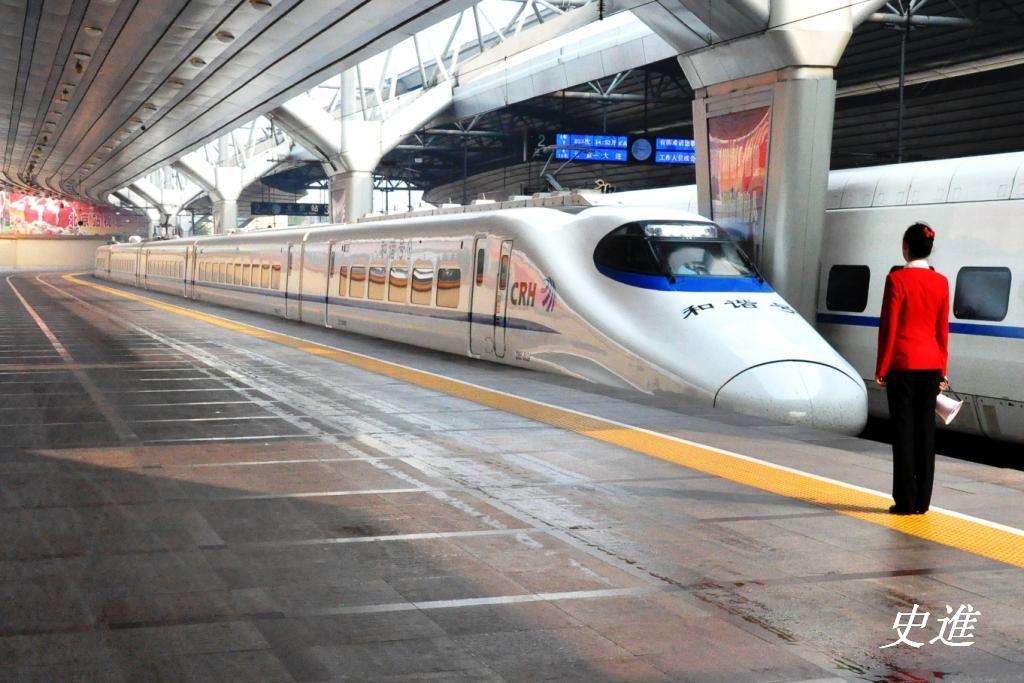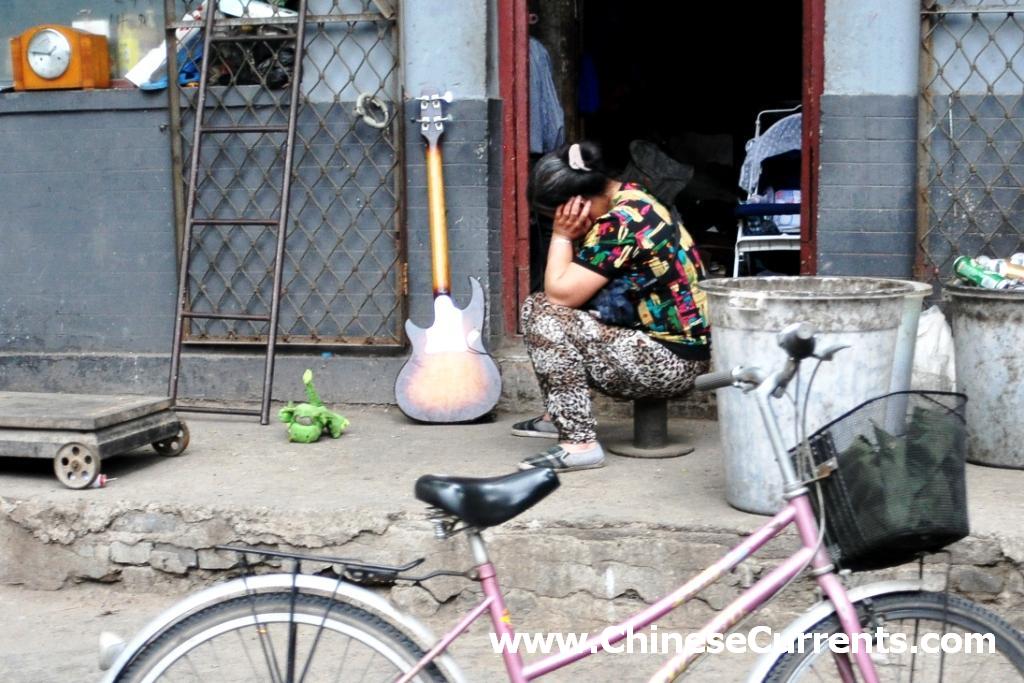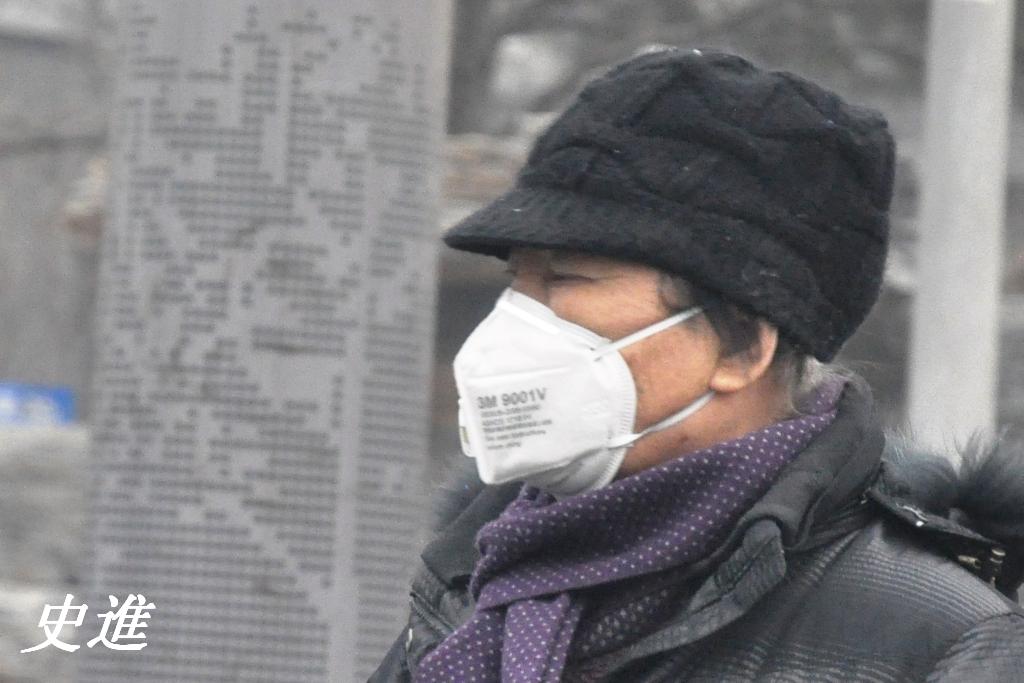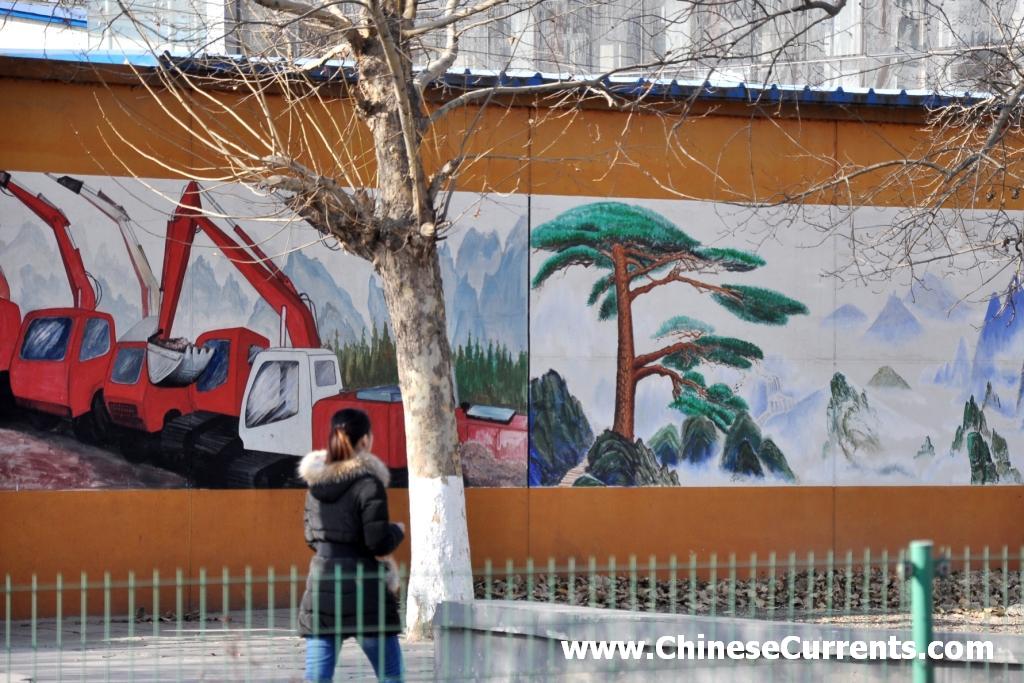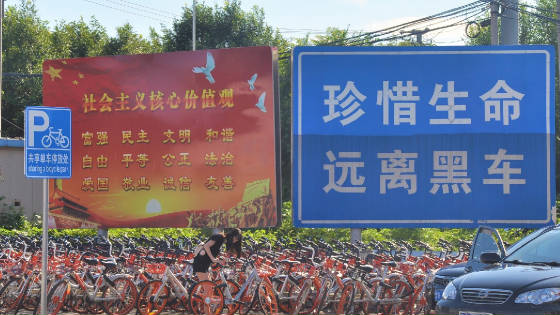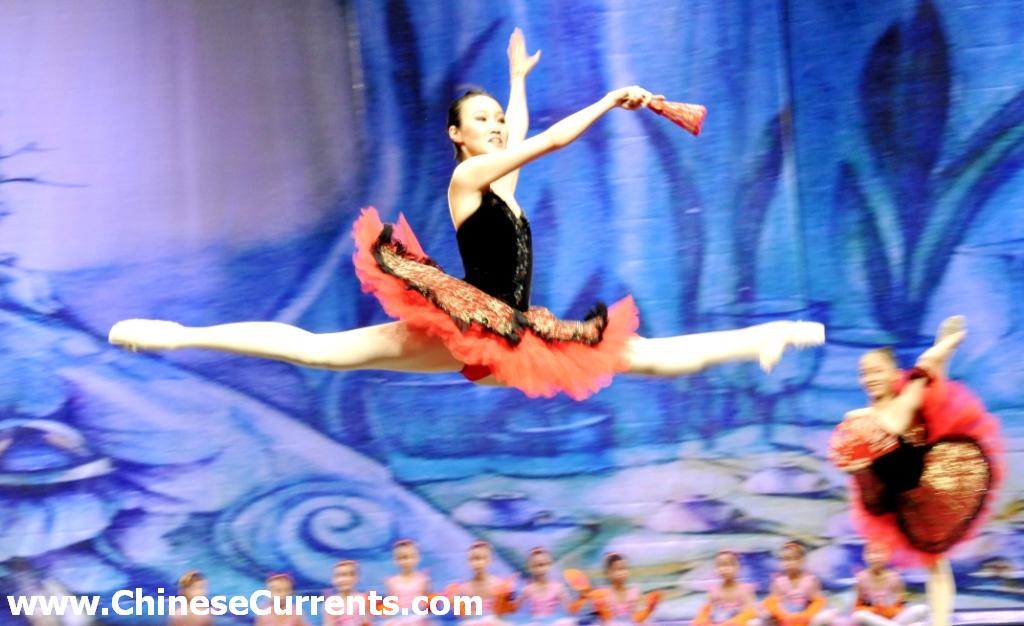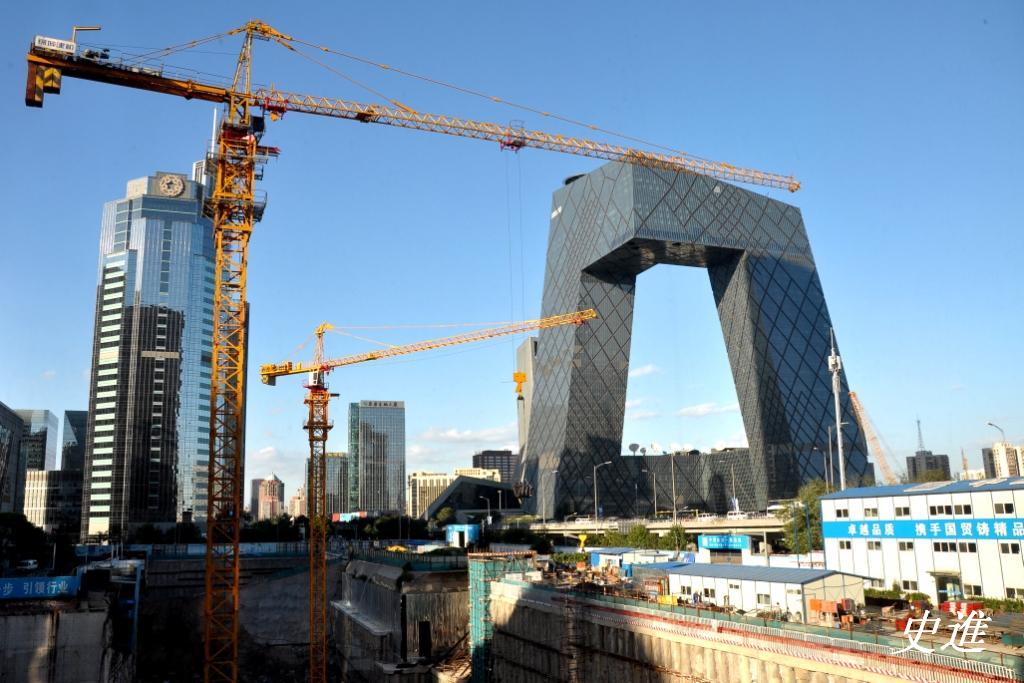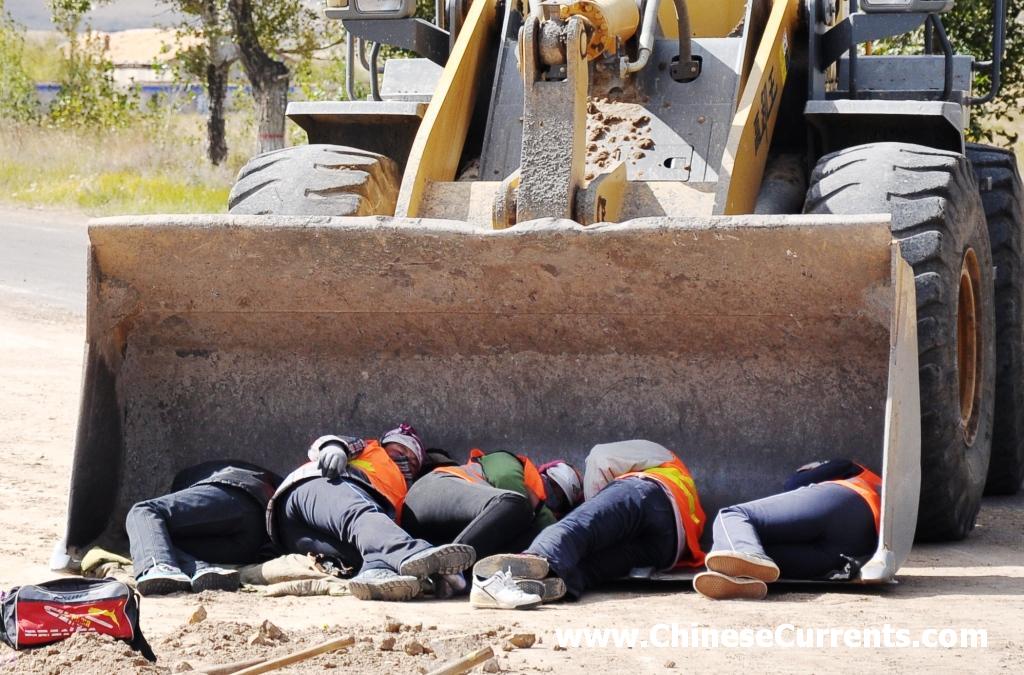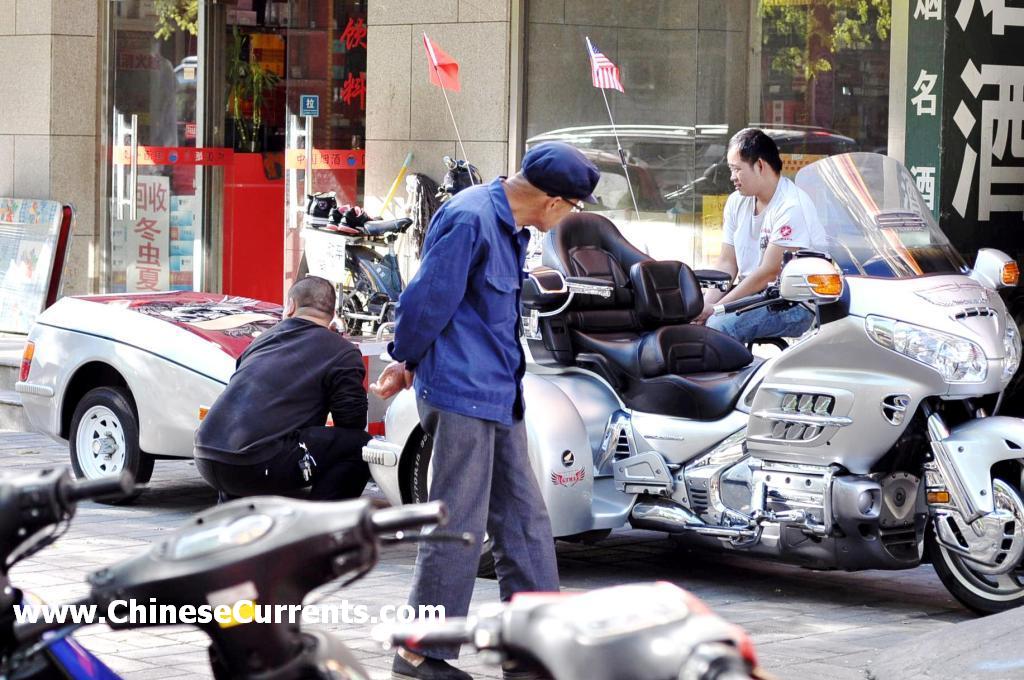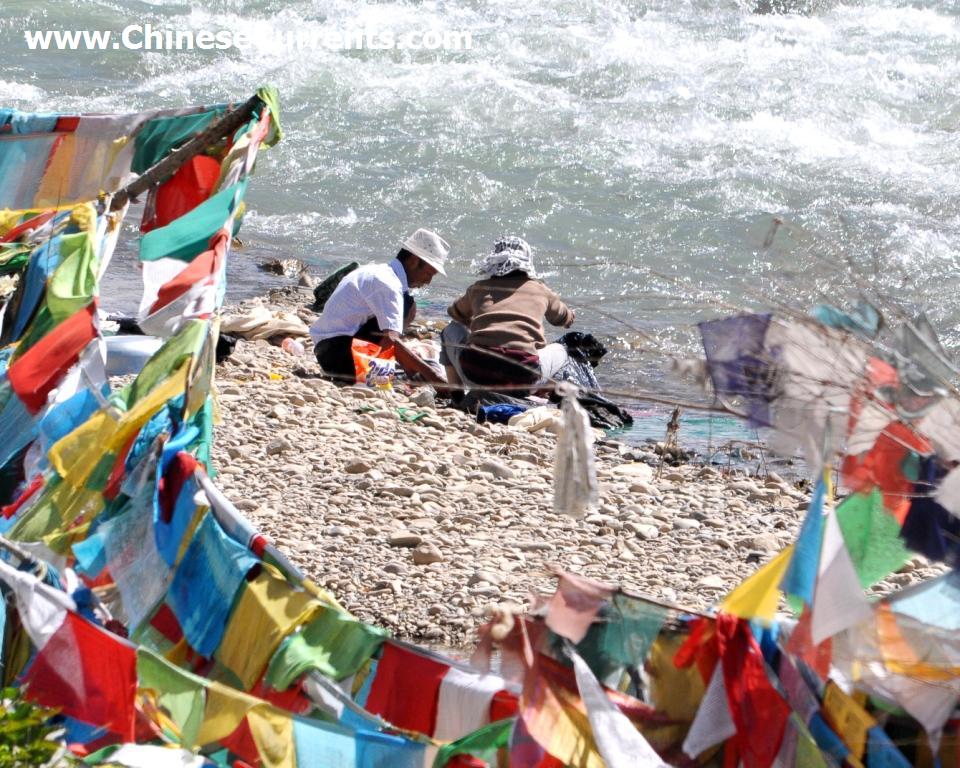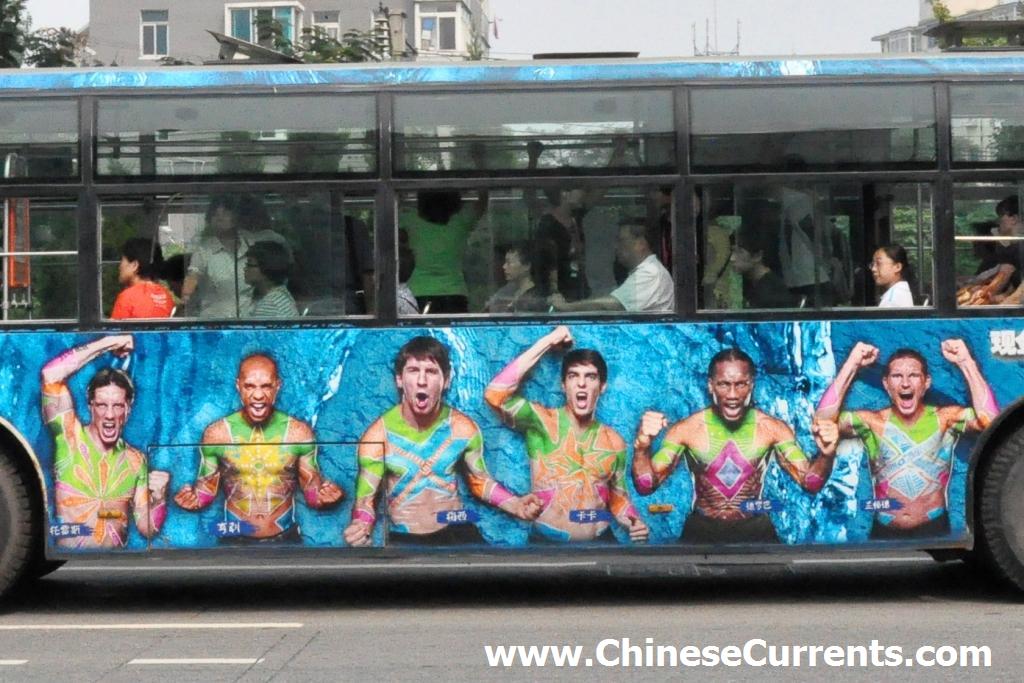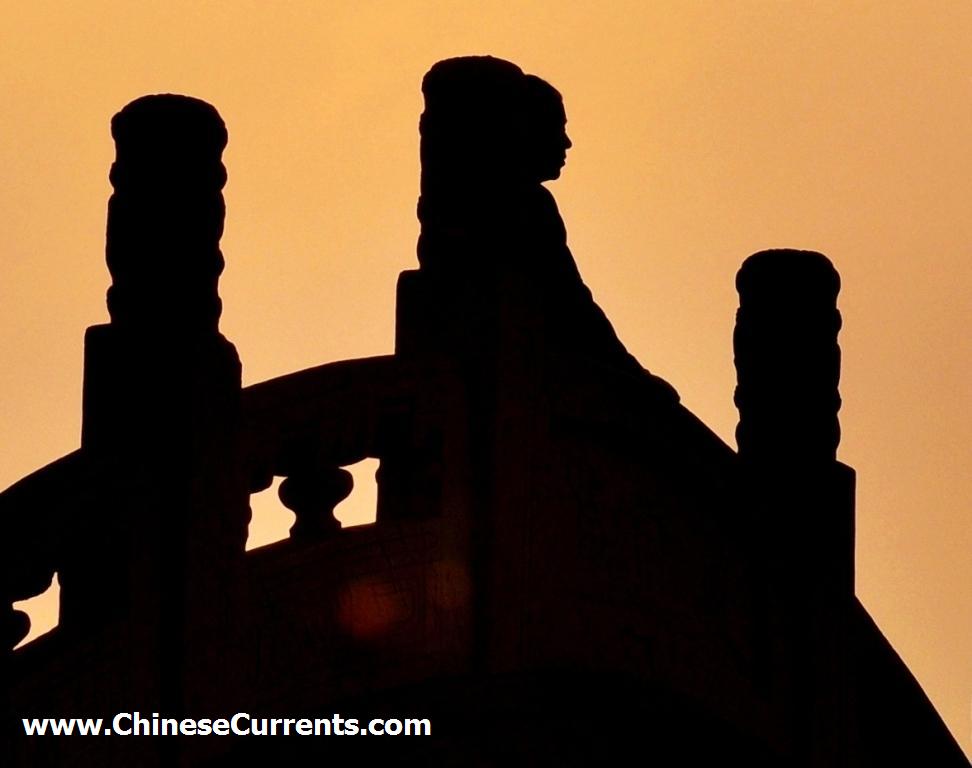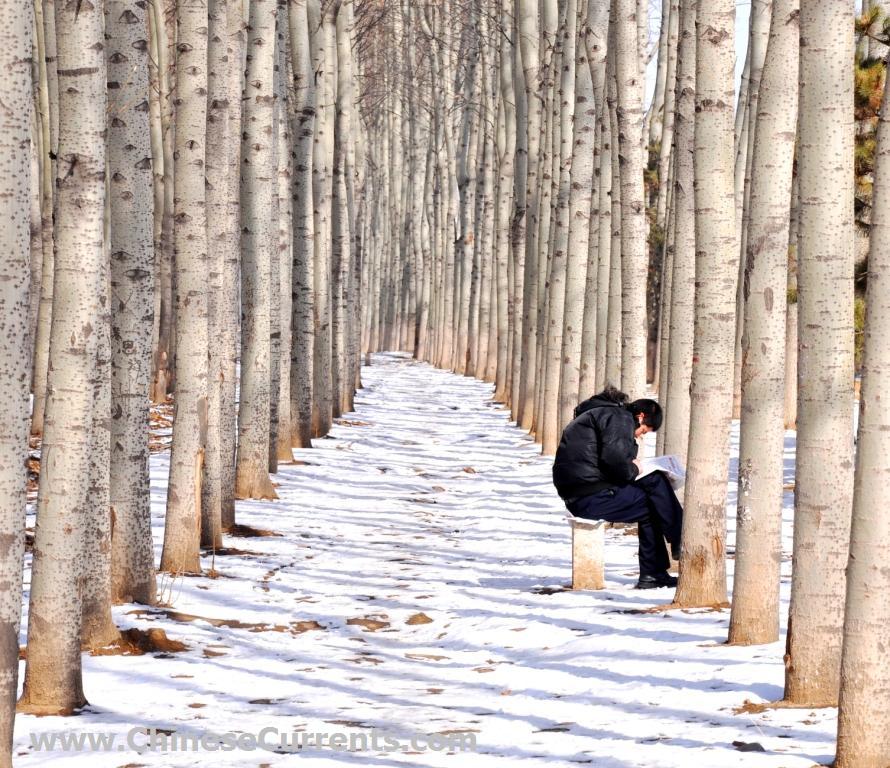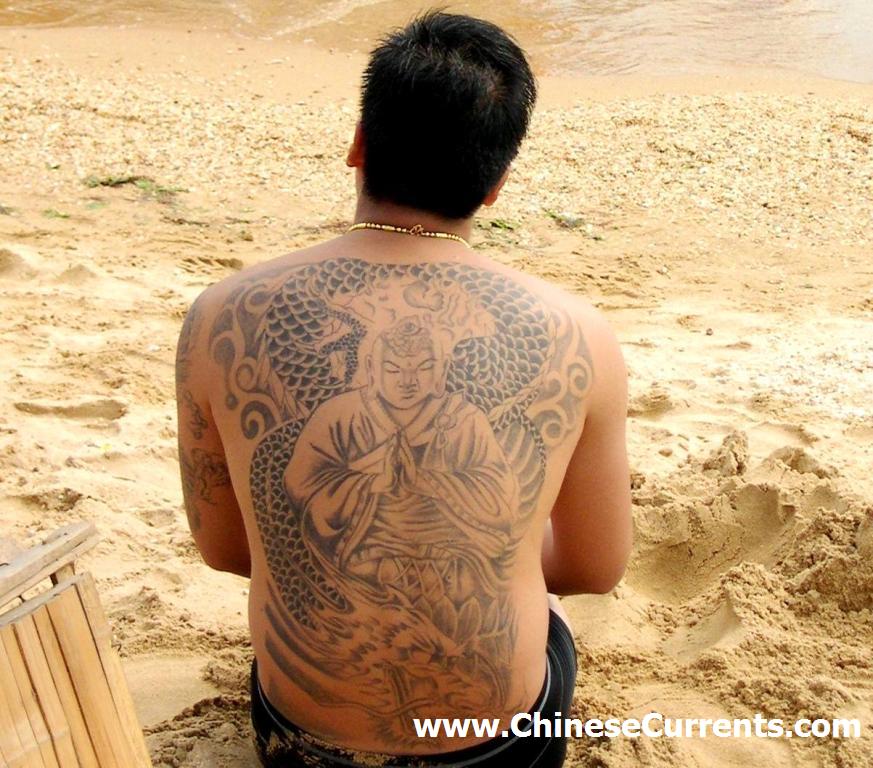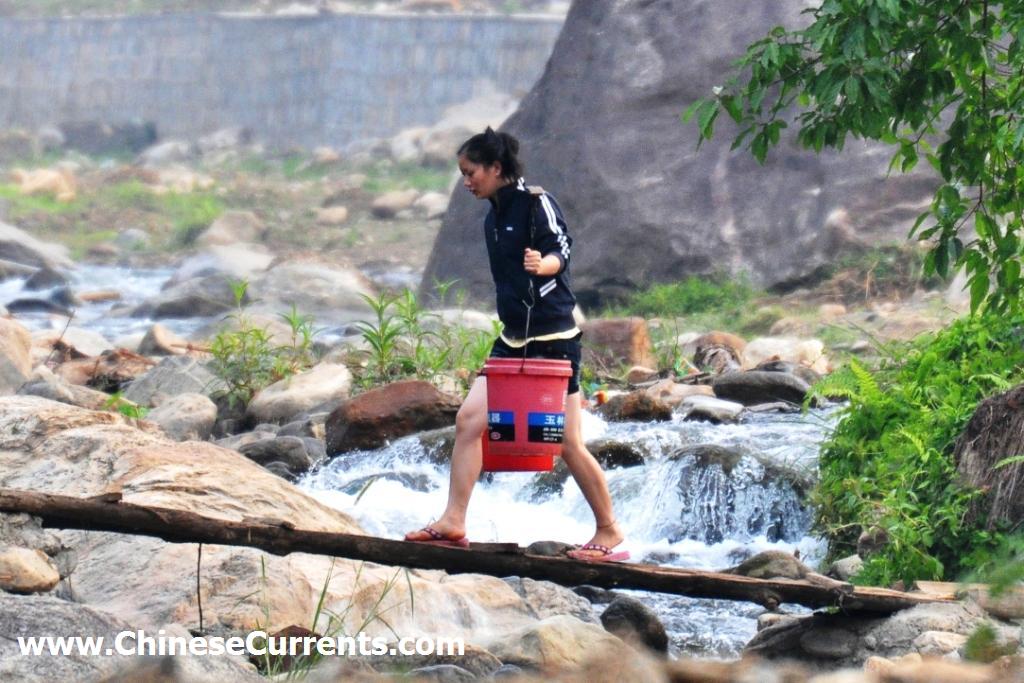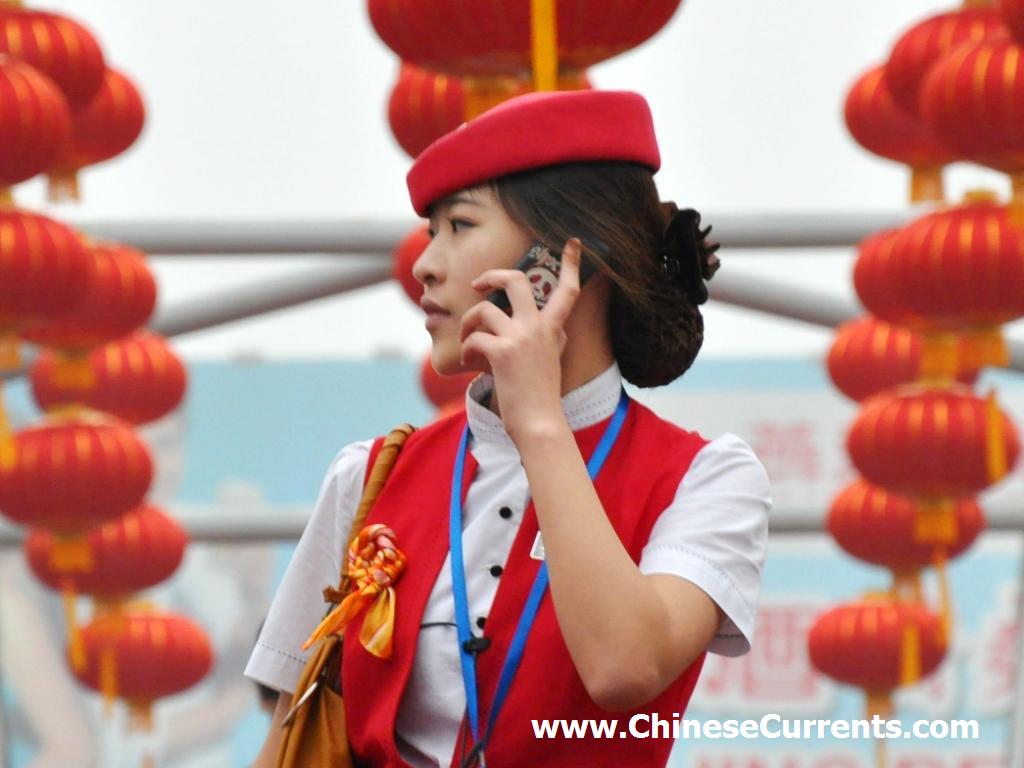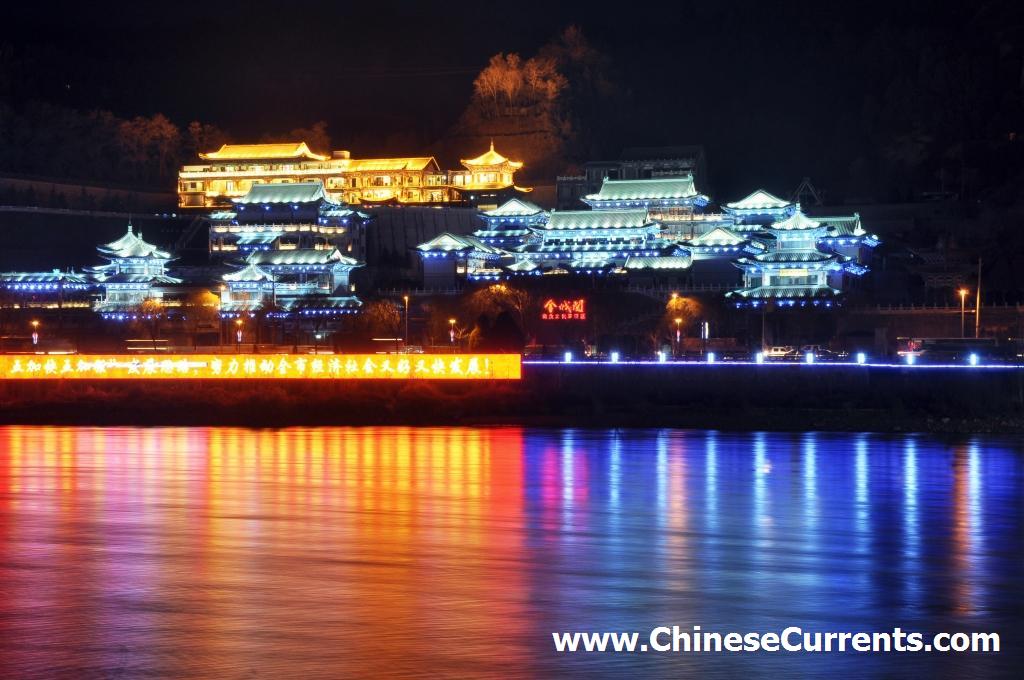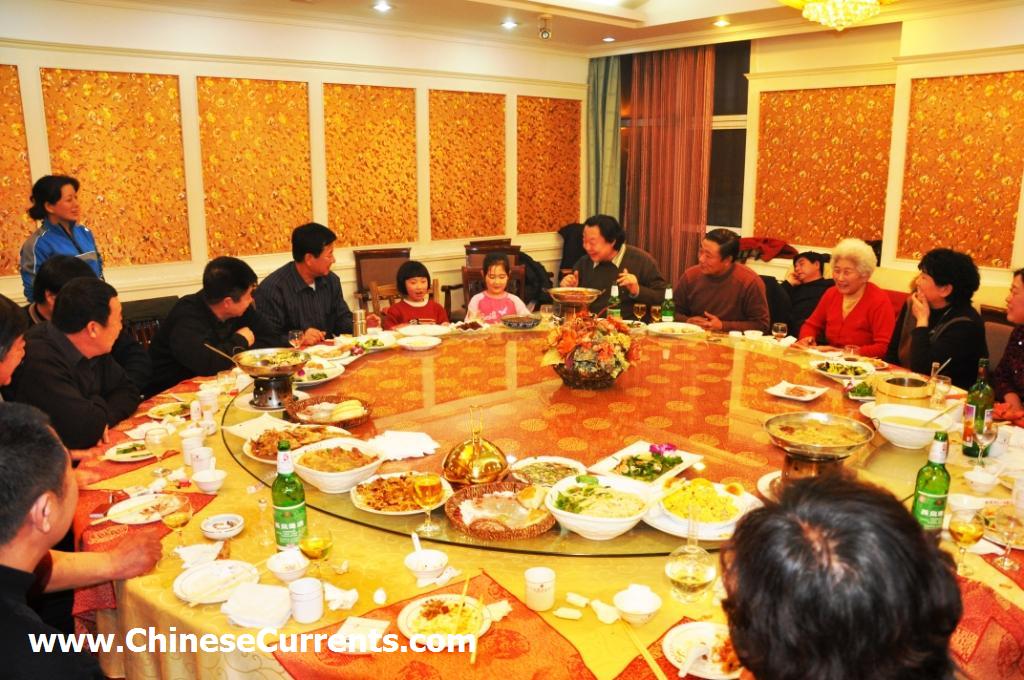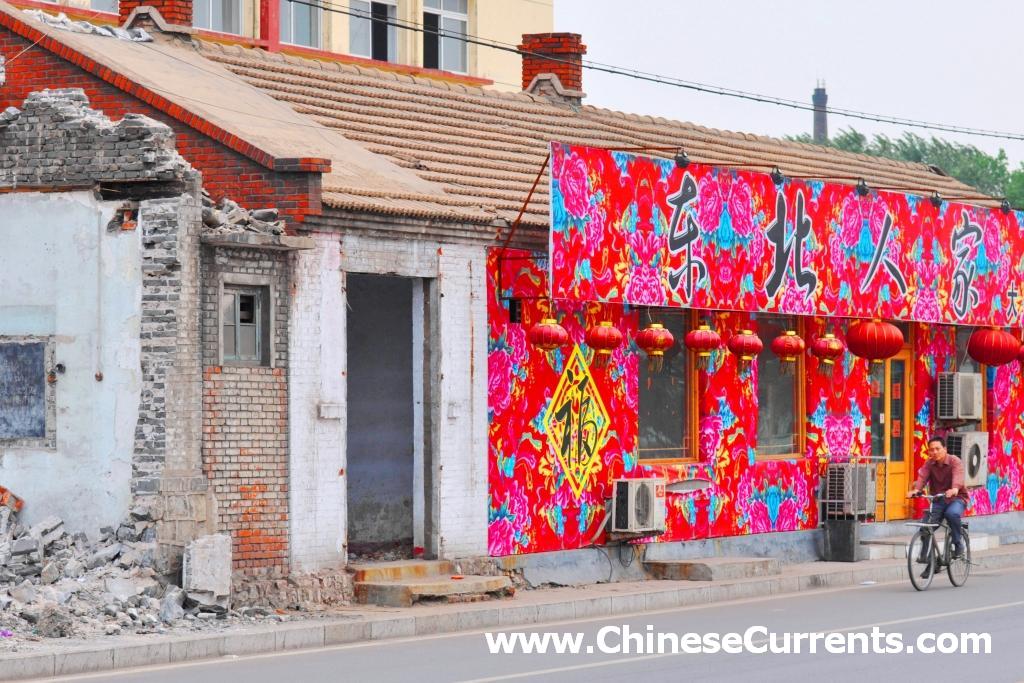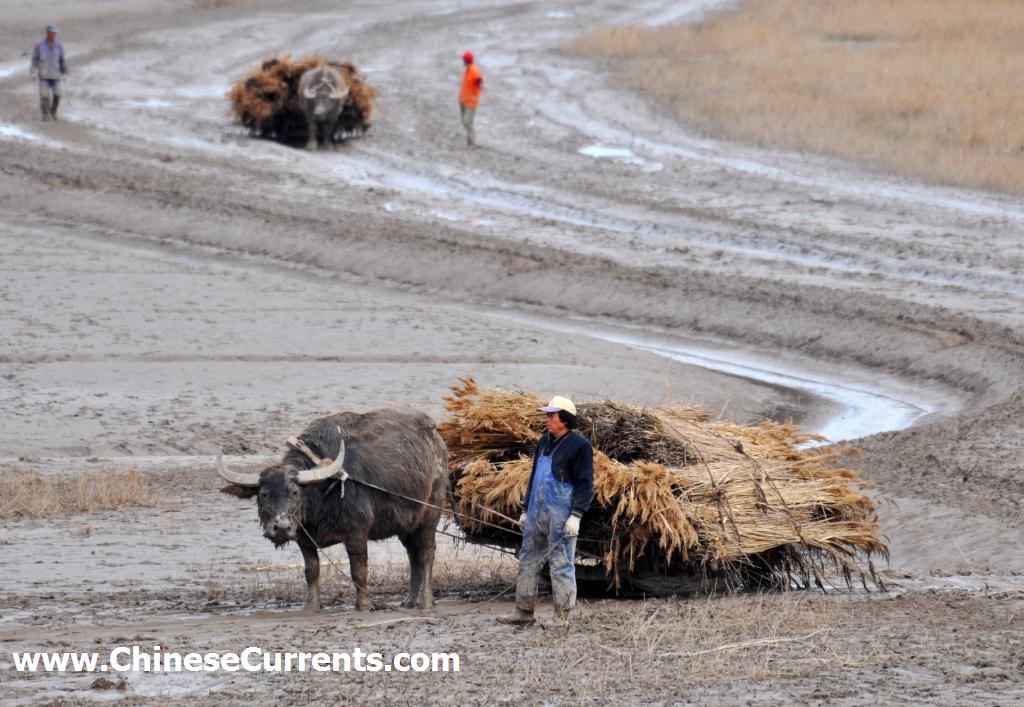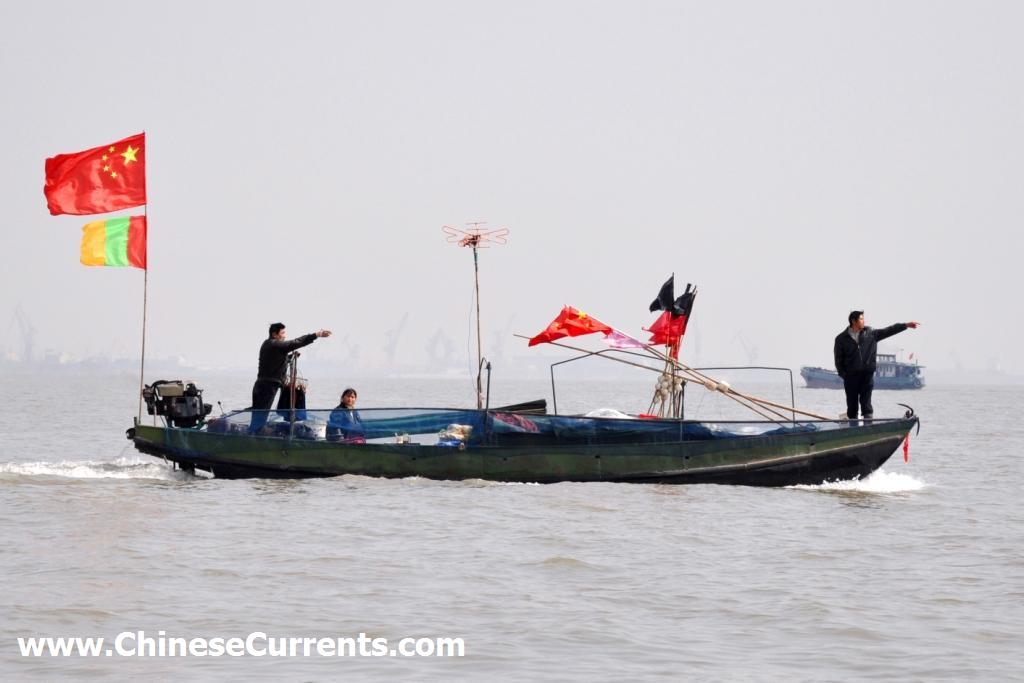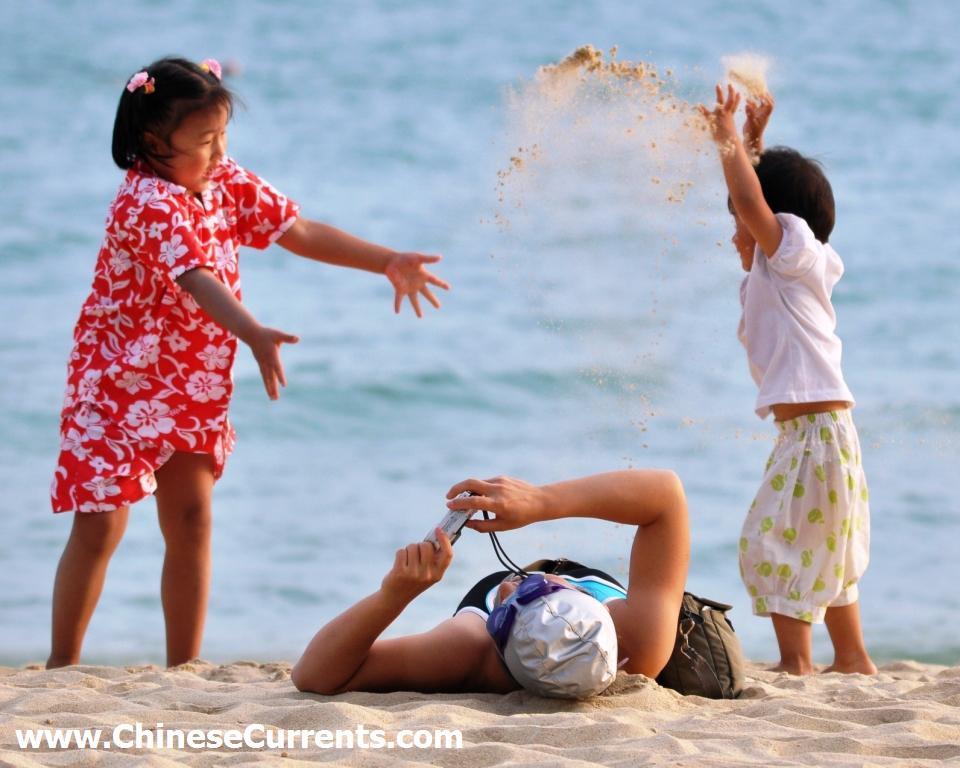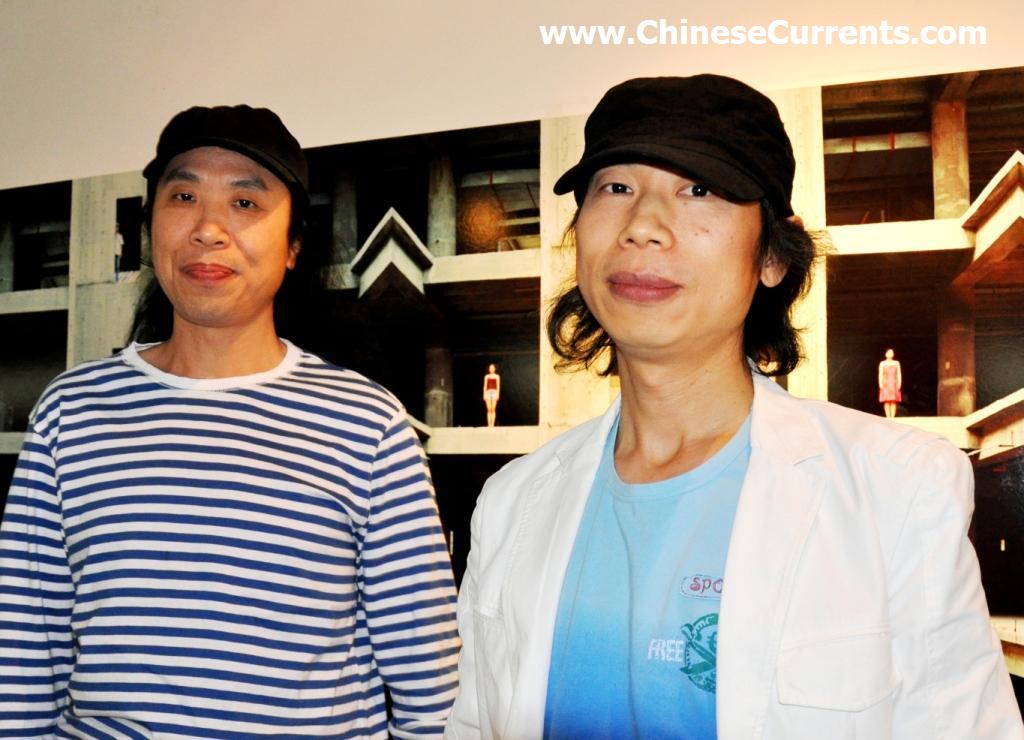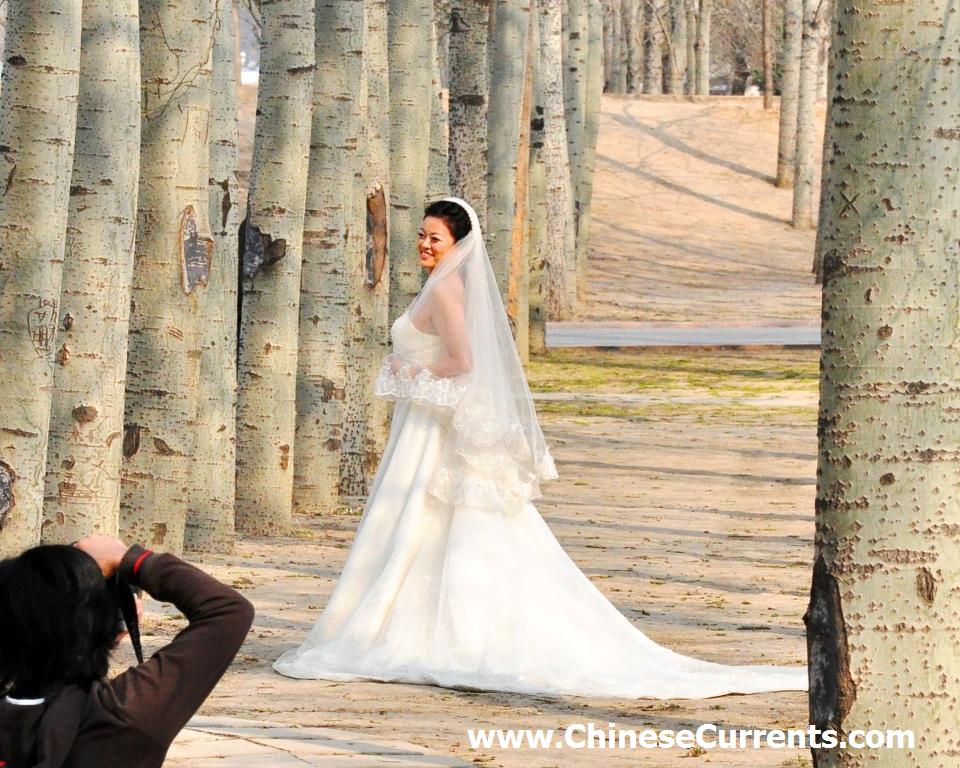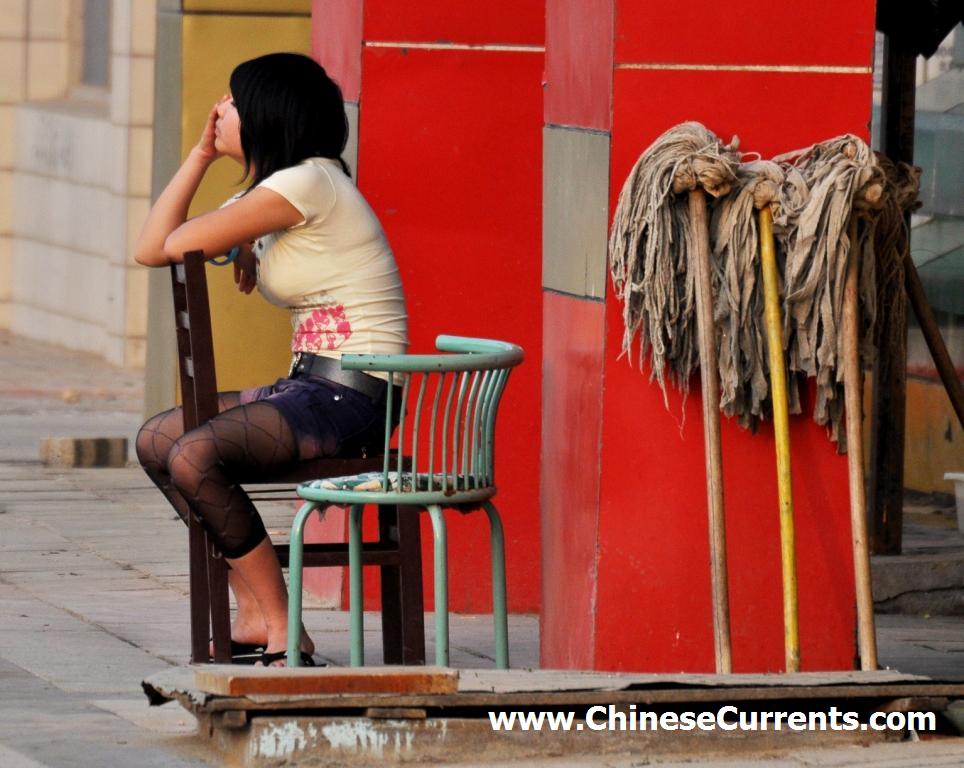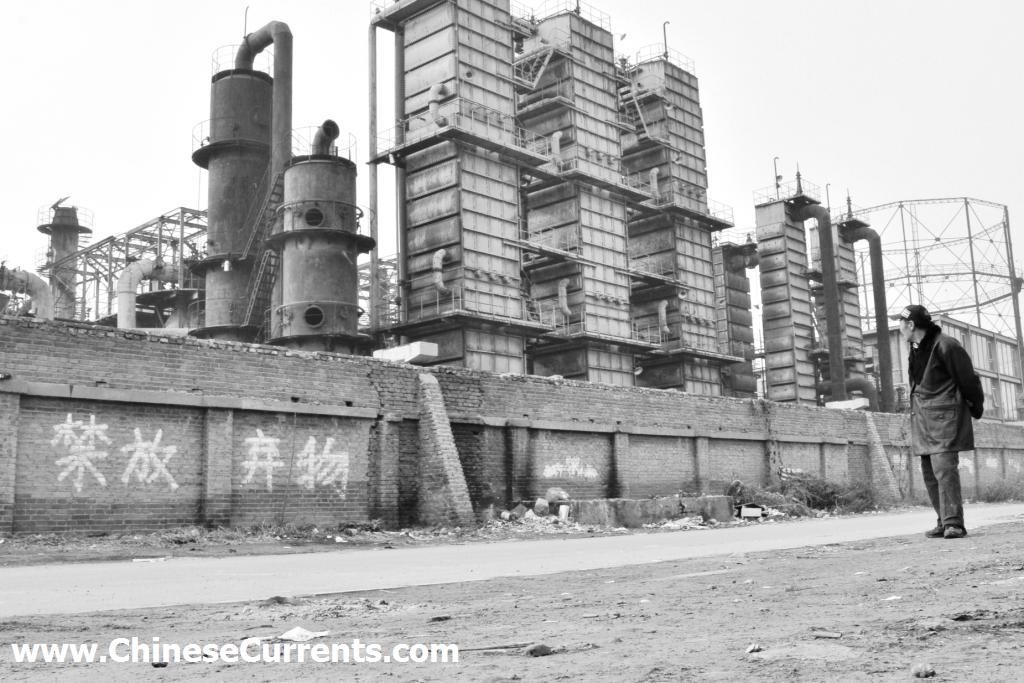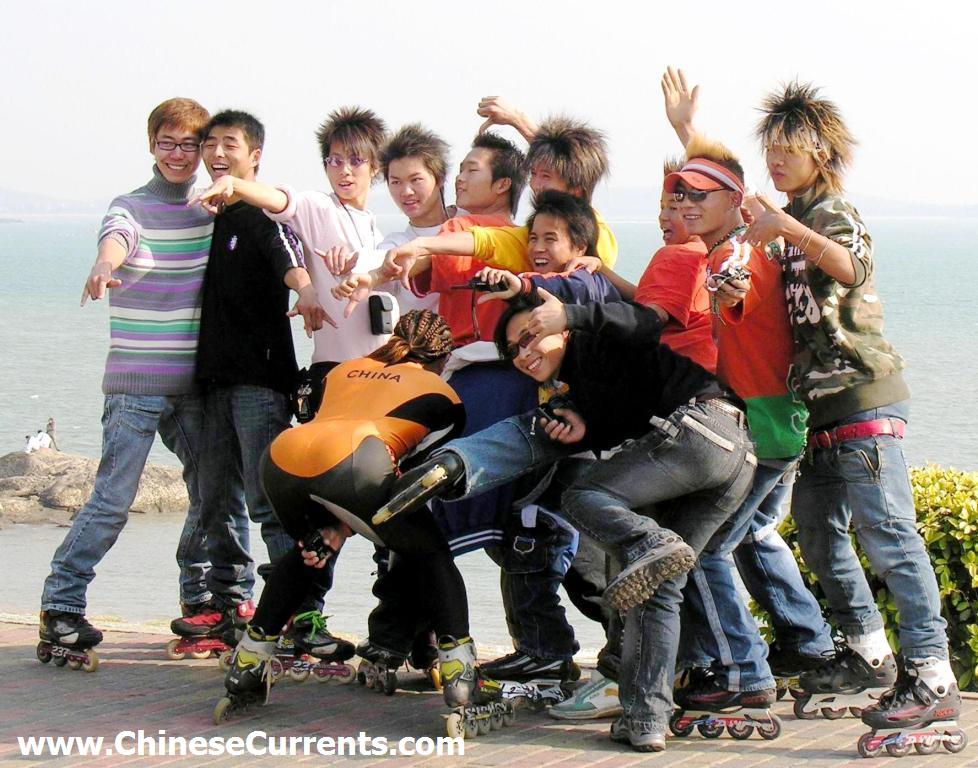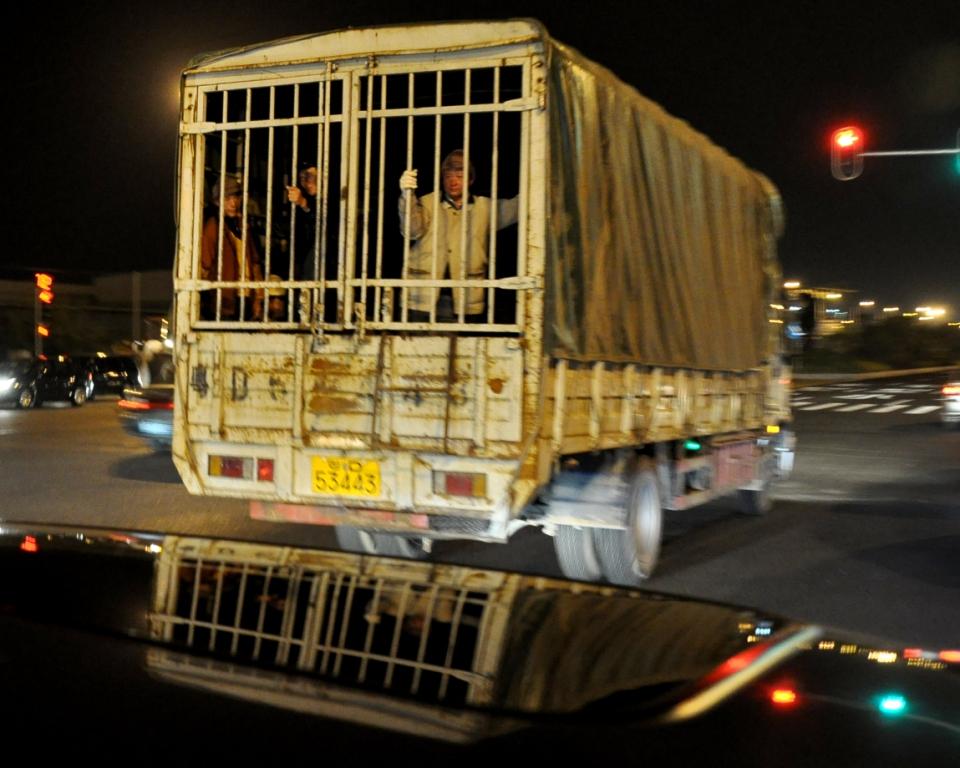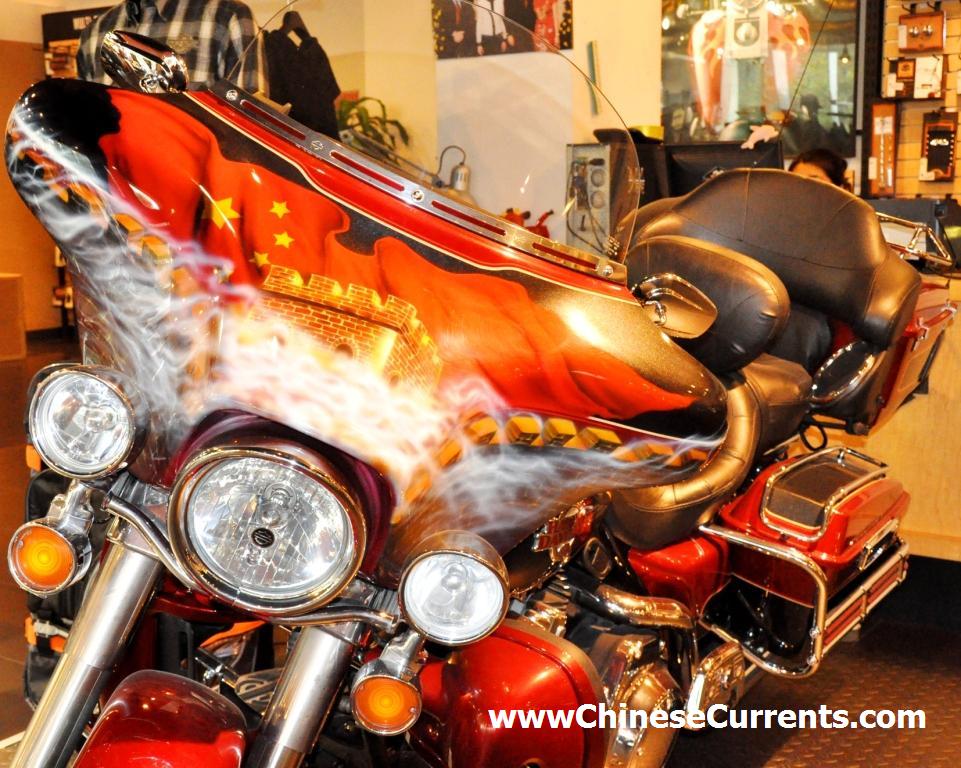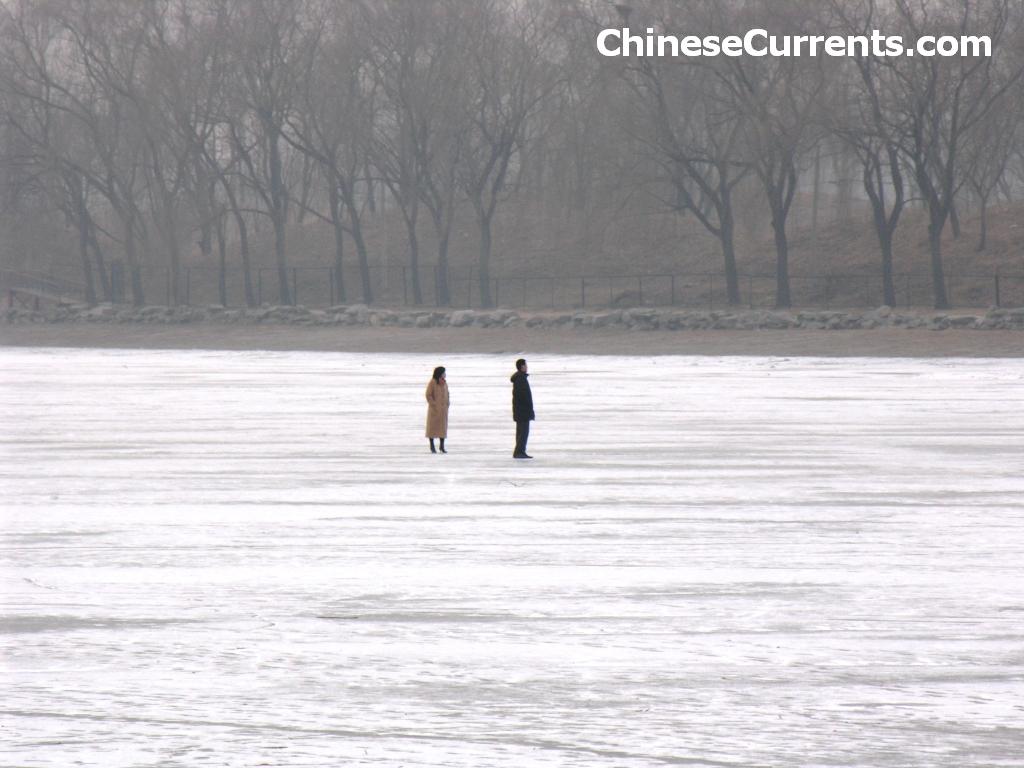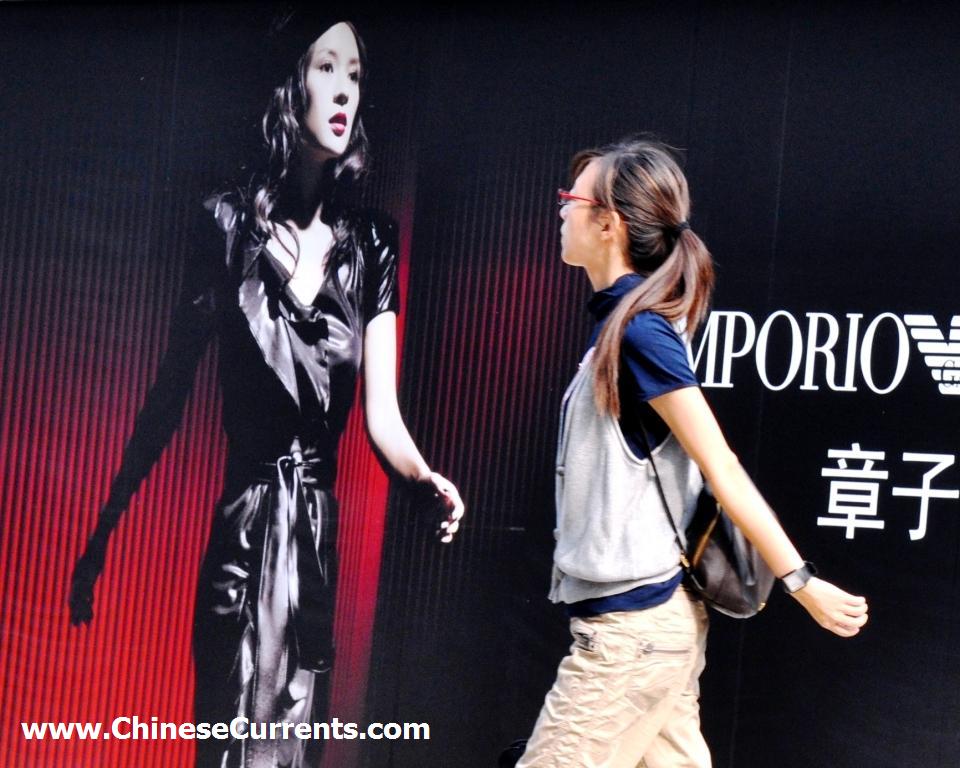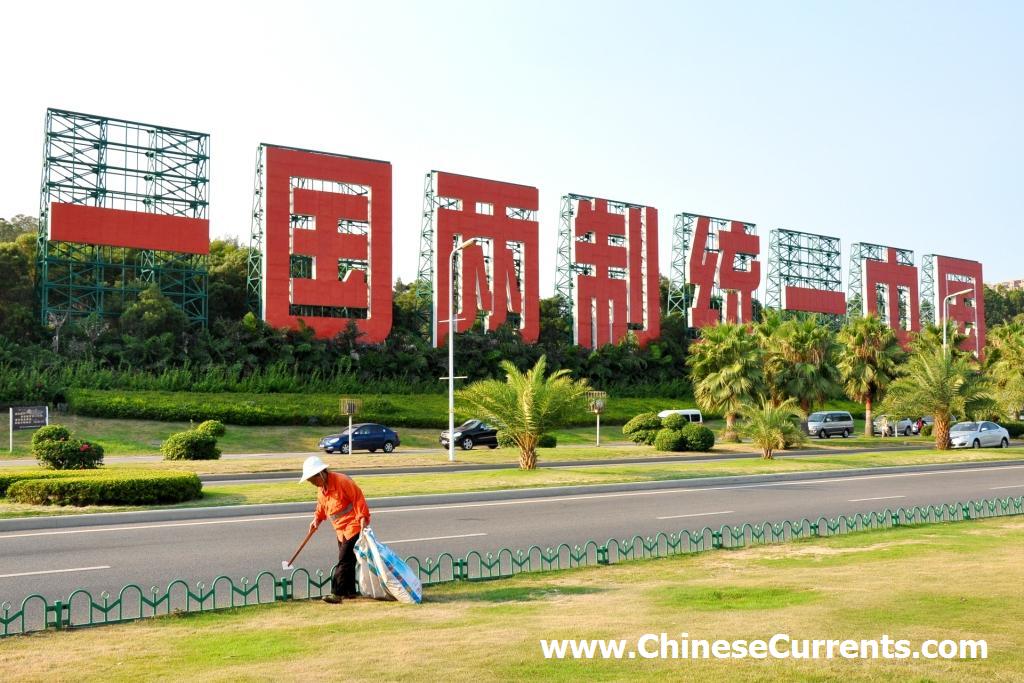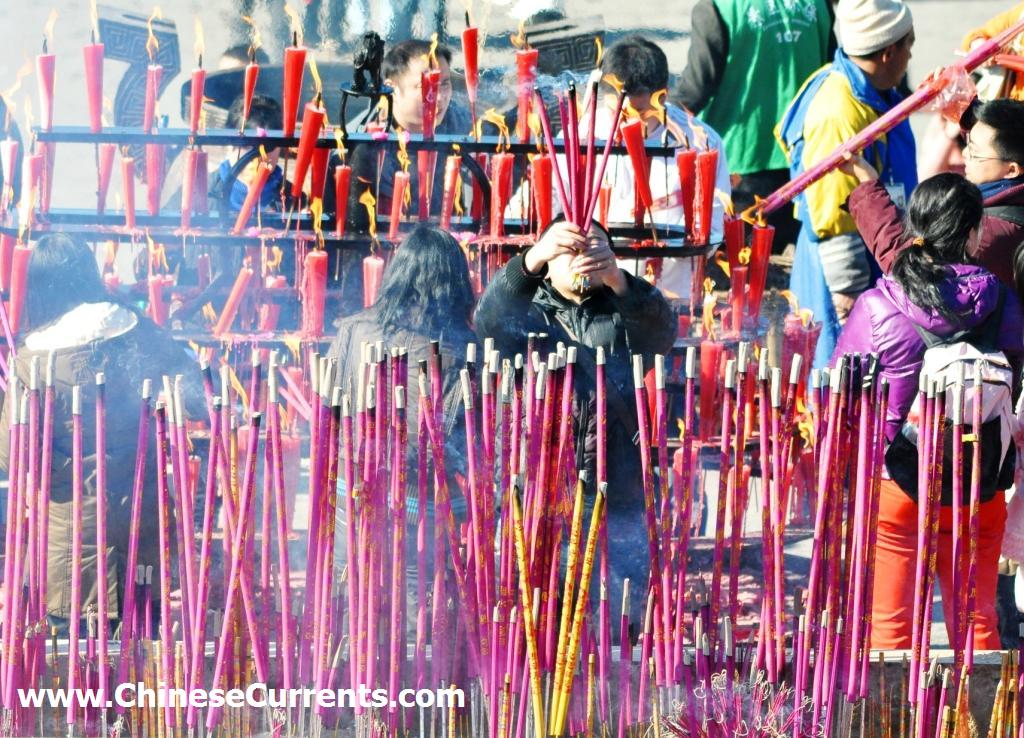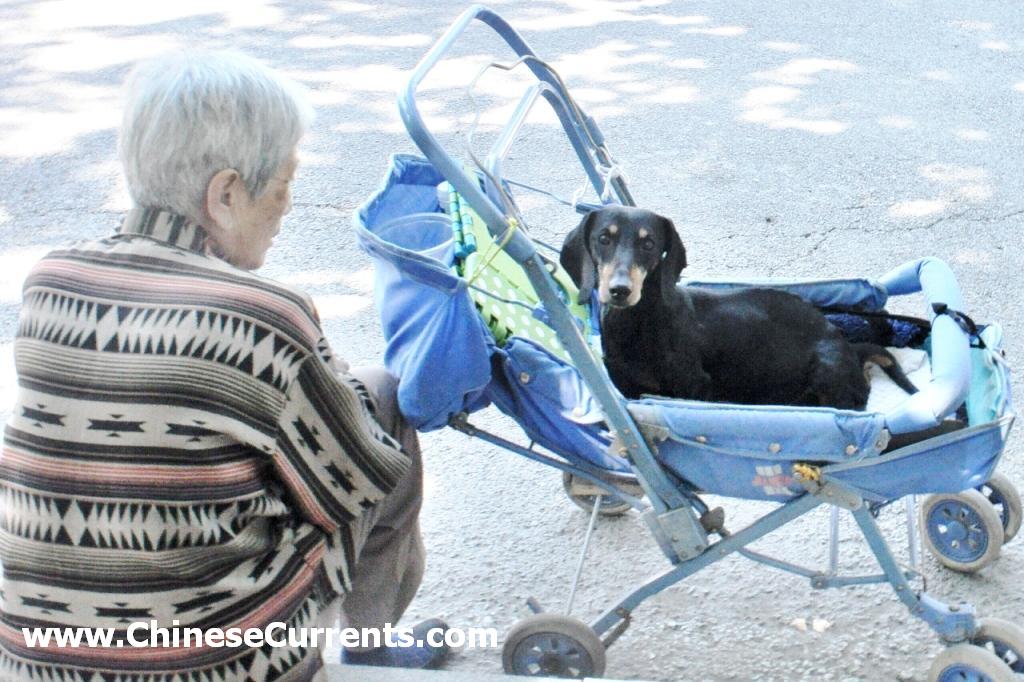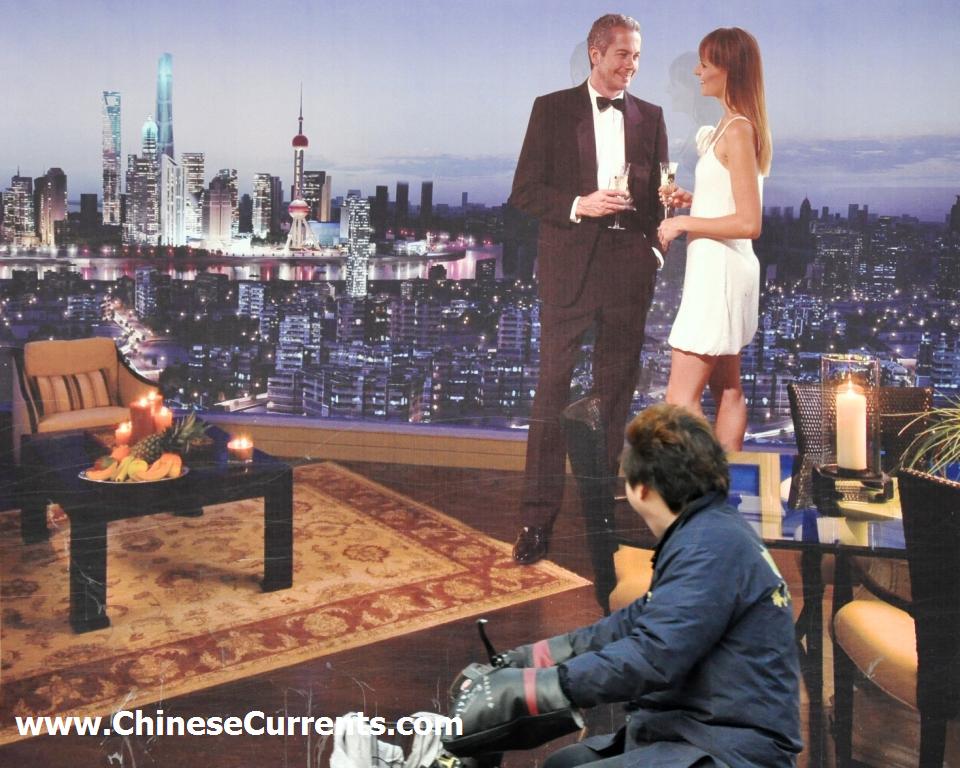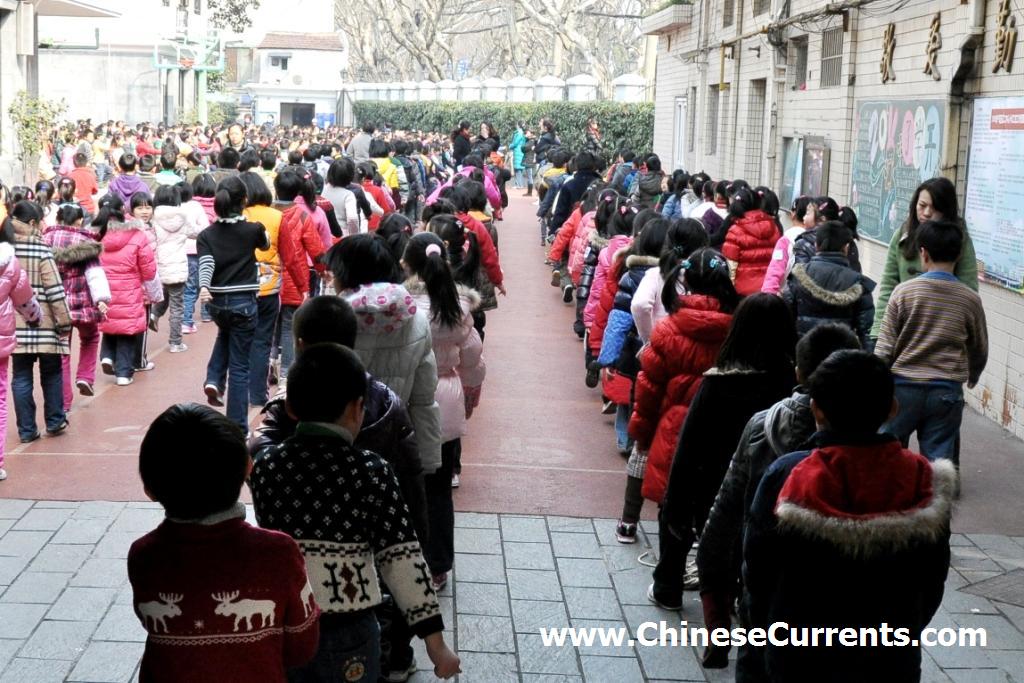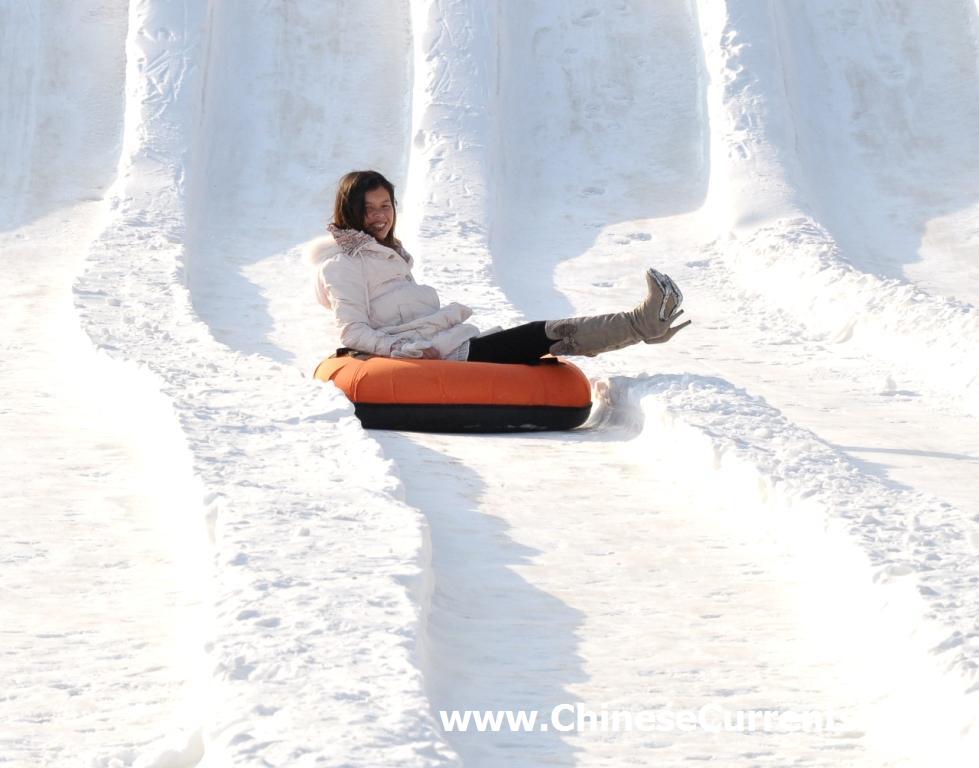 Snow boots... Beijing style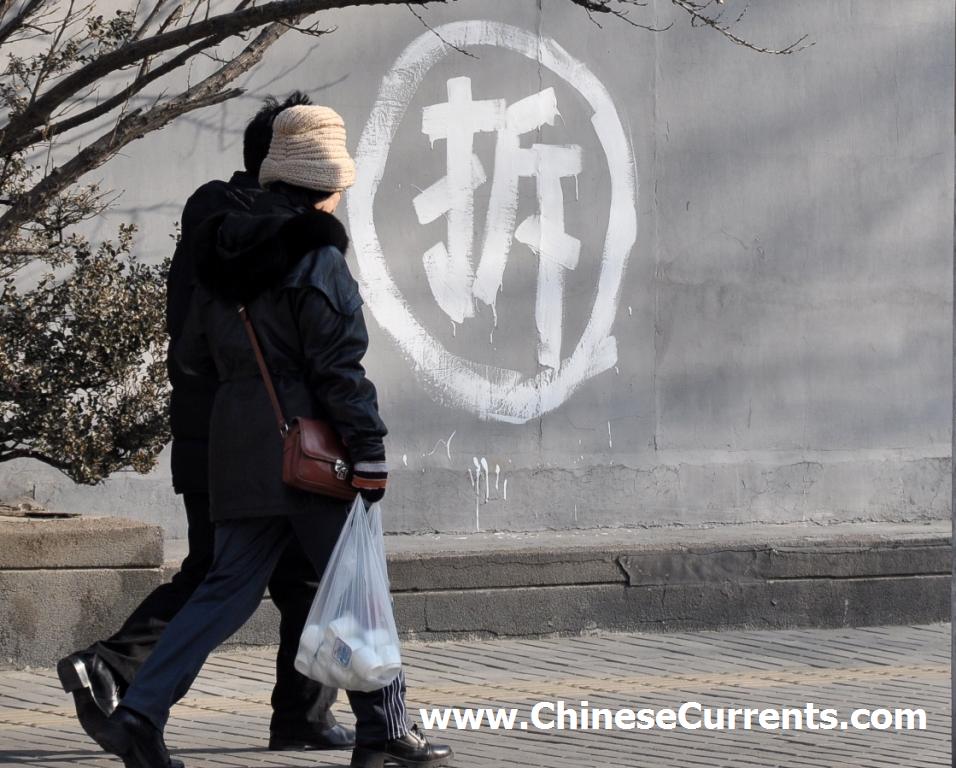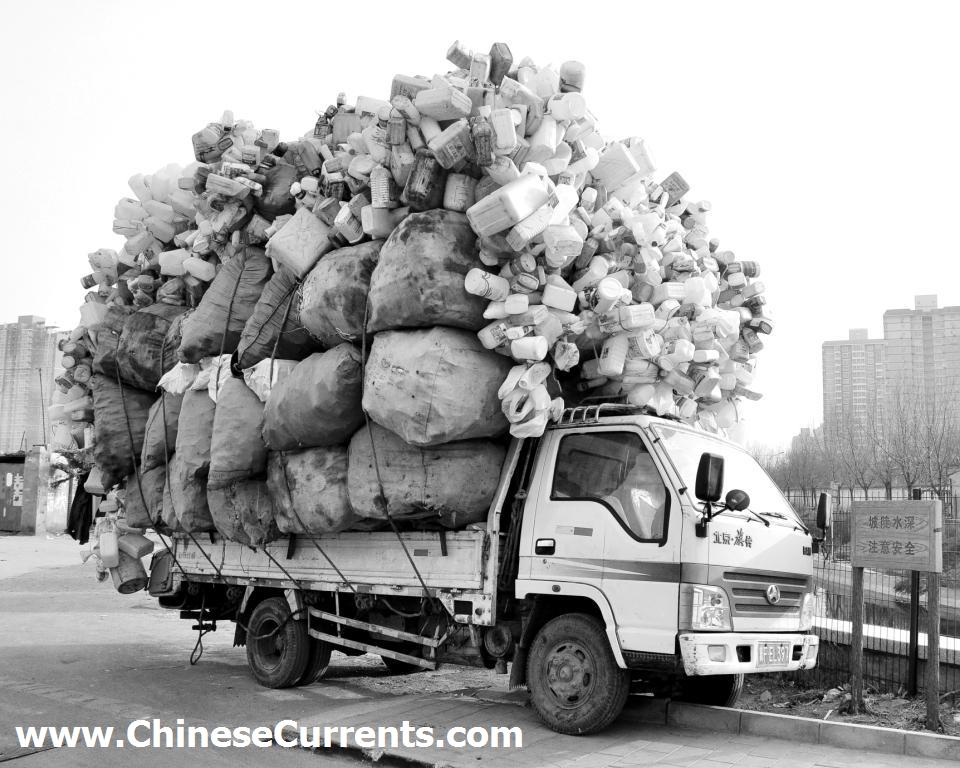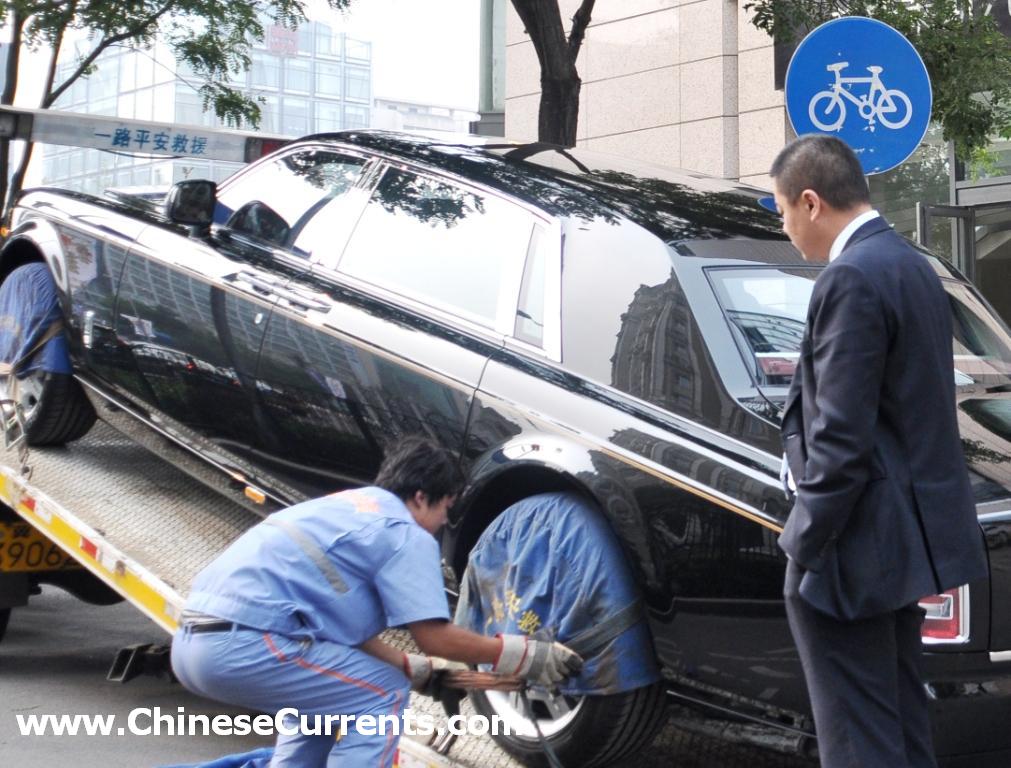 Rolls Royce arrives in Beijing with zero delivery mileage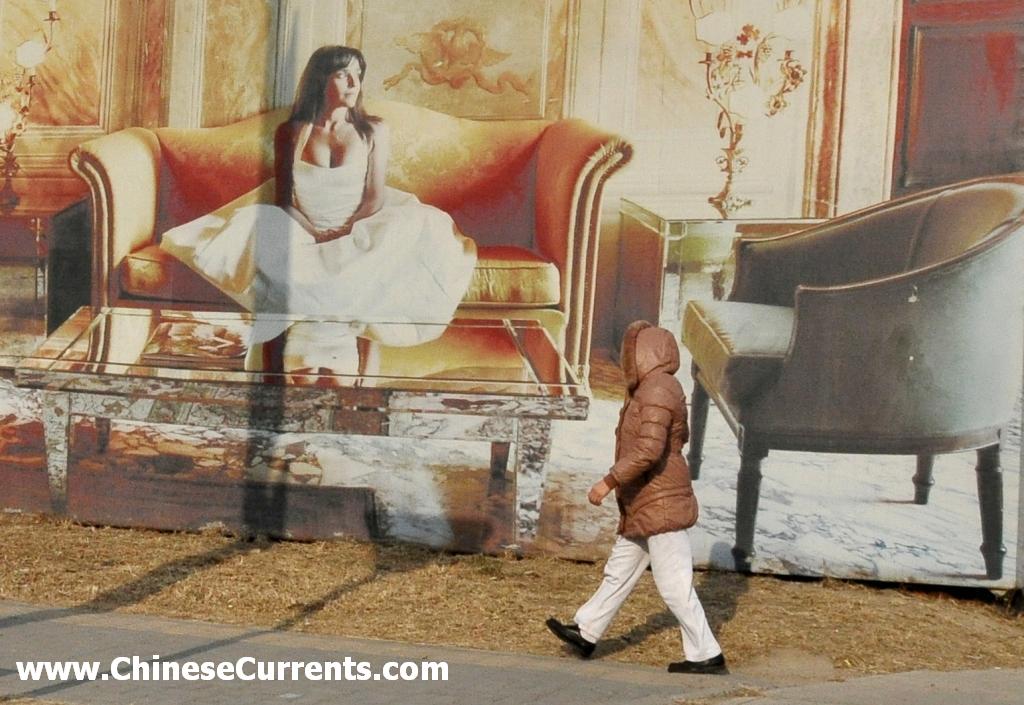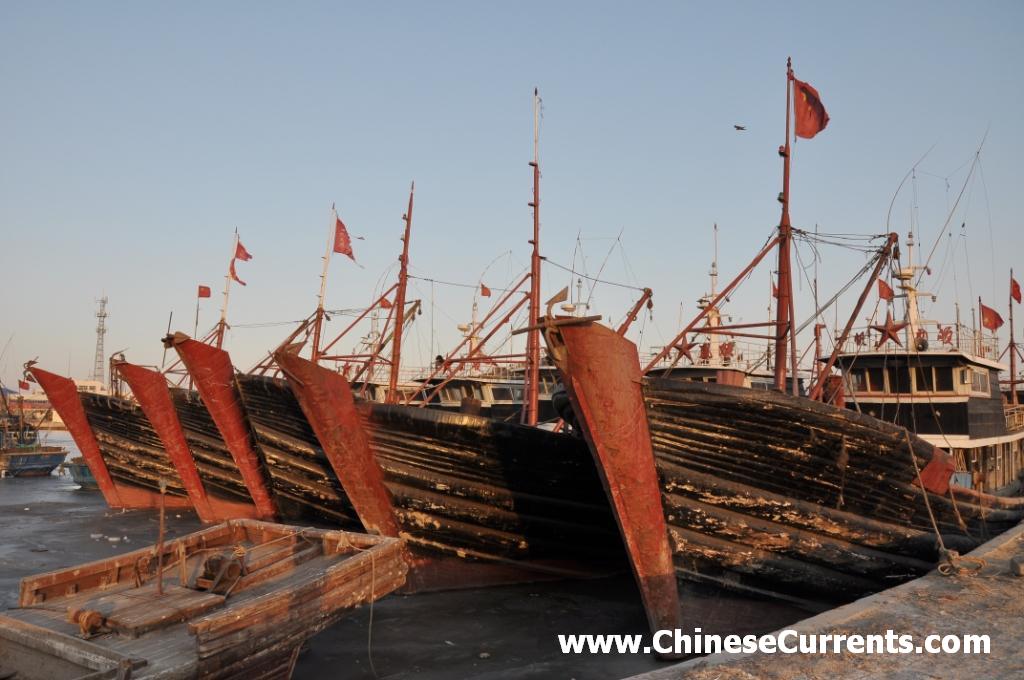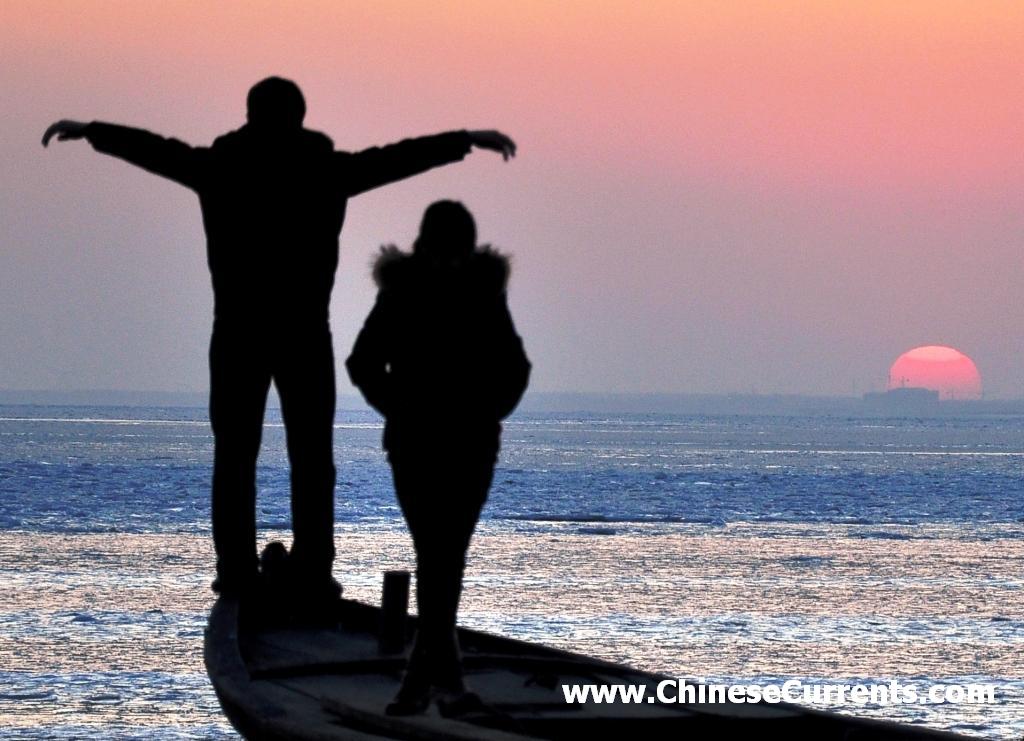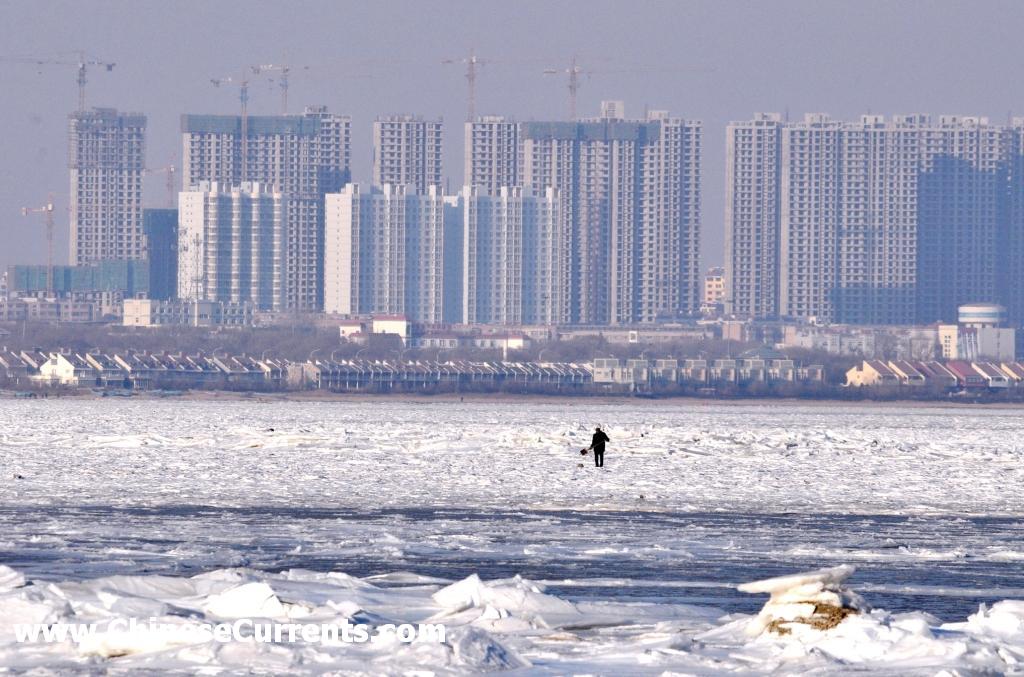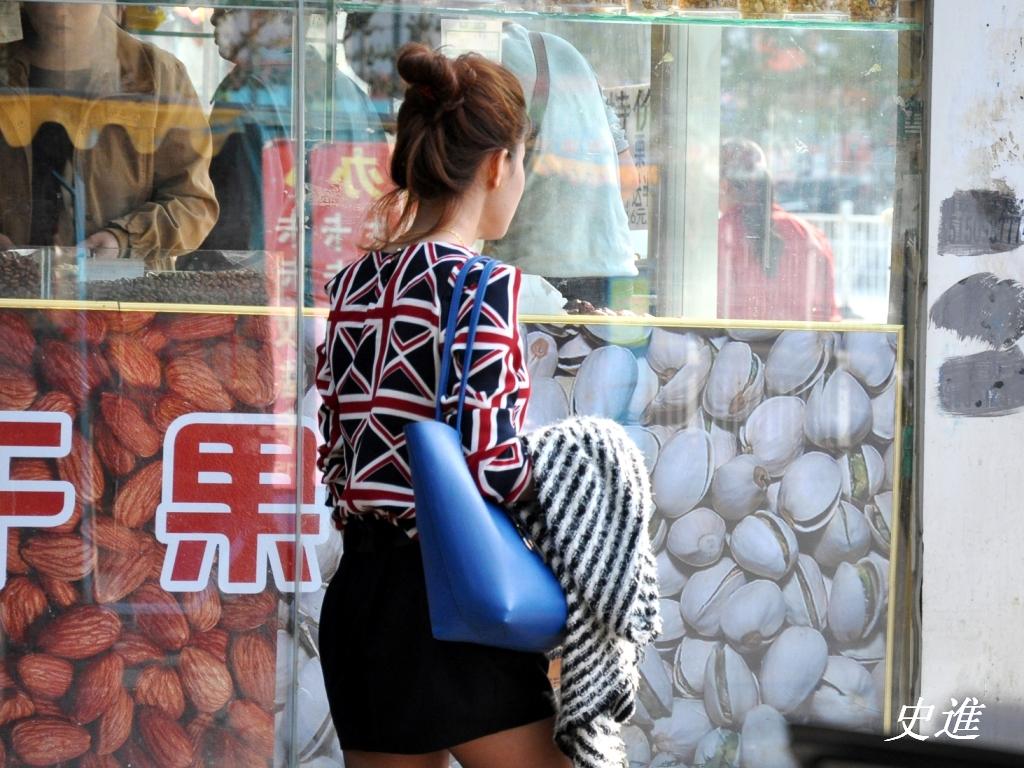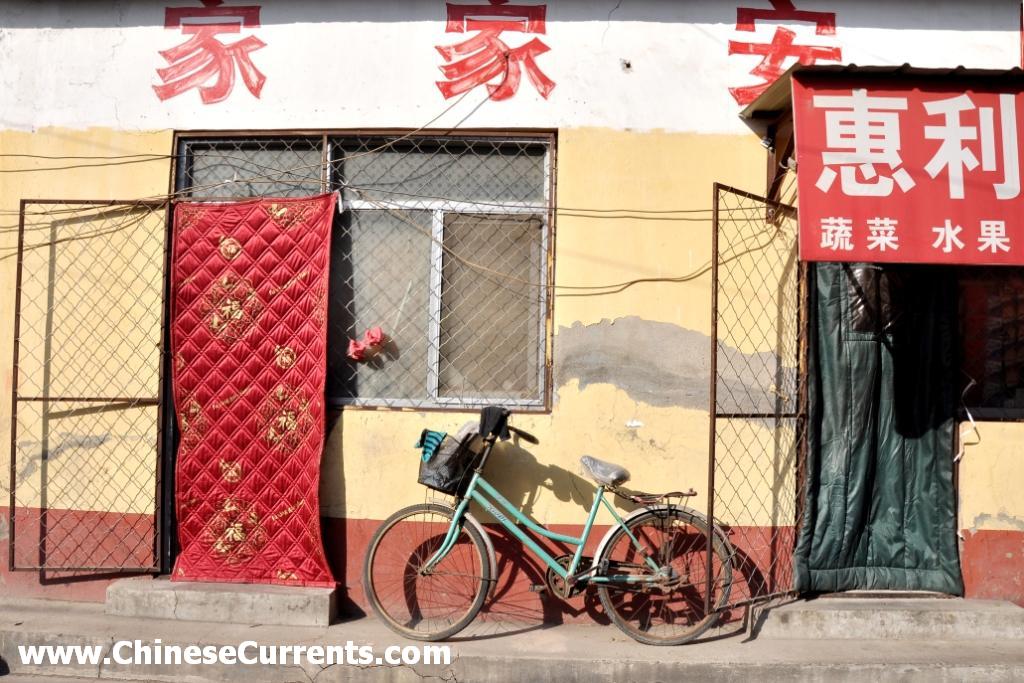 Shunyi, Beijing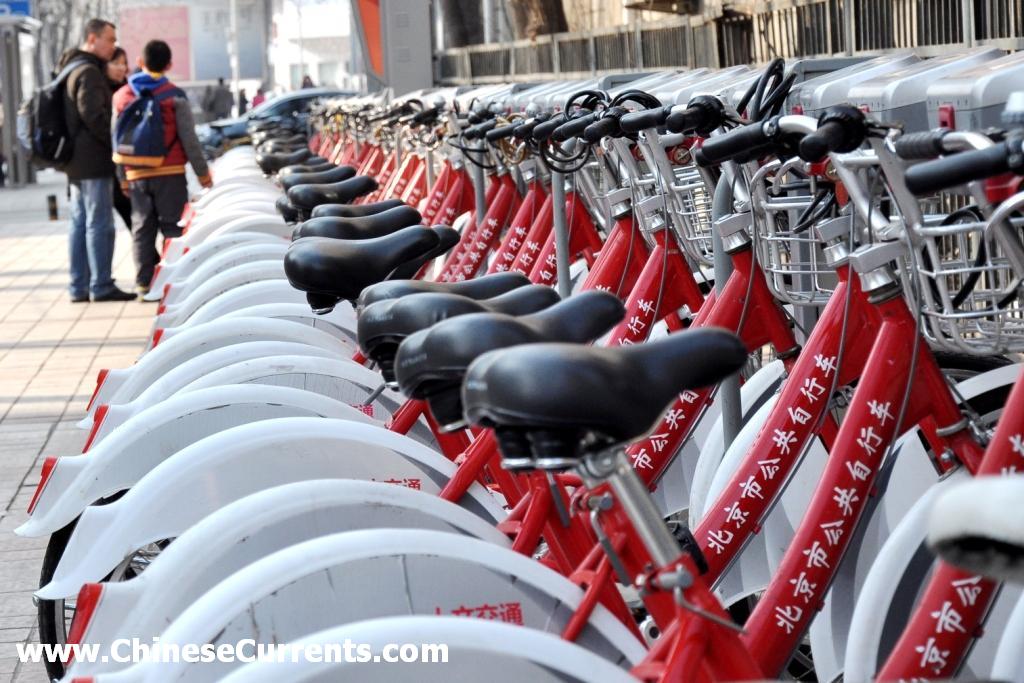 Travel cards can be used for tubes, buses, and bicycle hire!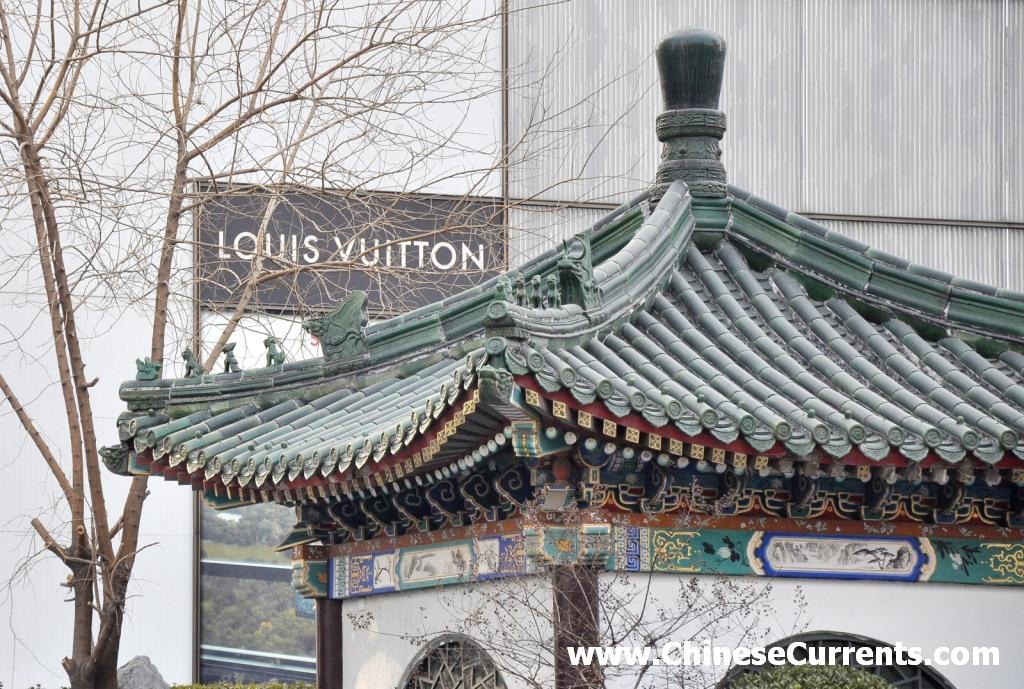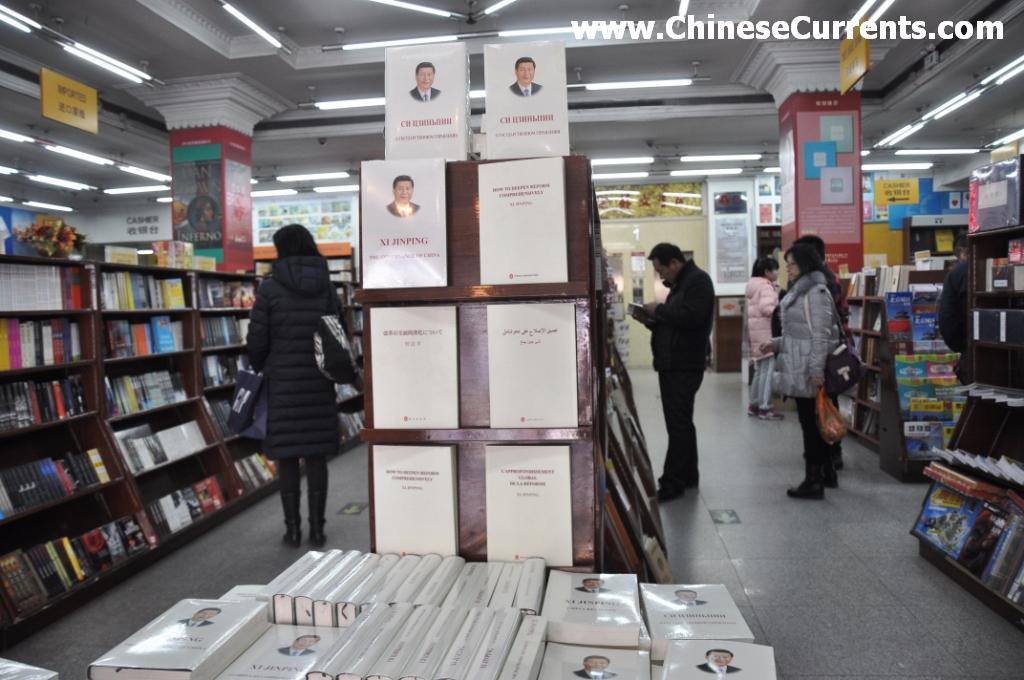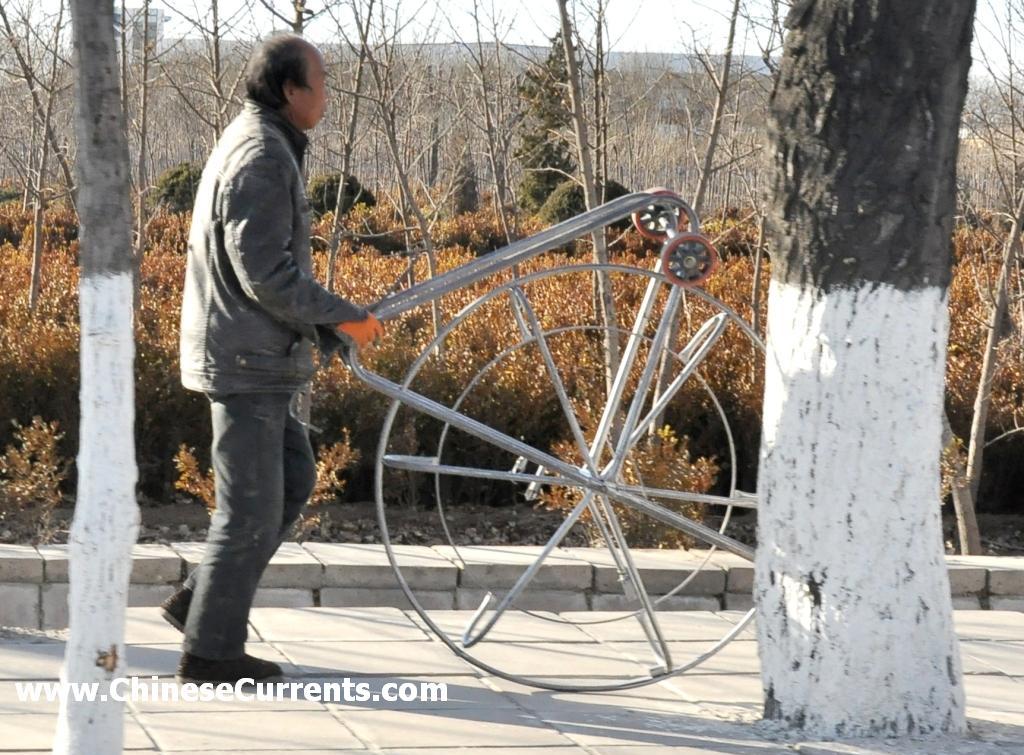 Reinventing the wheel; Beijing, Shunyi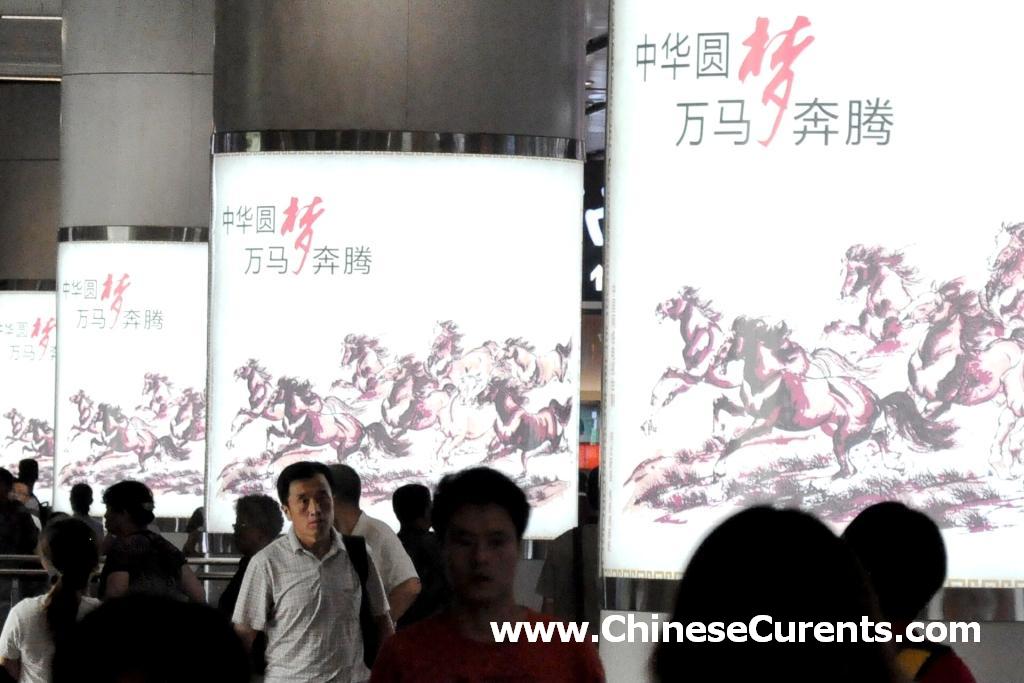 Poster translation: [lit. l0,000 stampeding horses] 'Charge ahead' to fulfil the China Dream.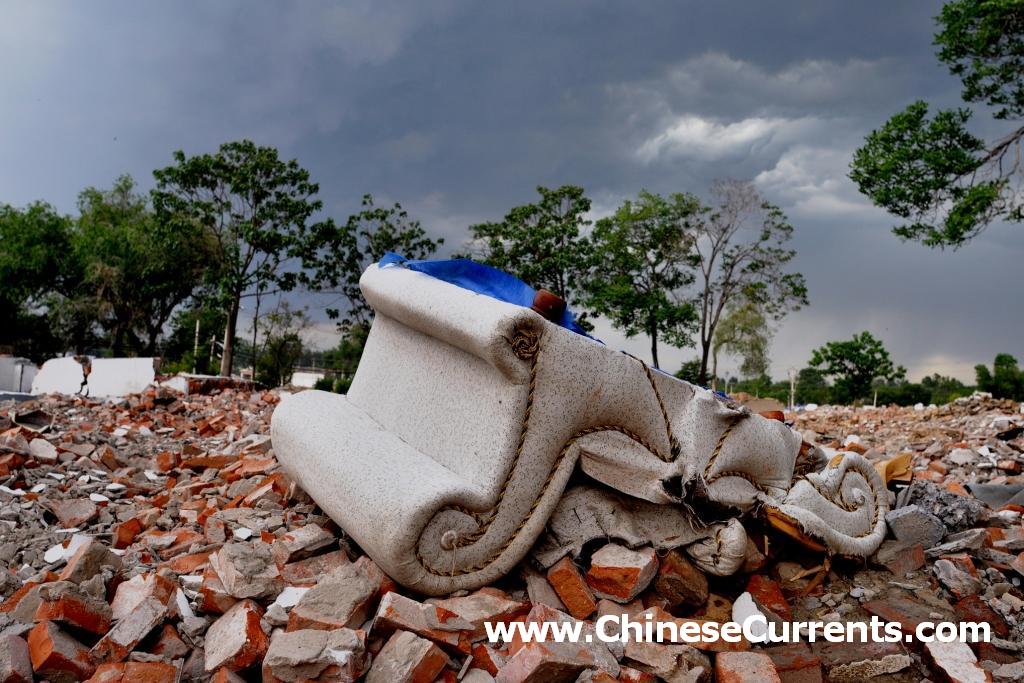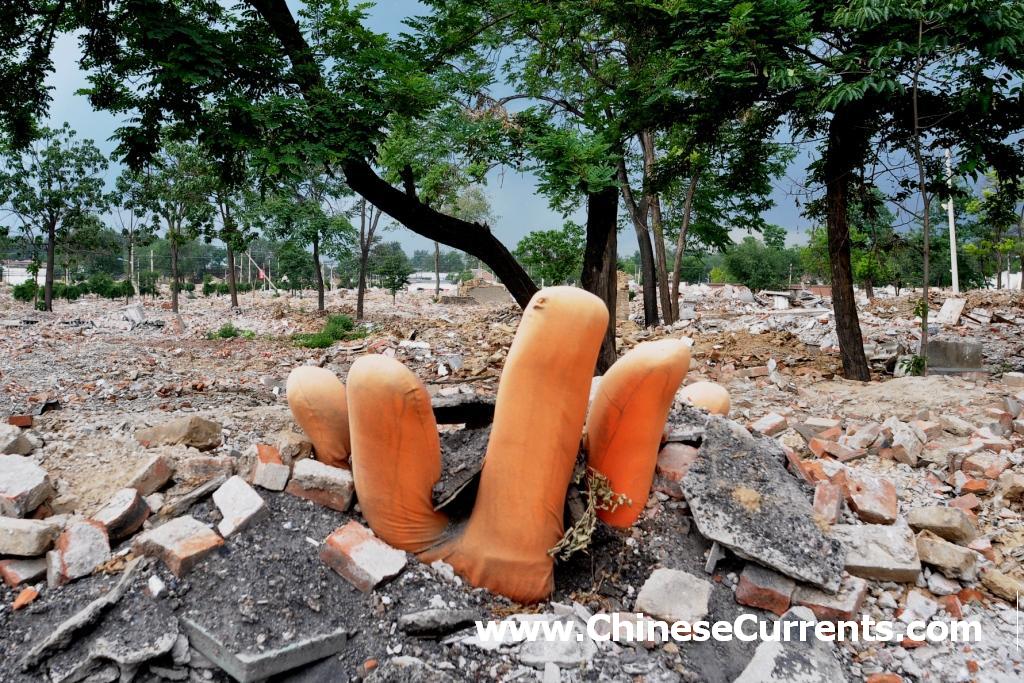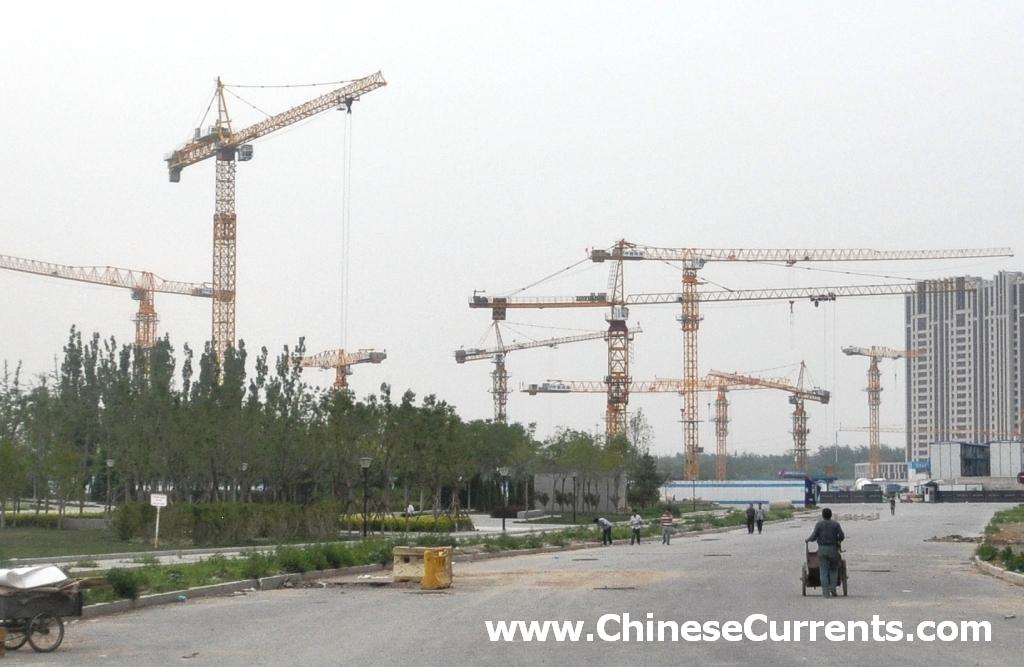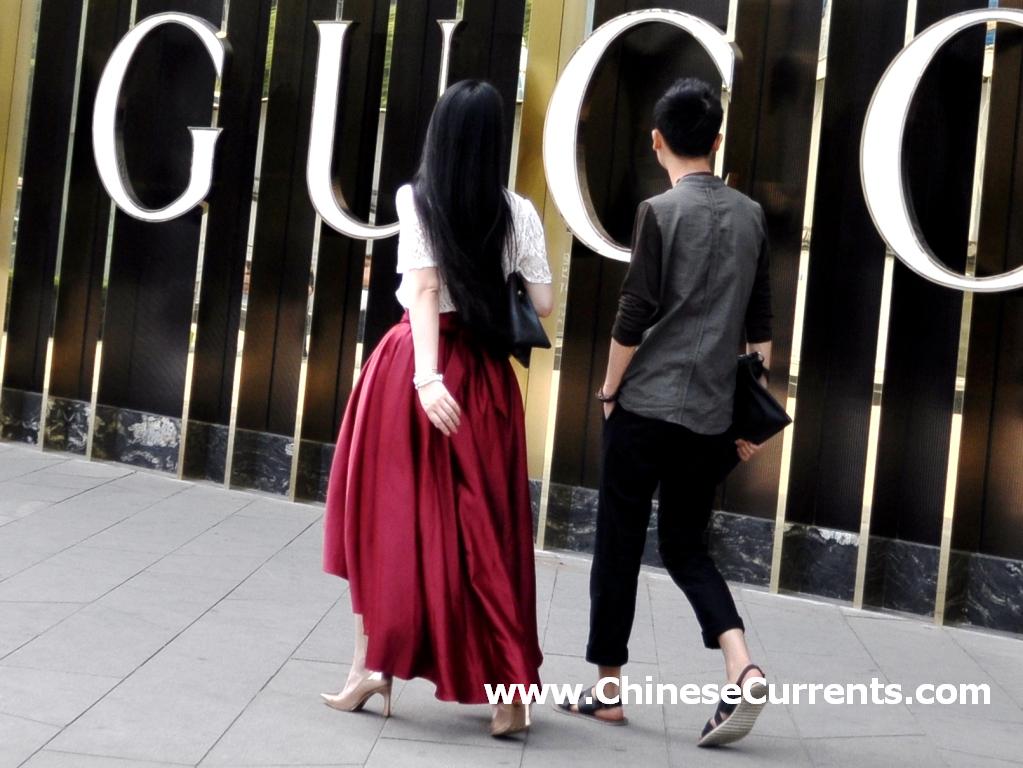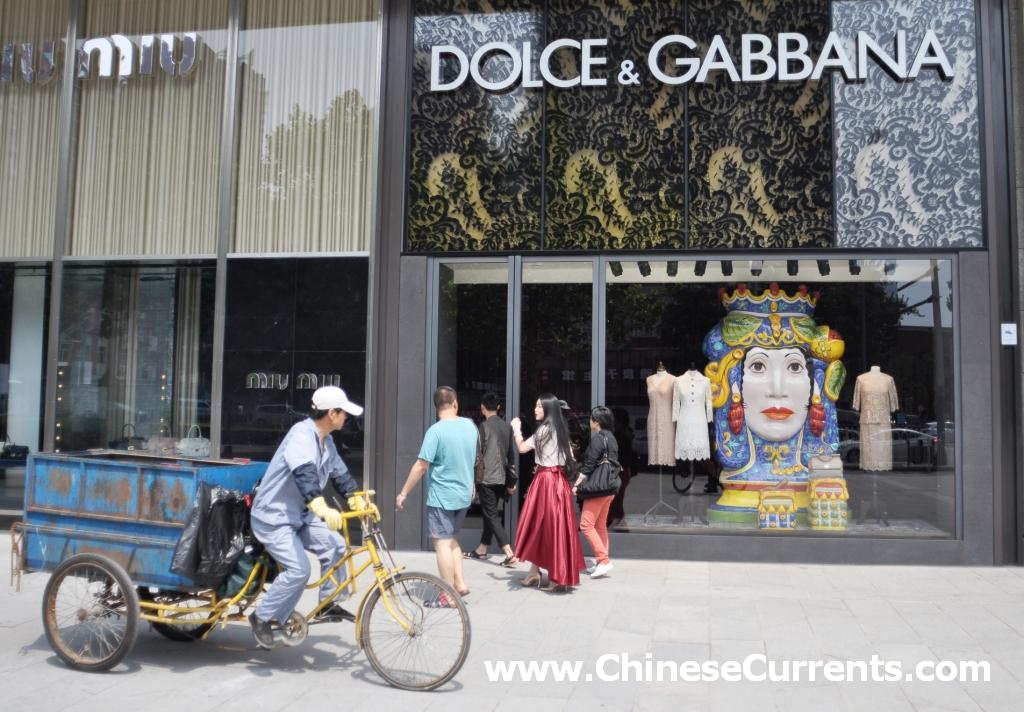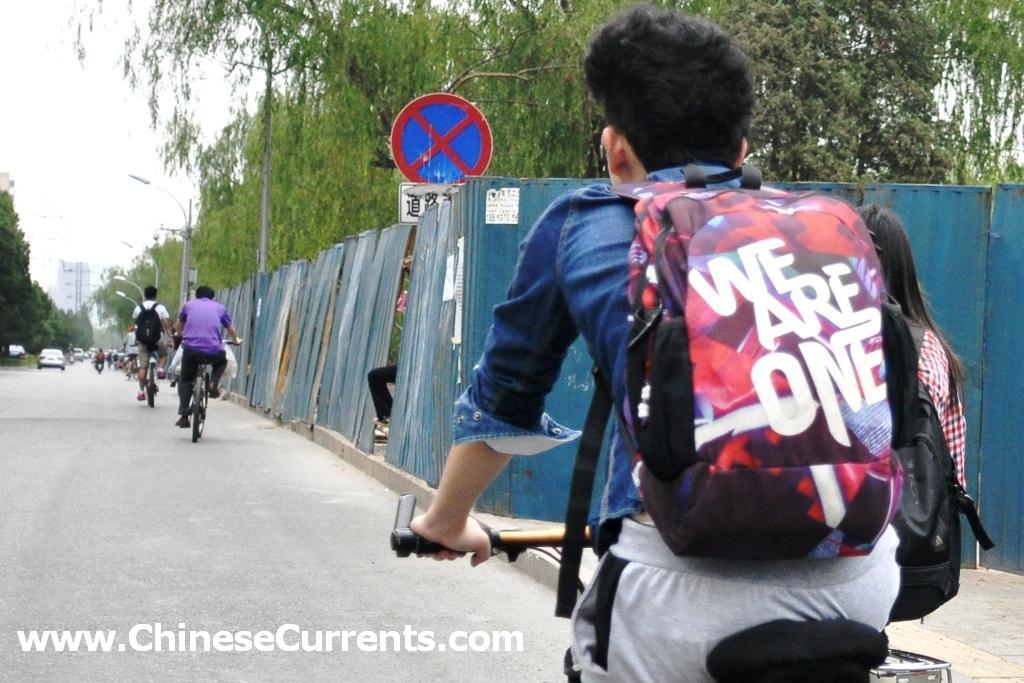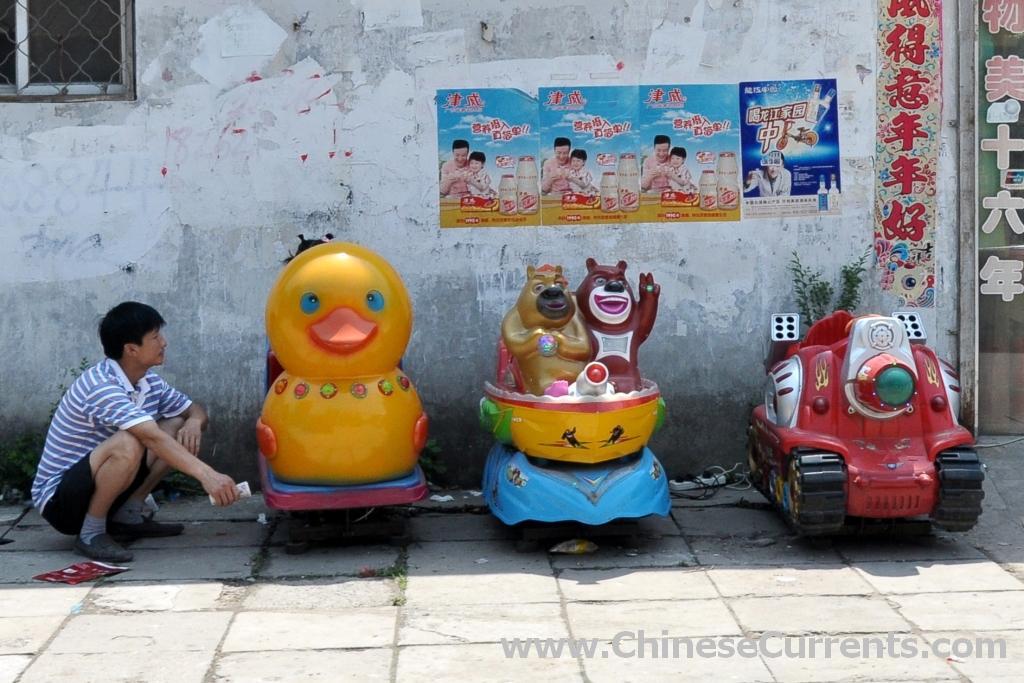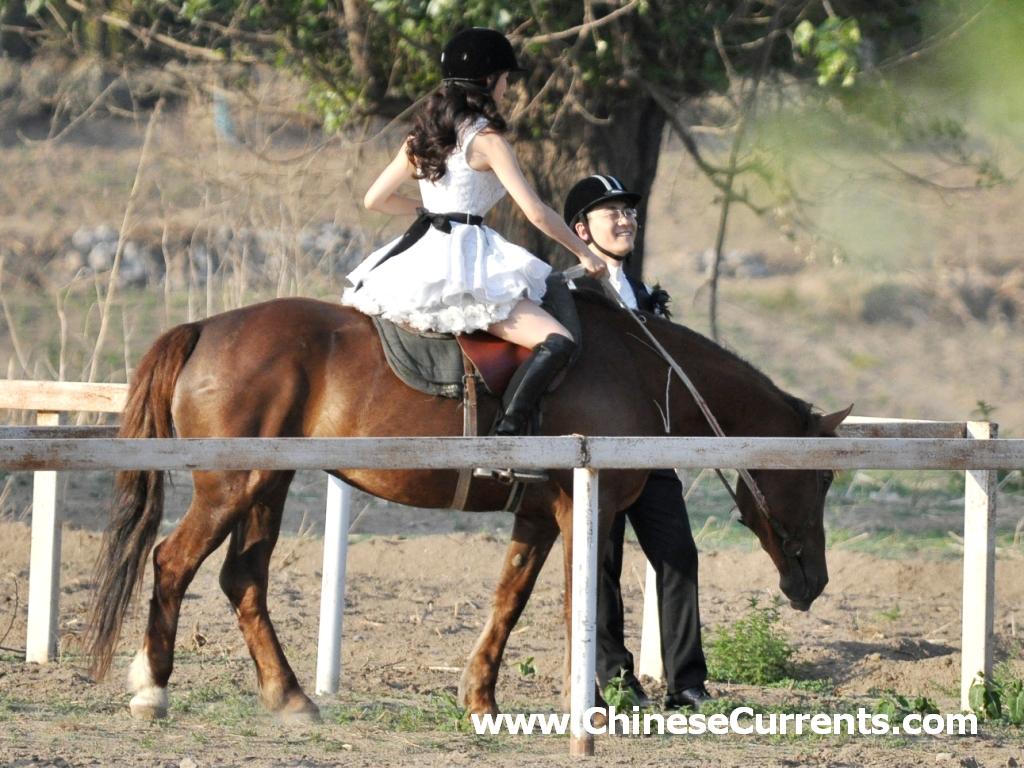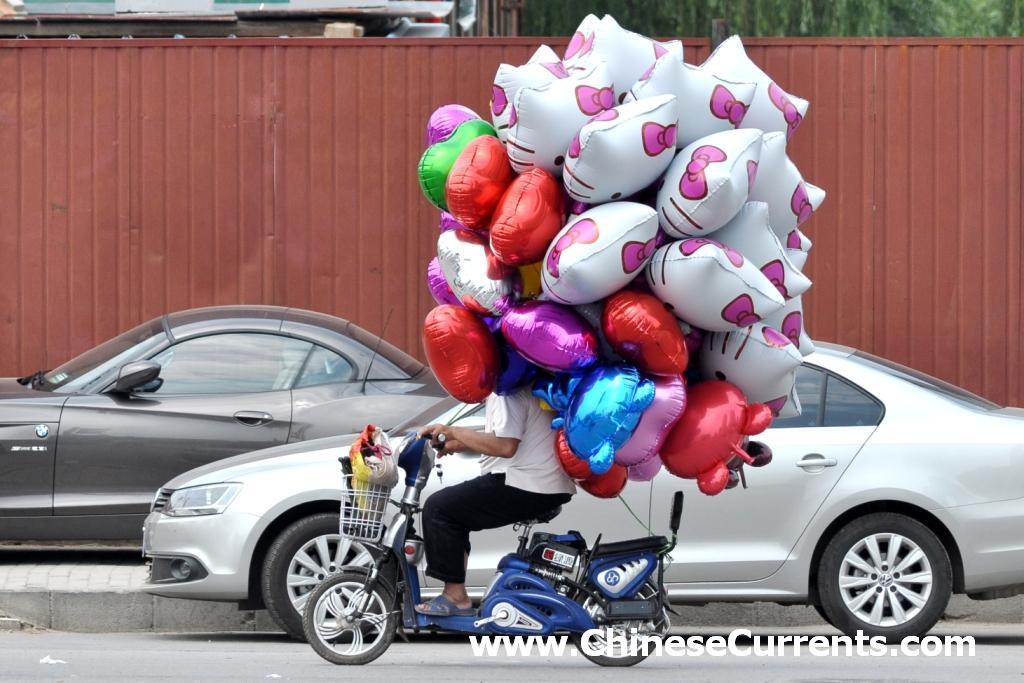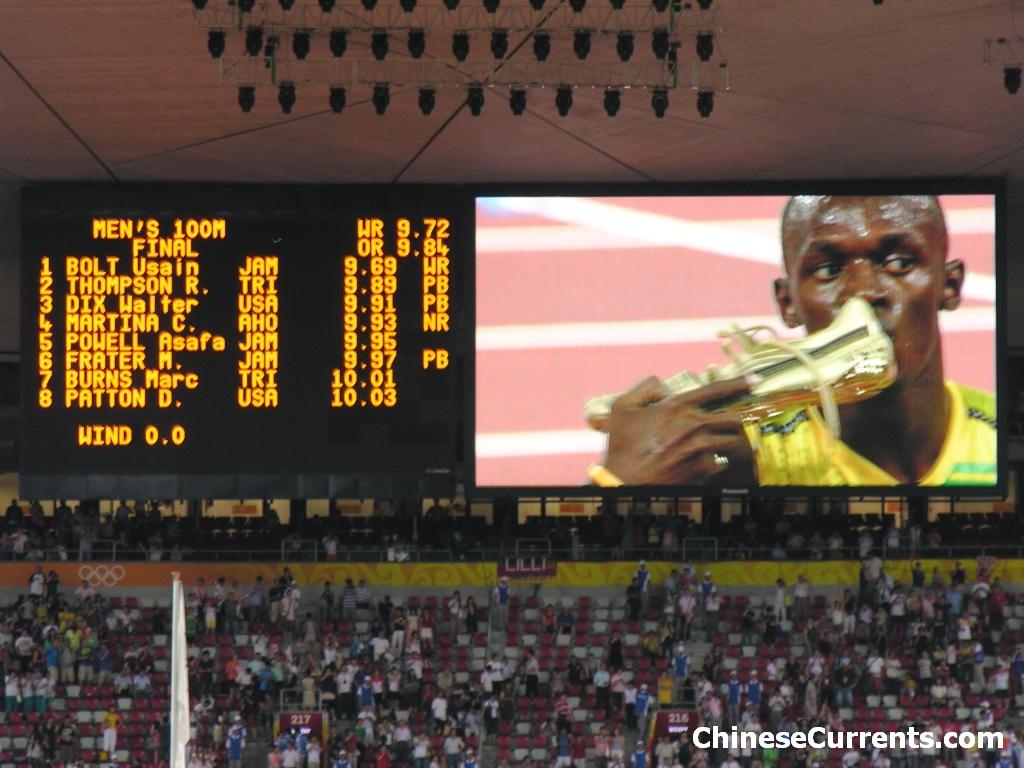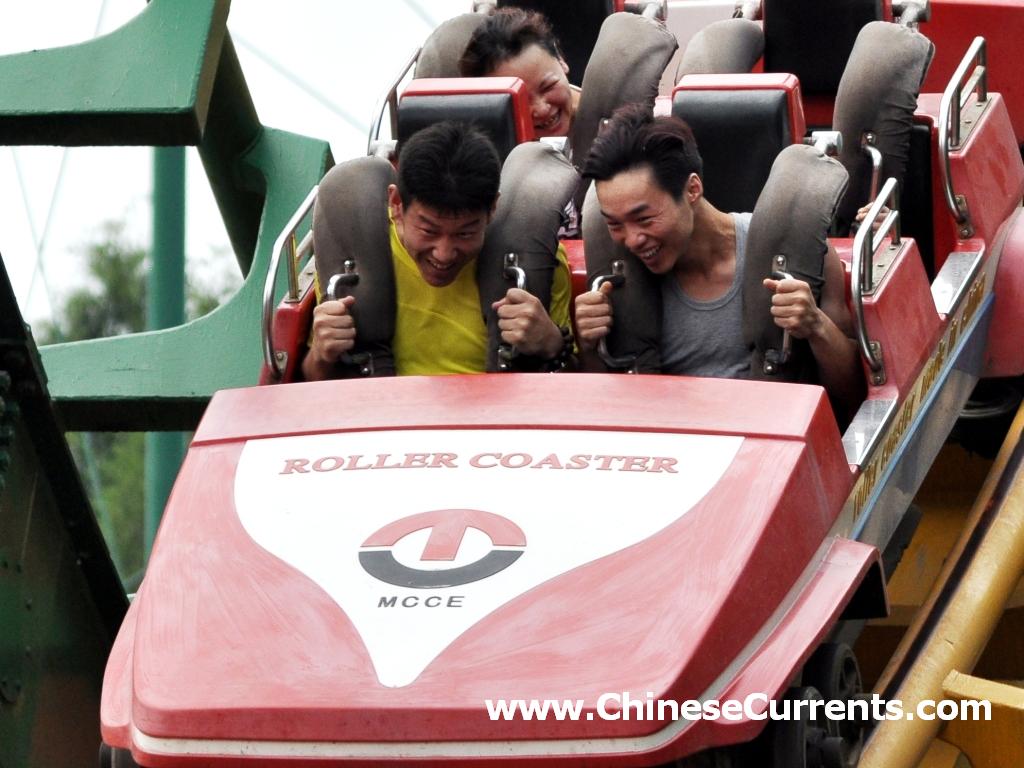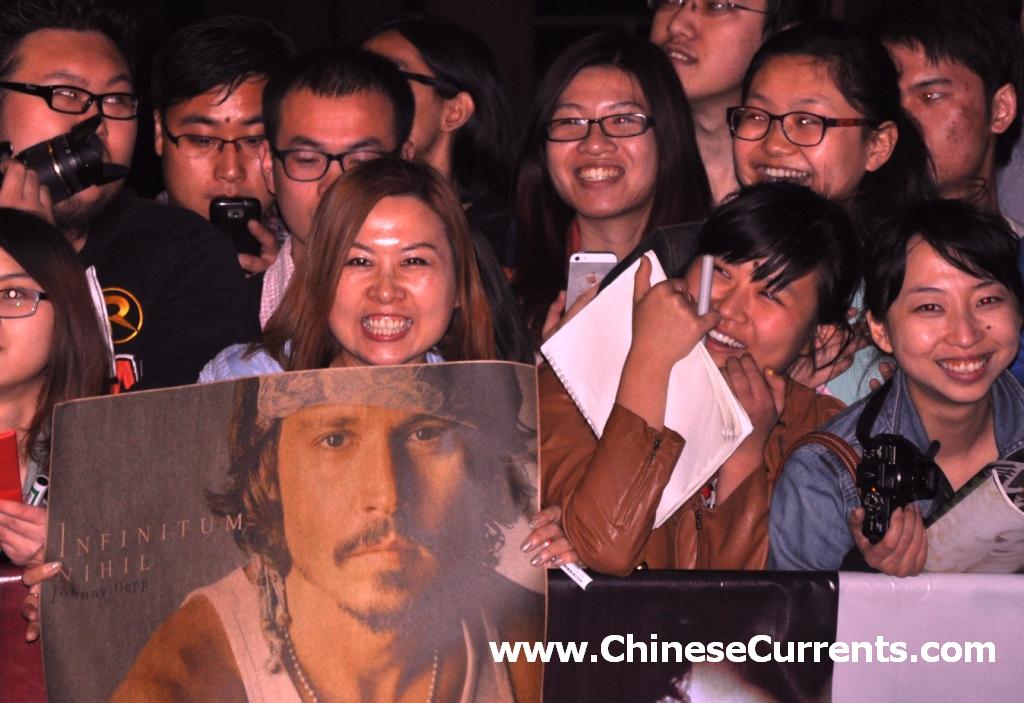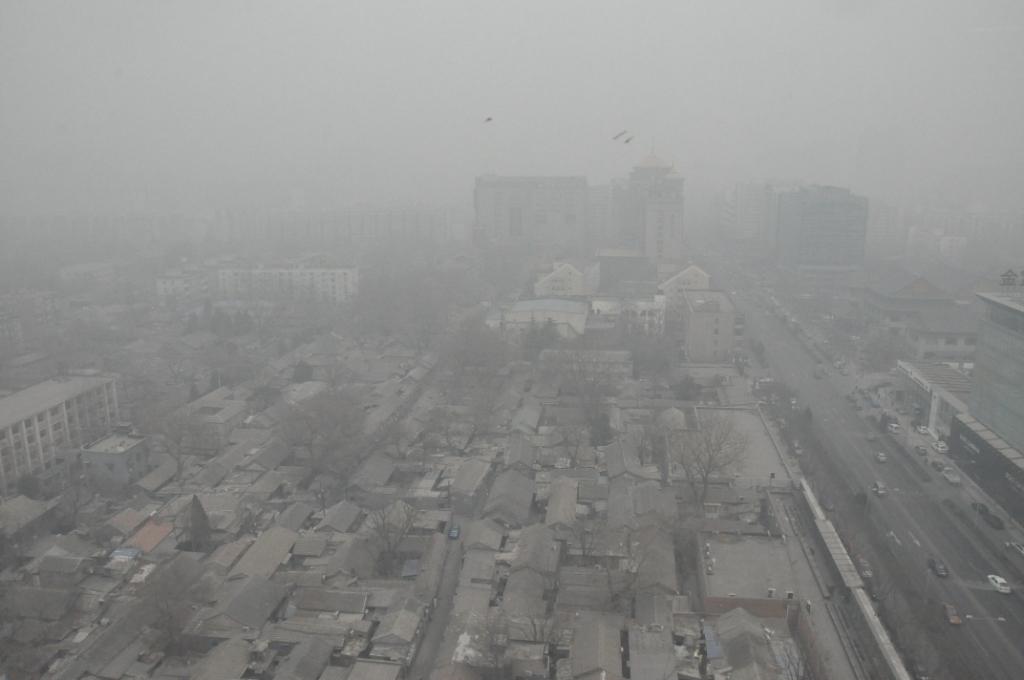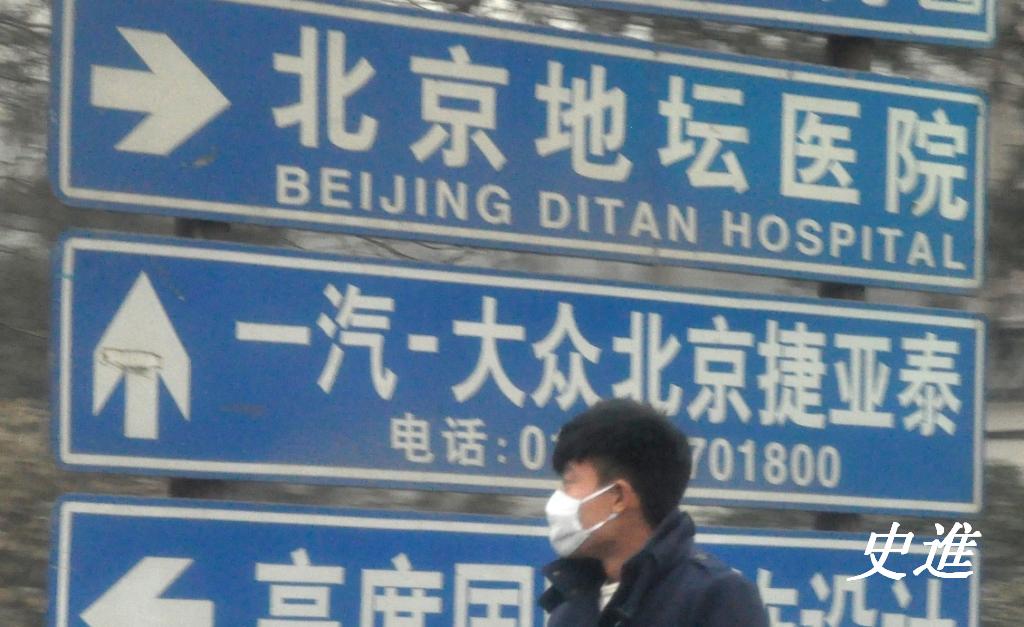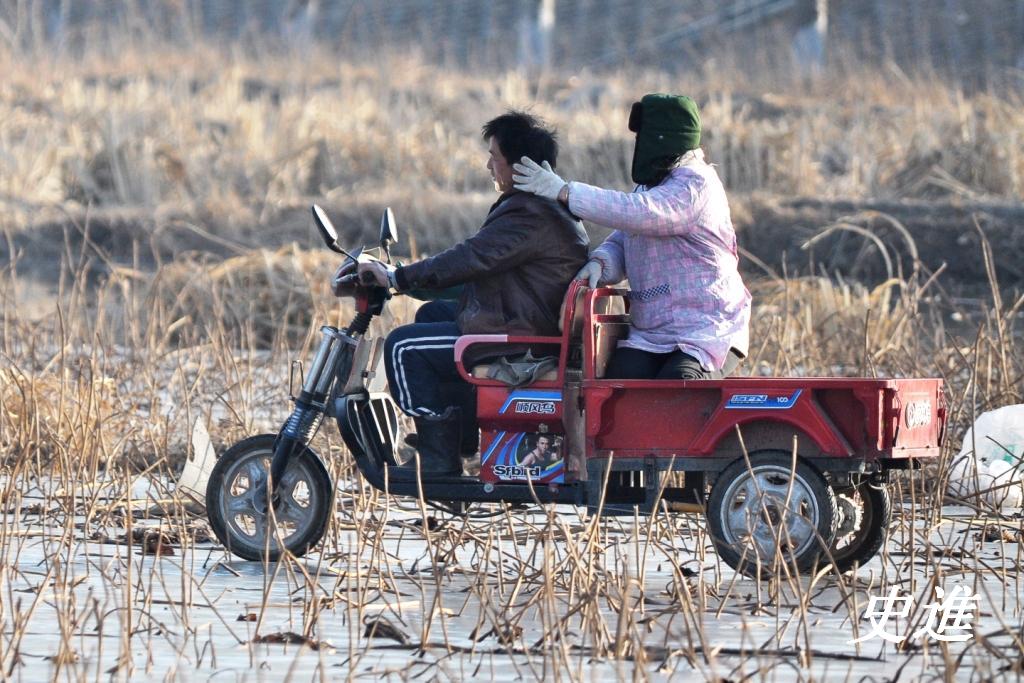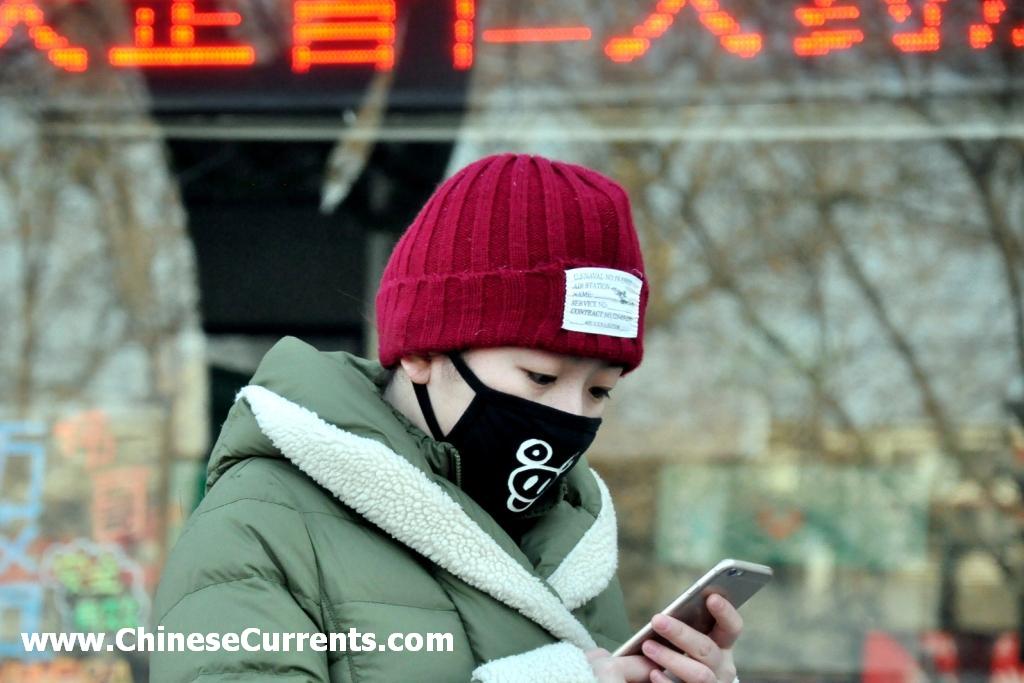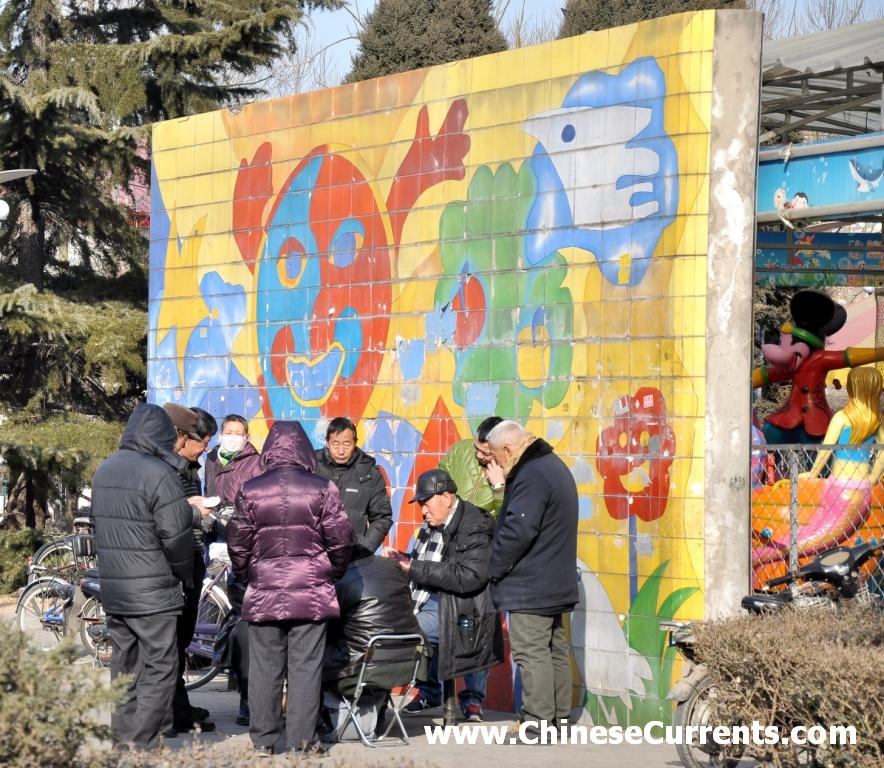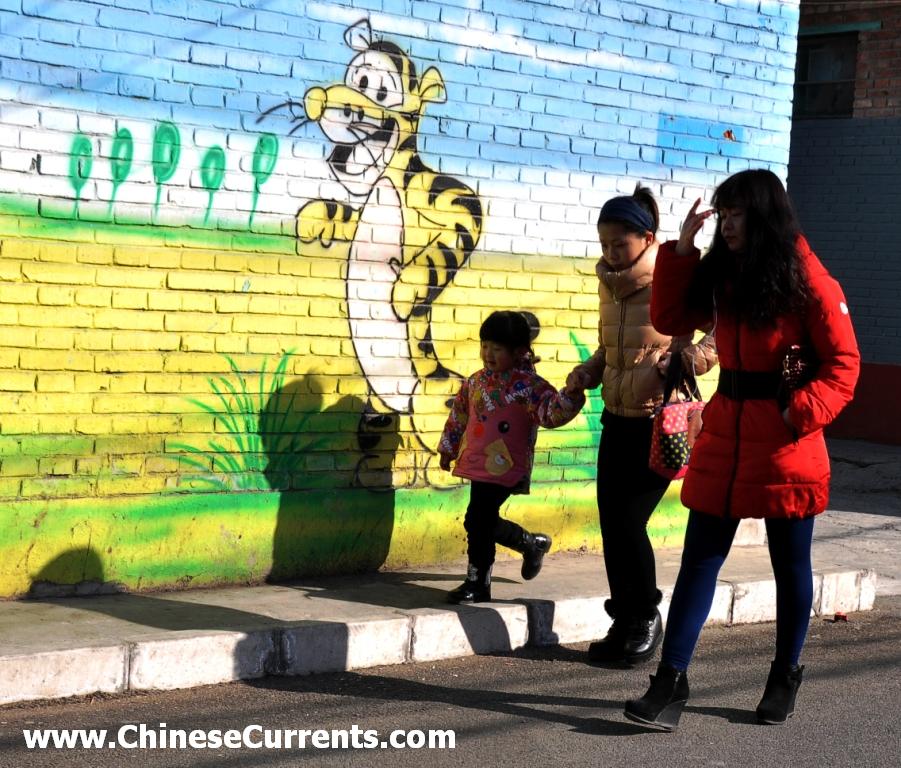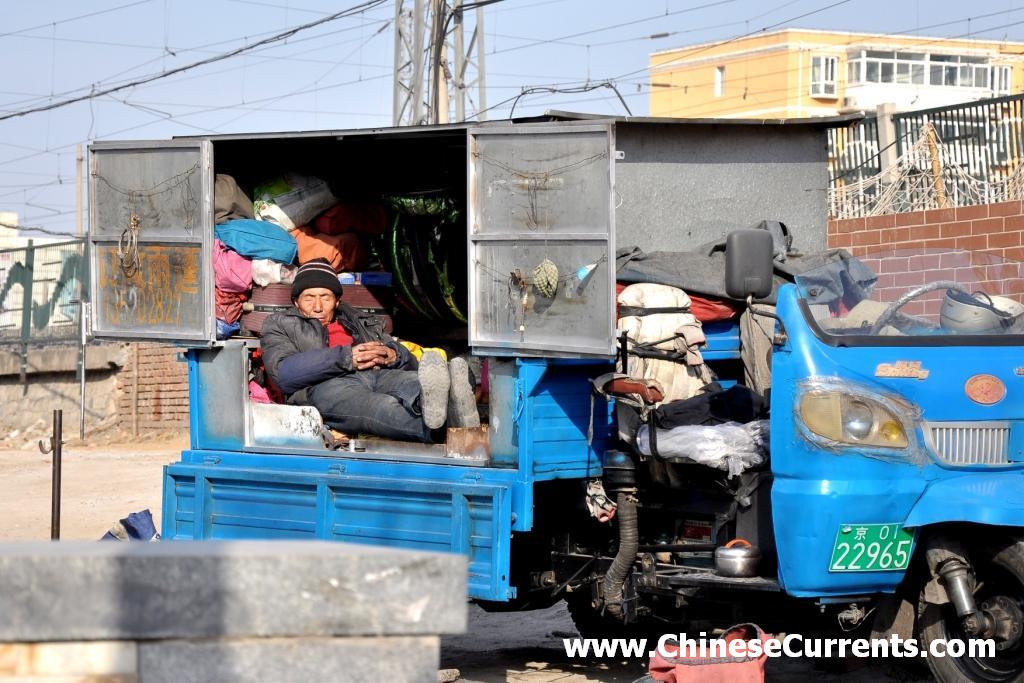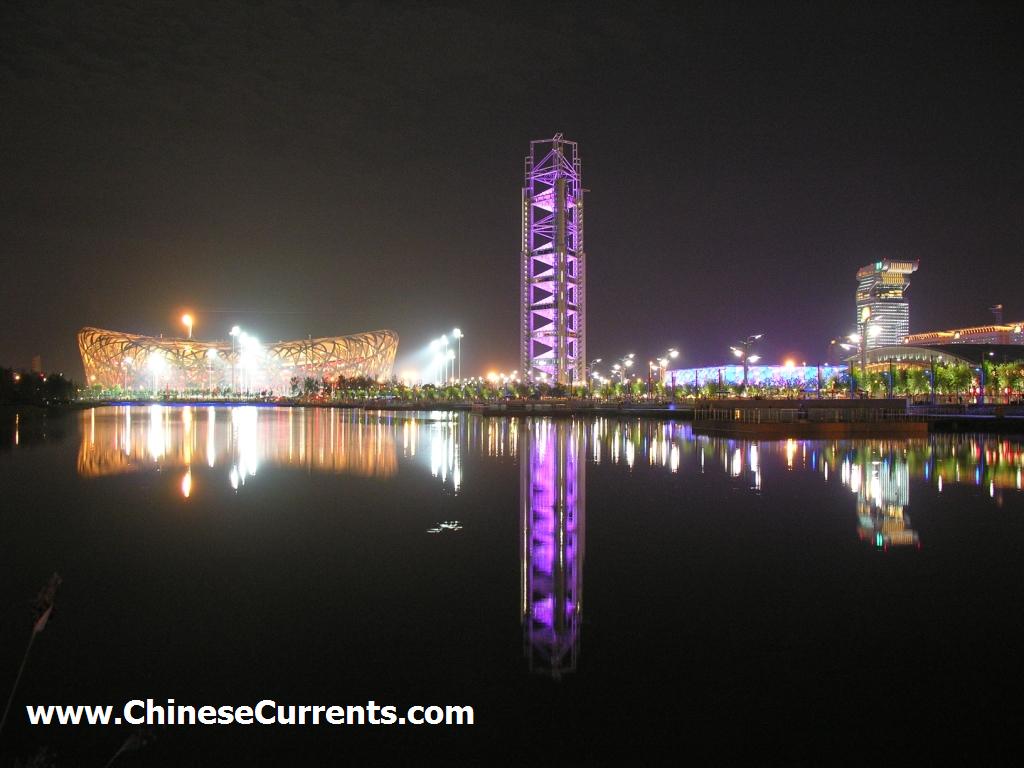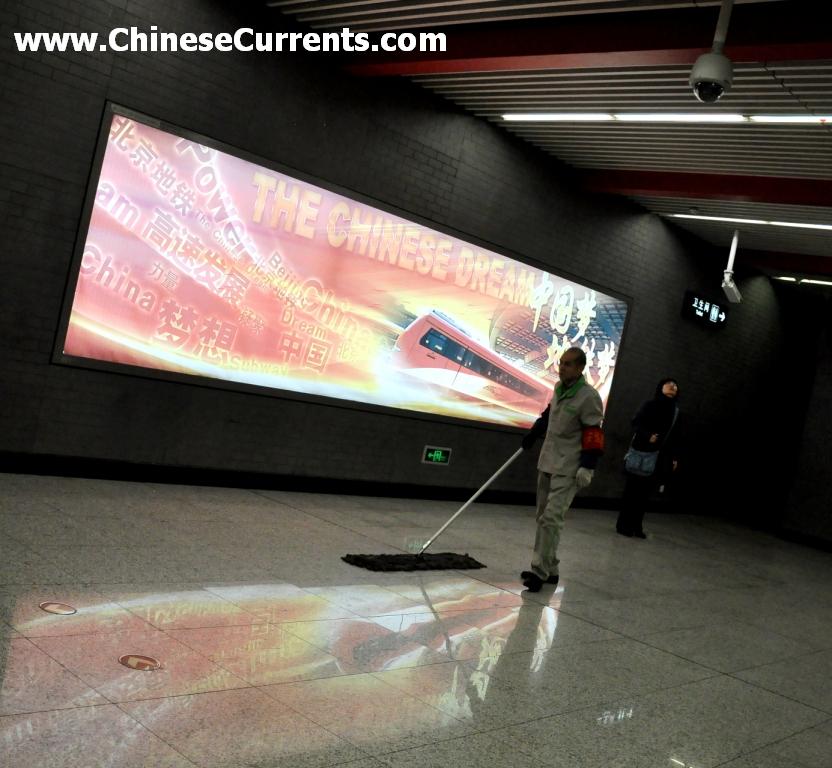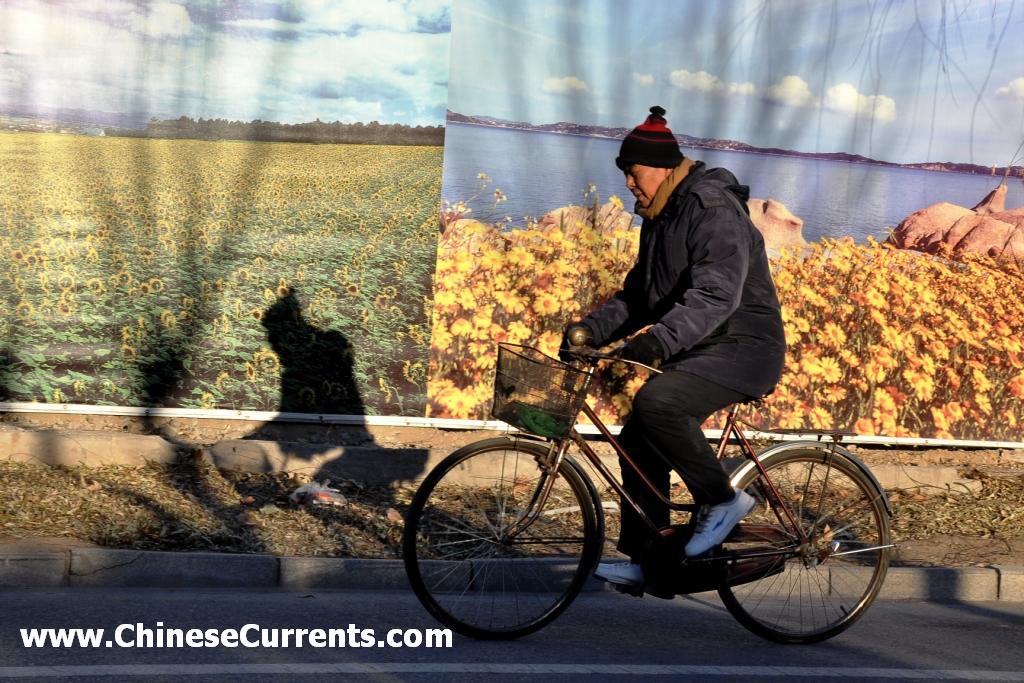 Cycling past one of the many 'beautified' building sites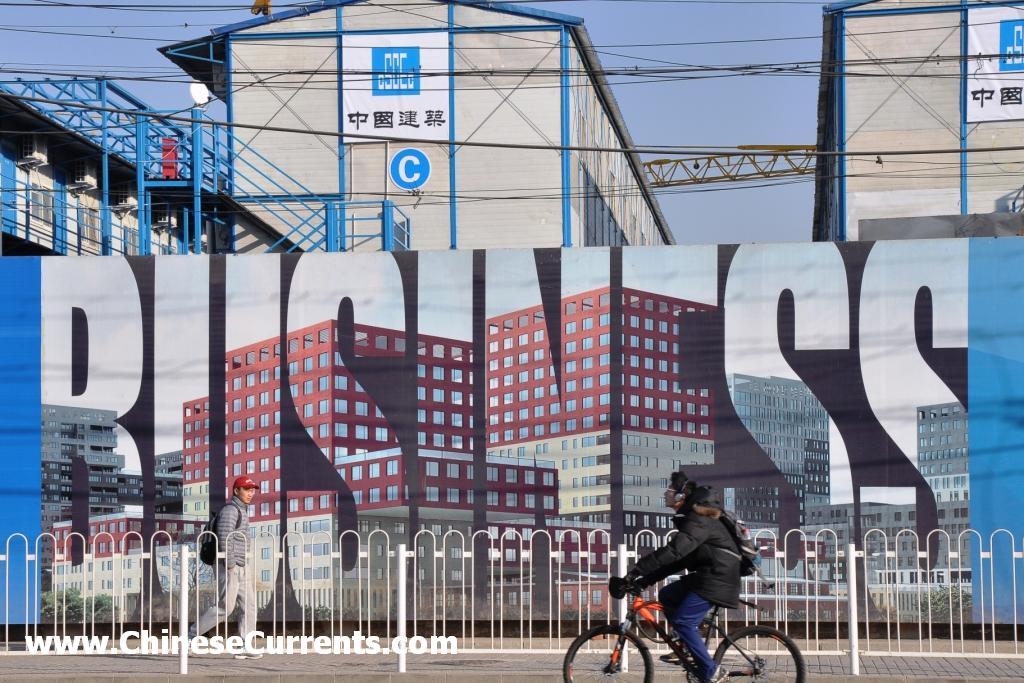 Chaoyang district, BIG in BUSINESS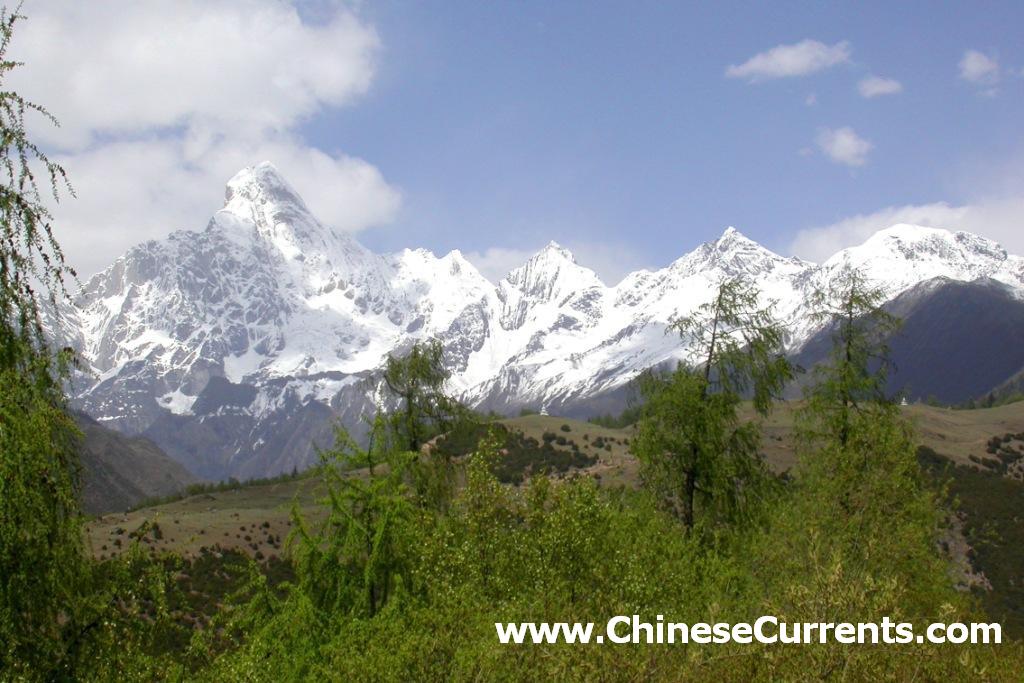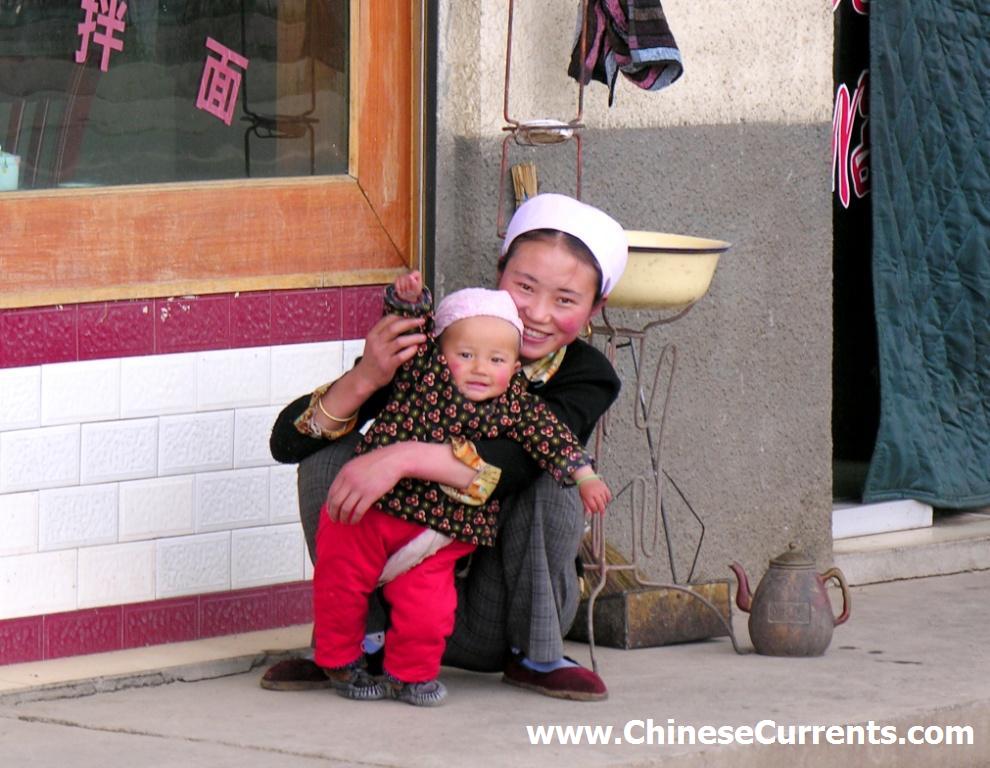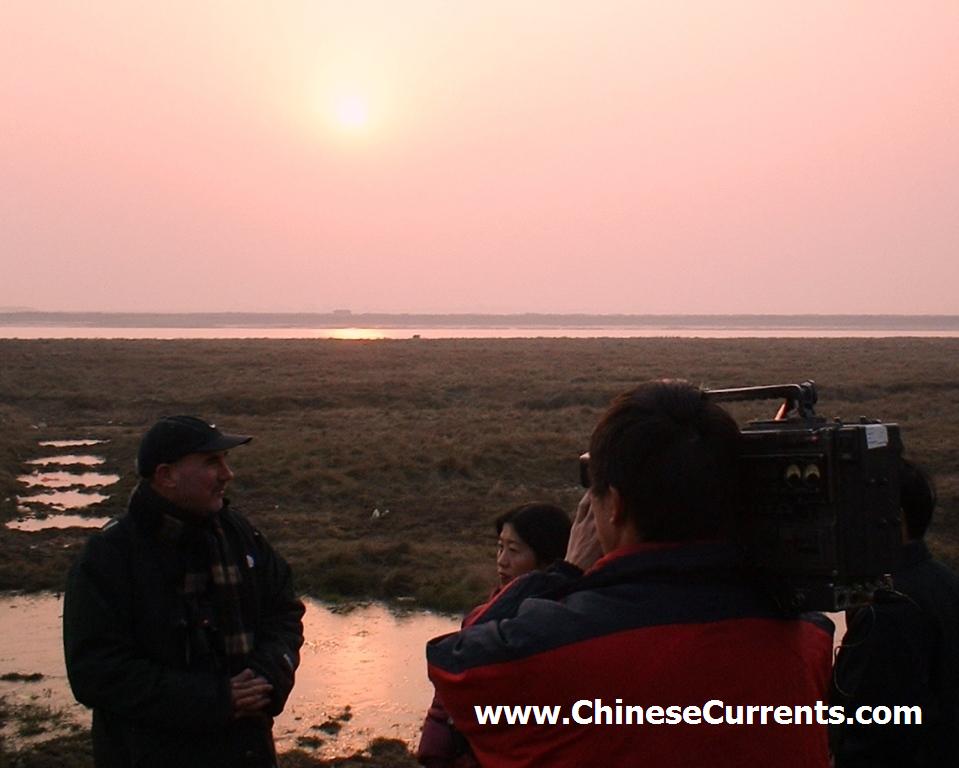 Click HERE to see many more (mostly urban) photos