"Horse's Head village", Beijing, 8th June 2014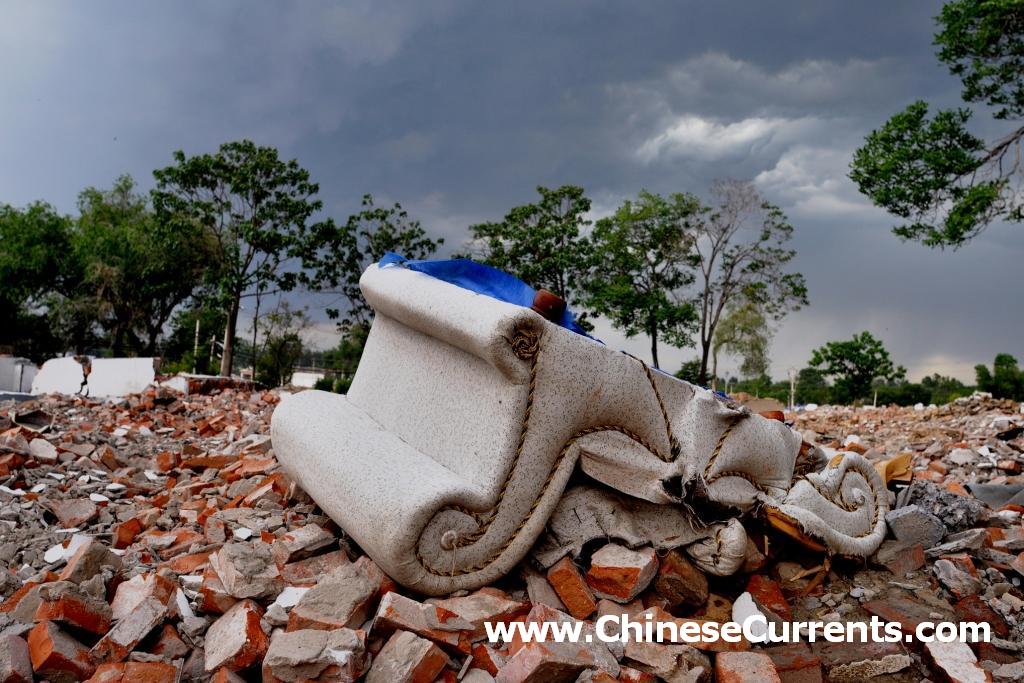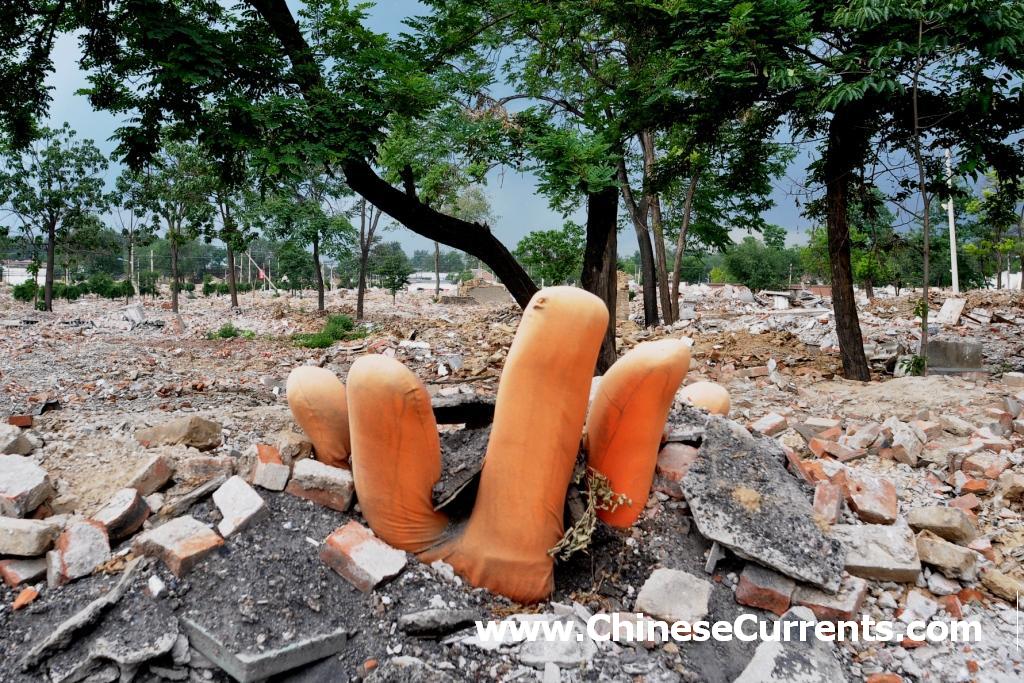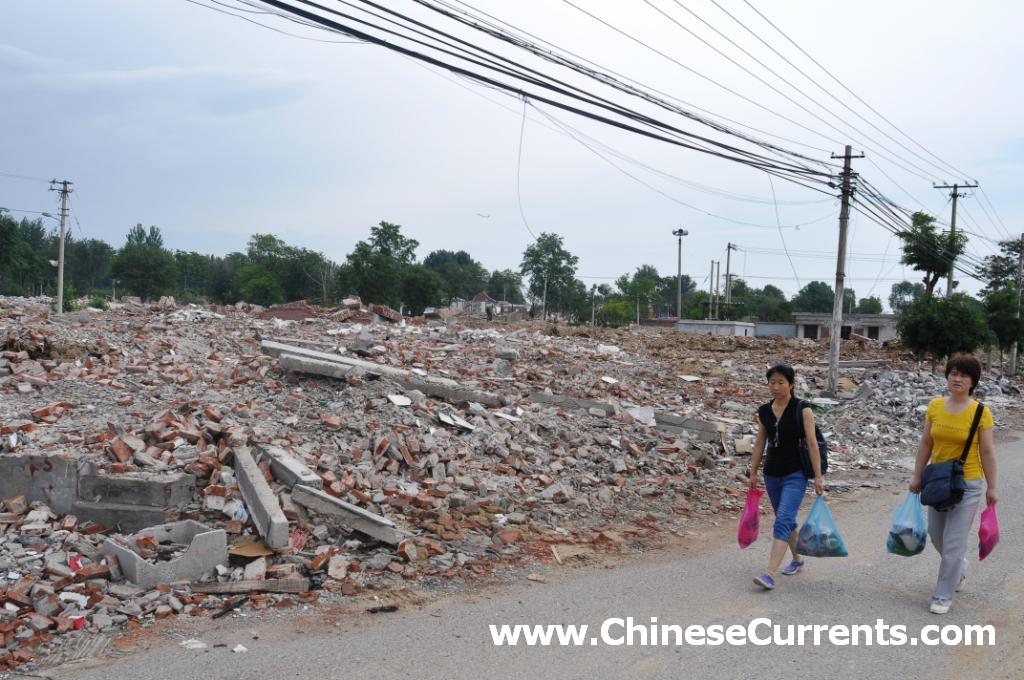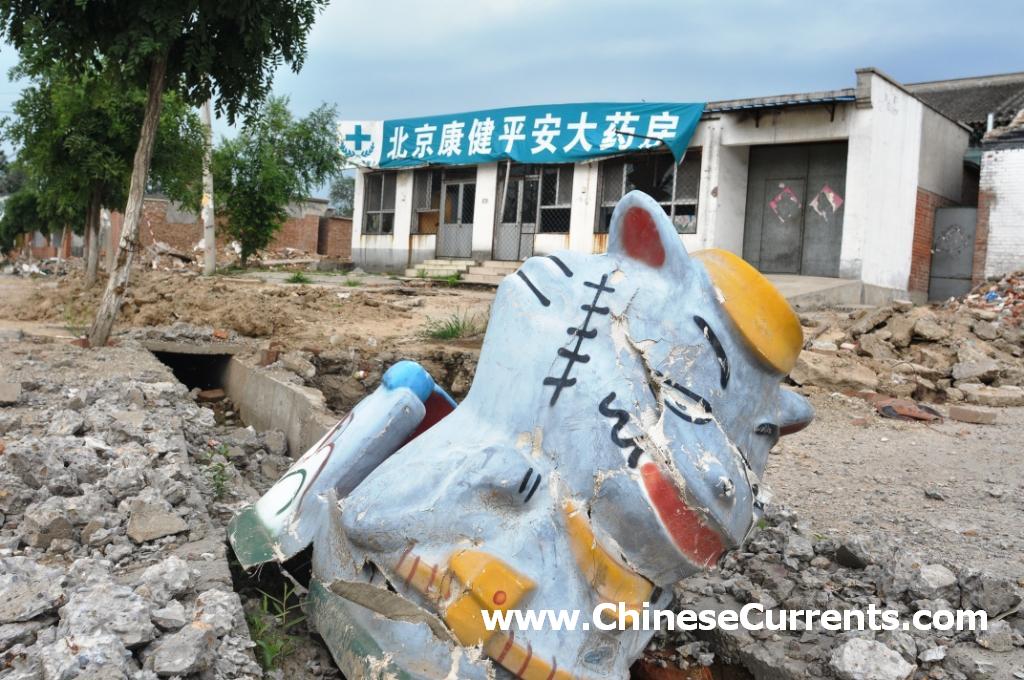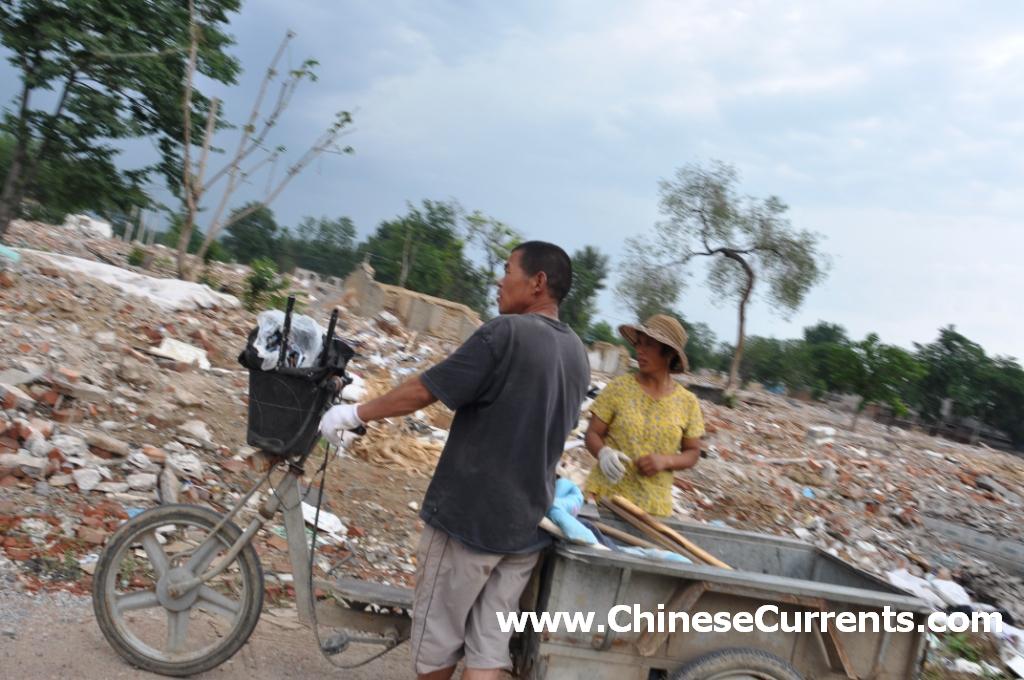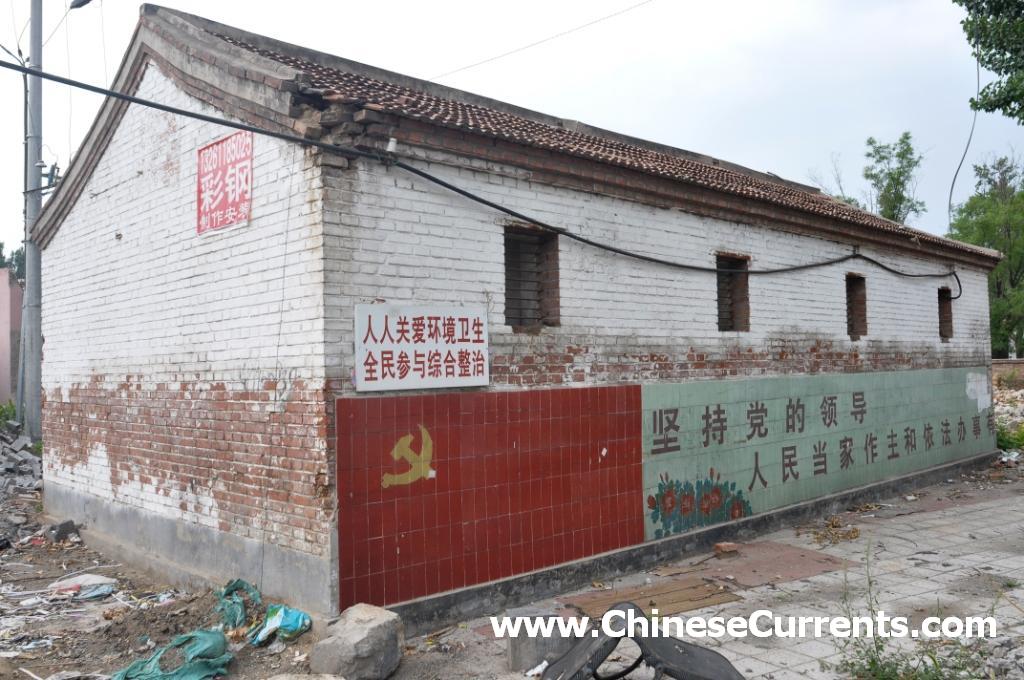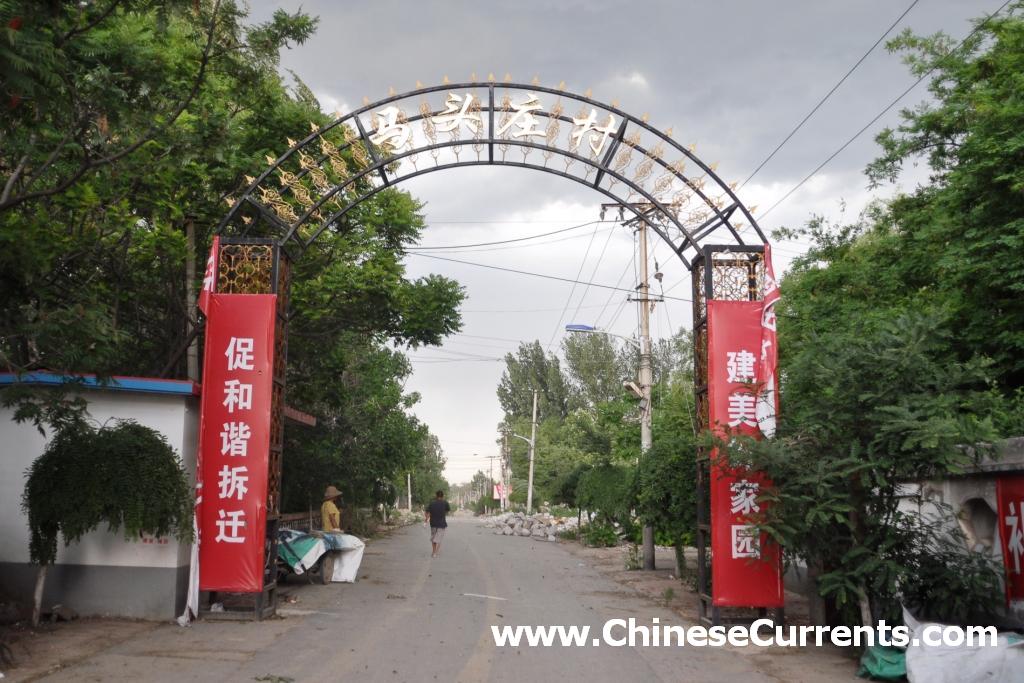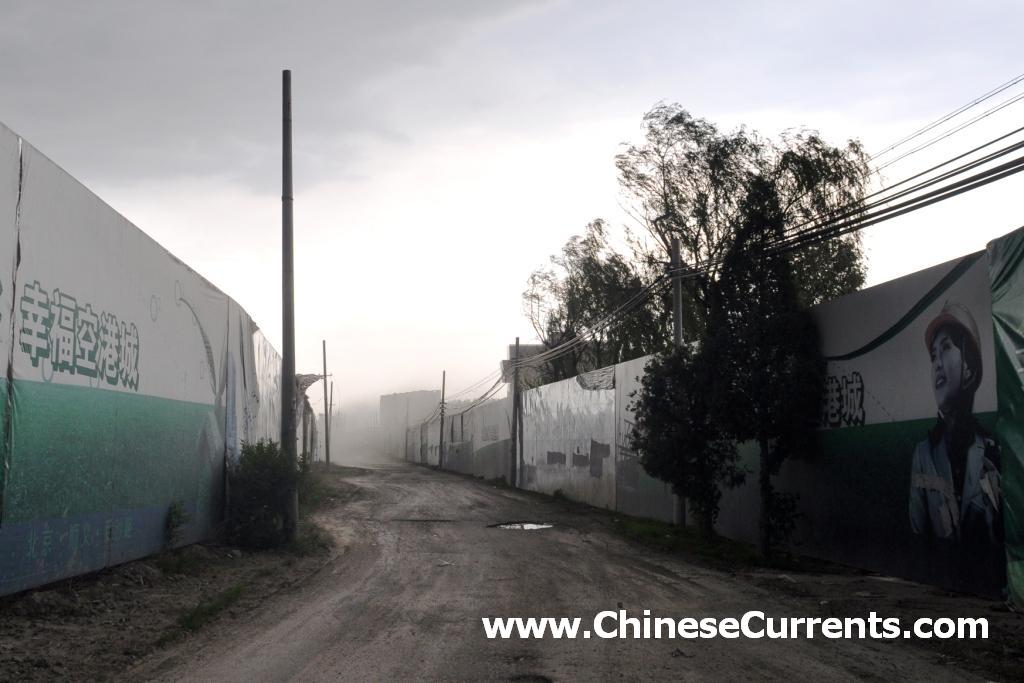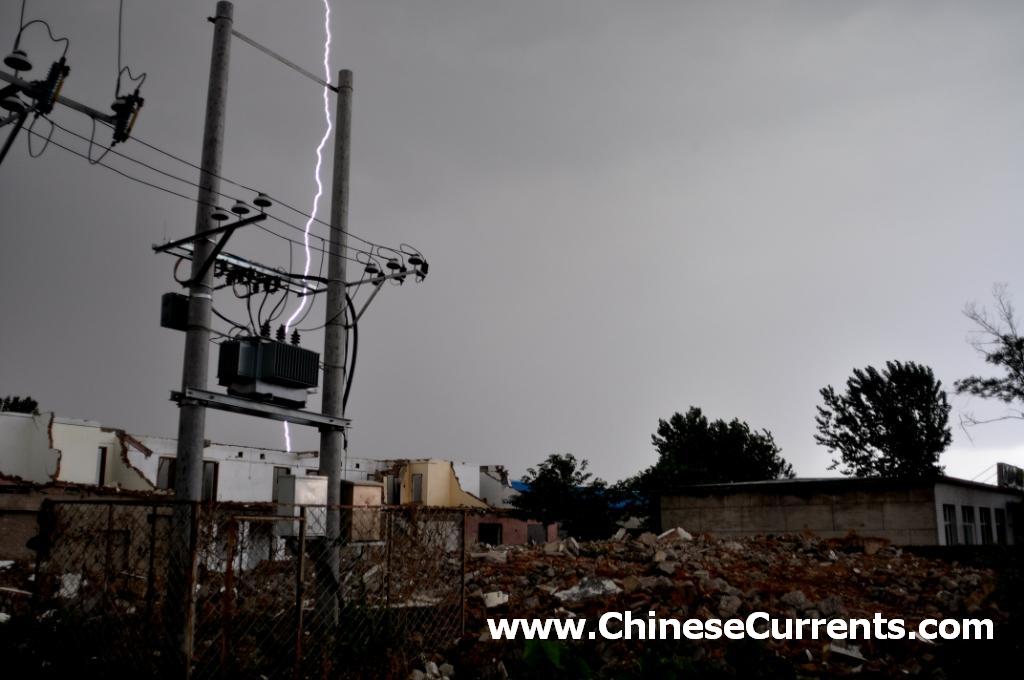 Cycling around Beijing on the 4th June 2014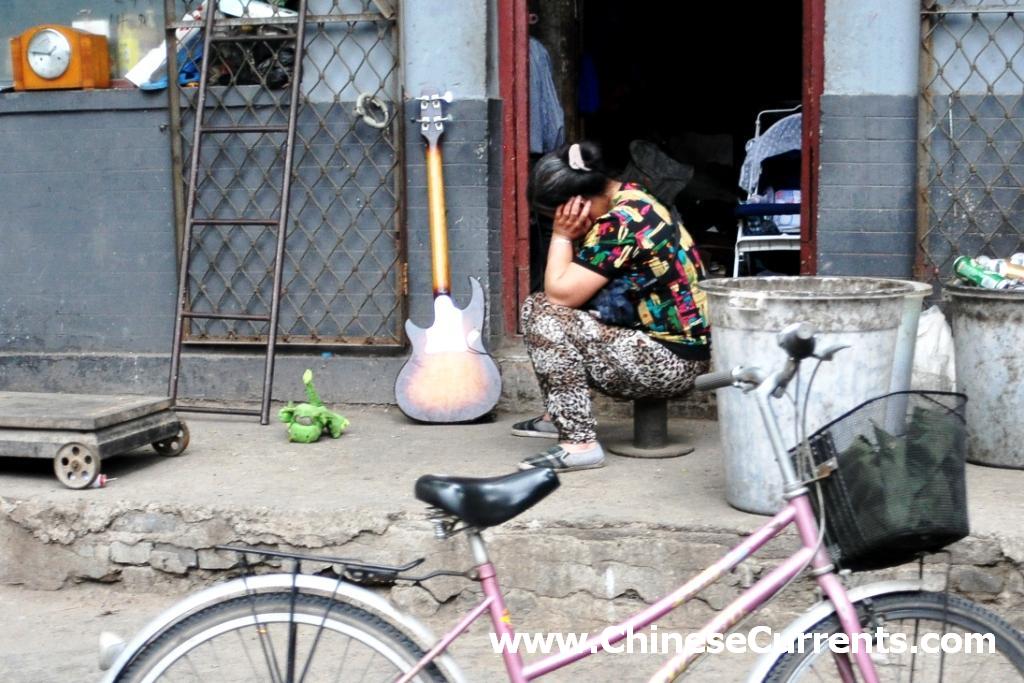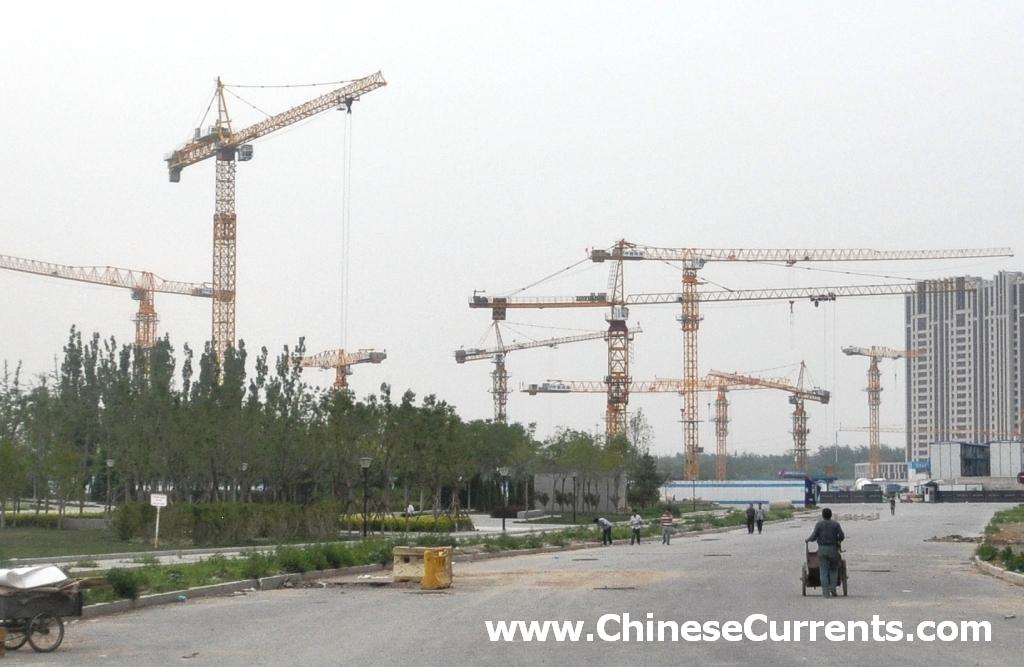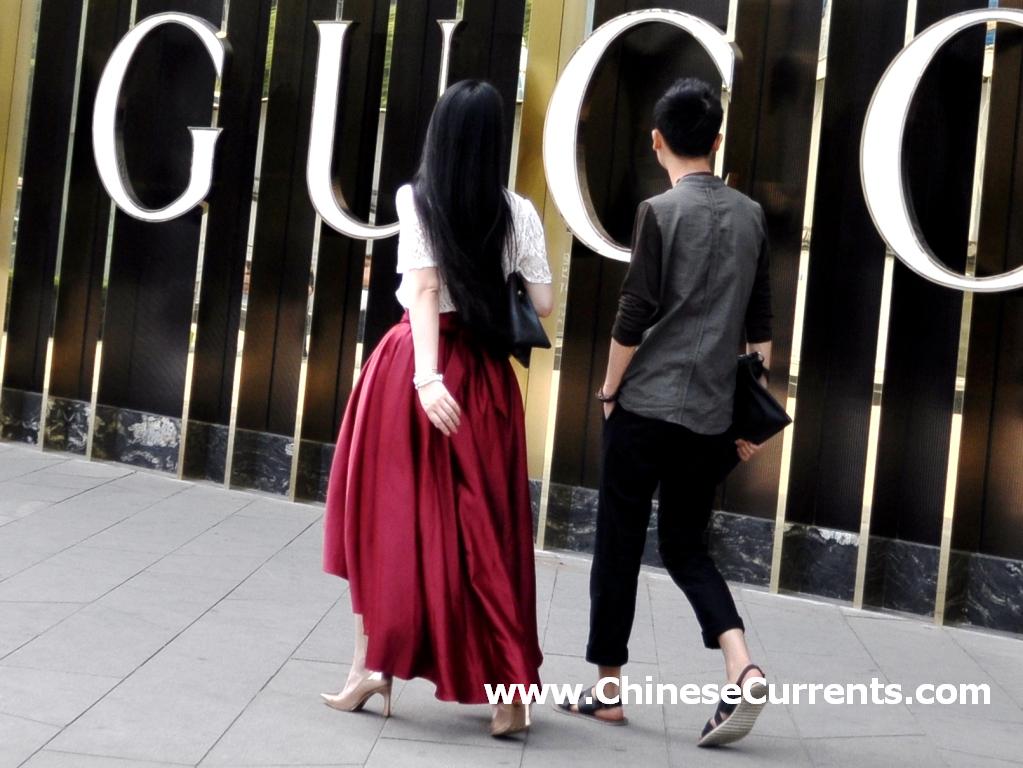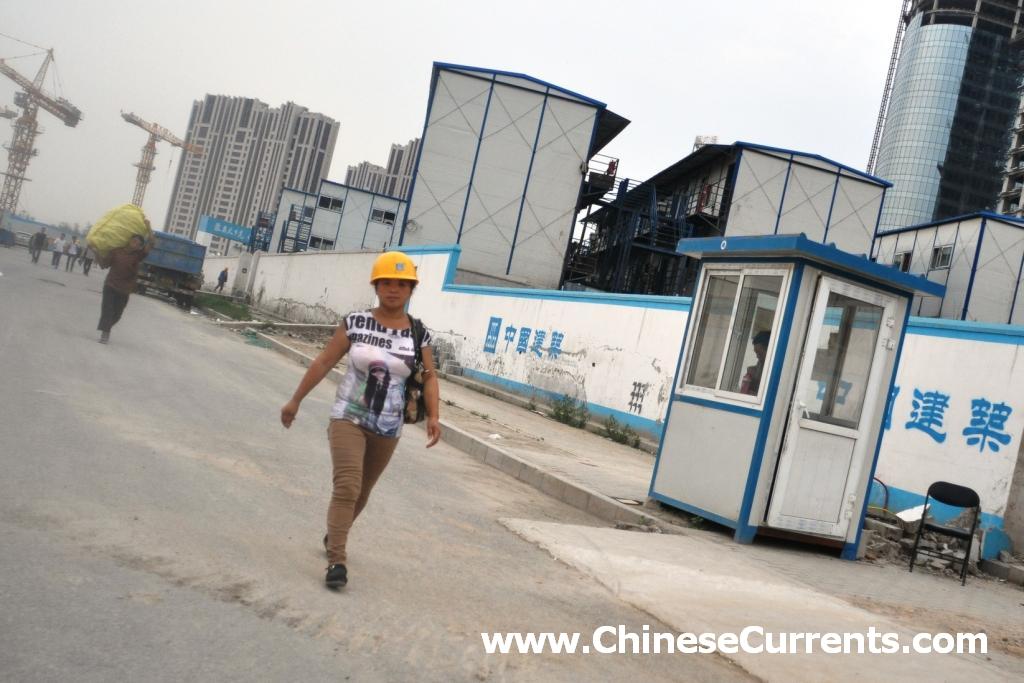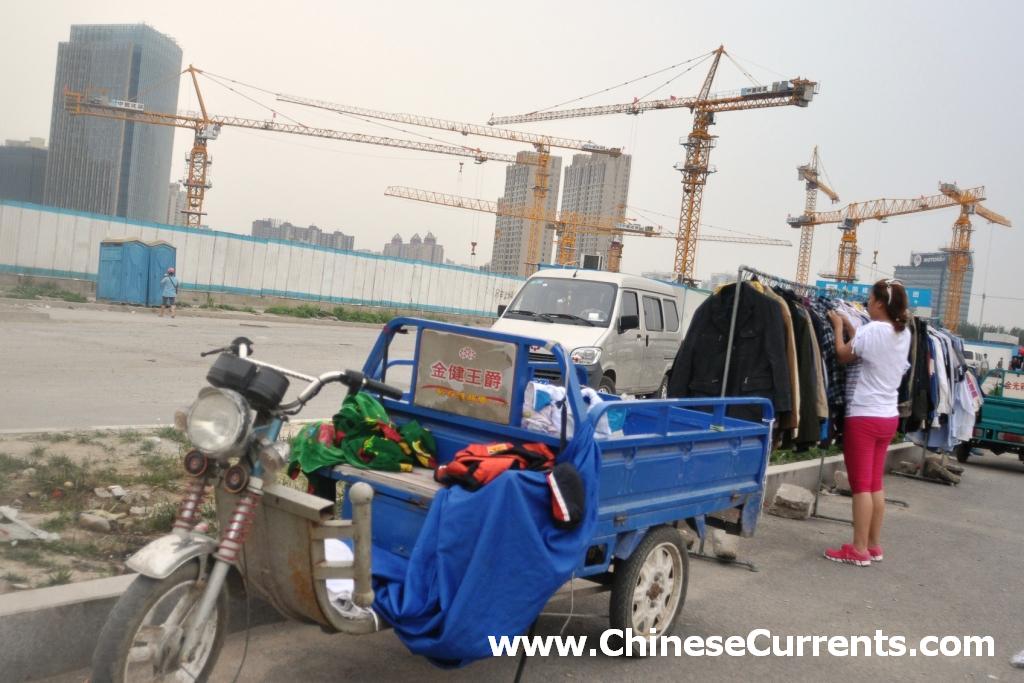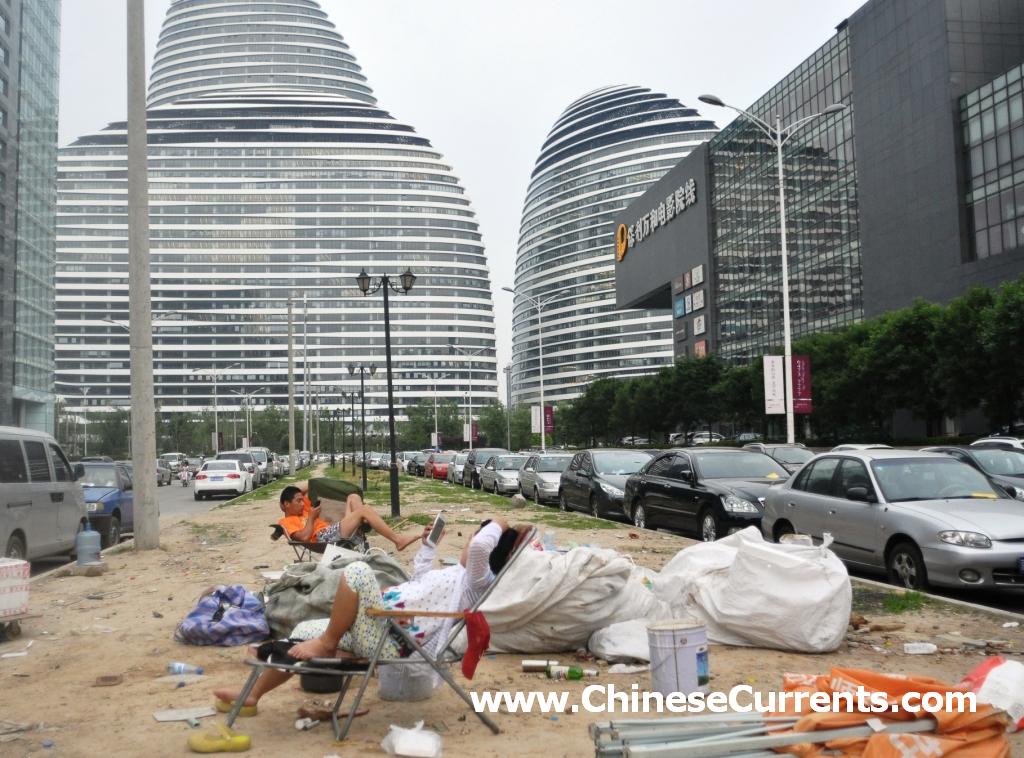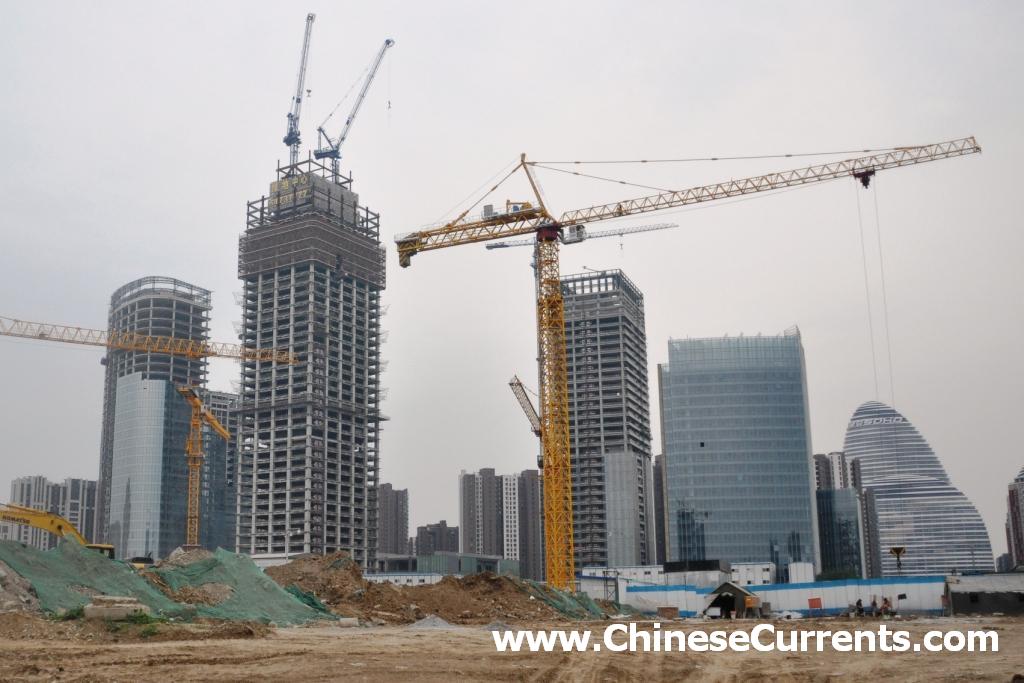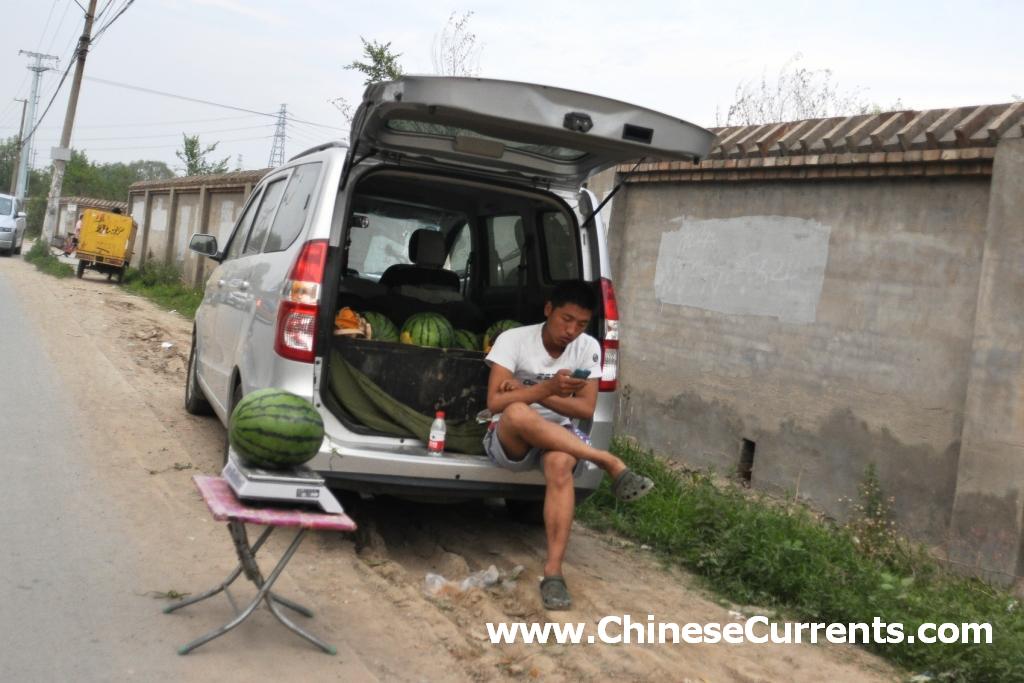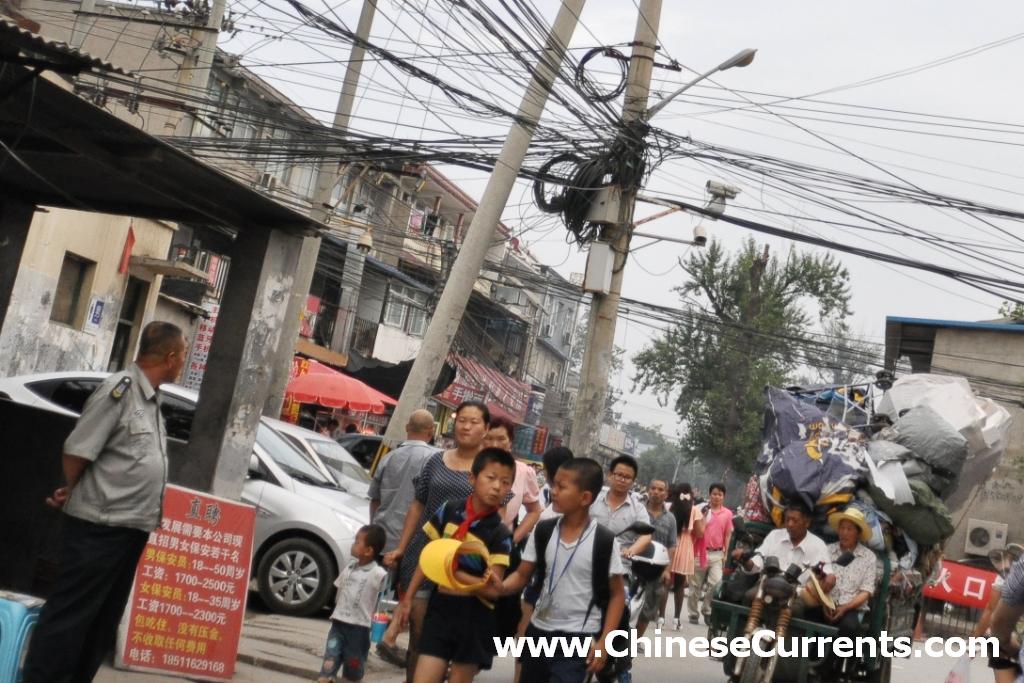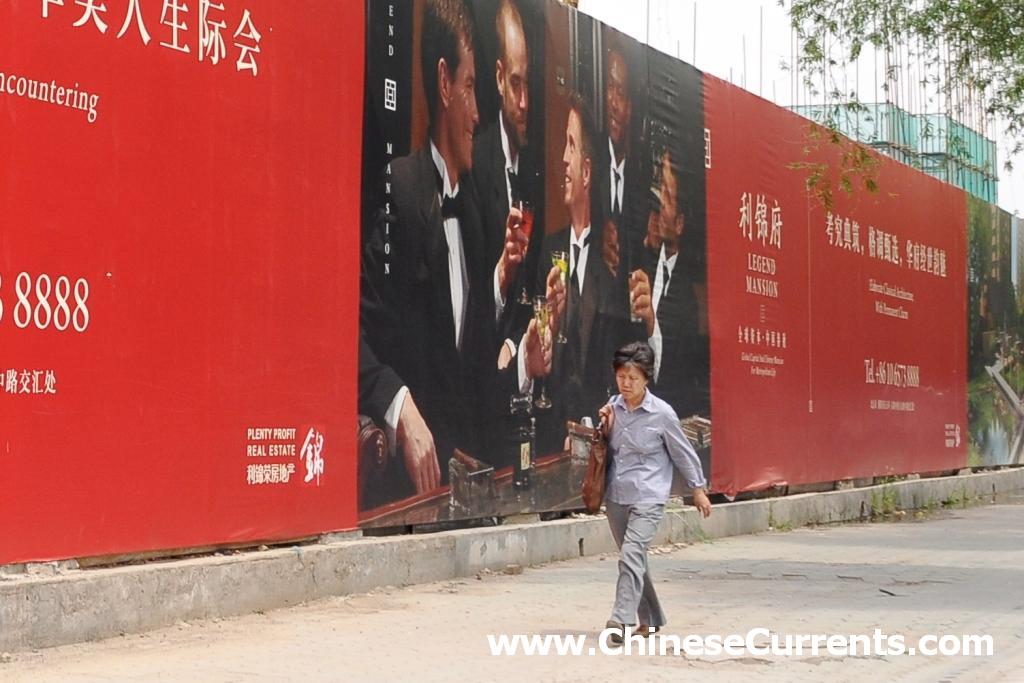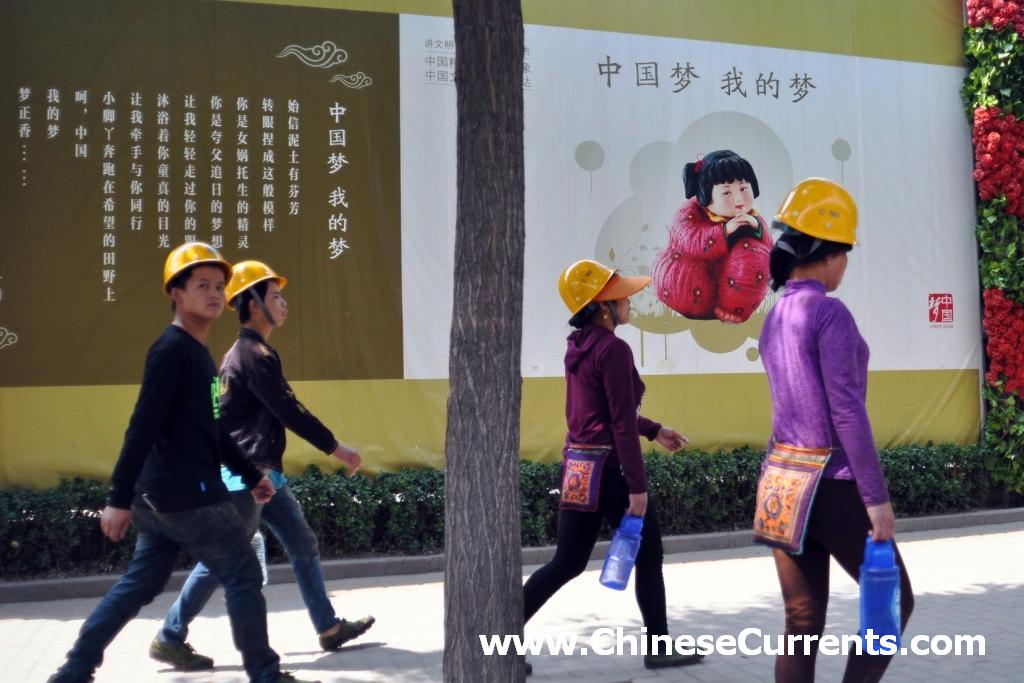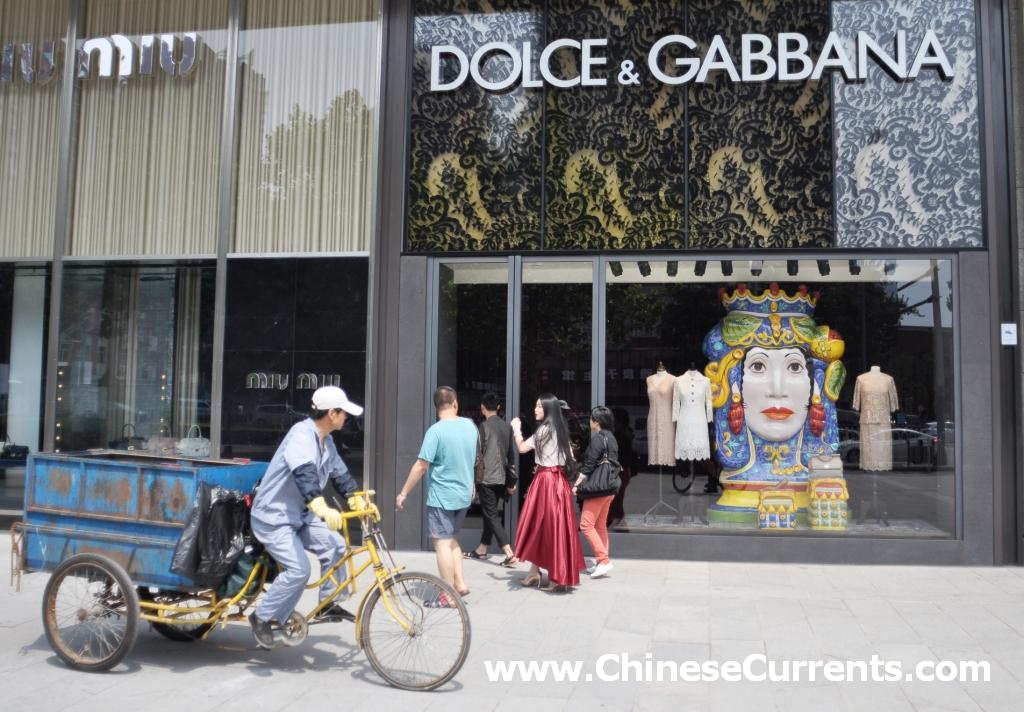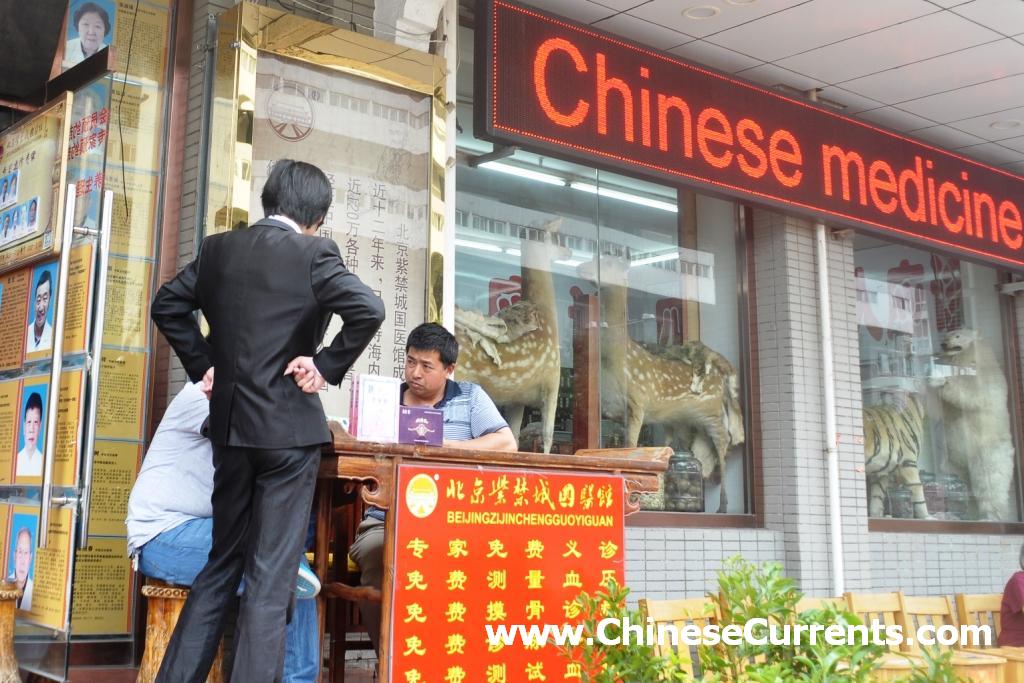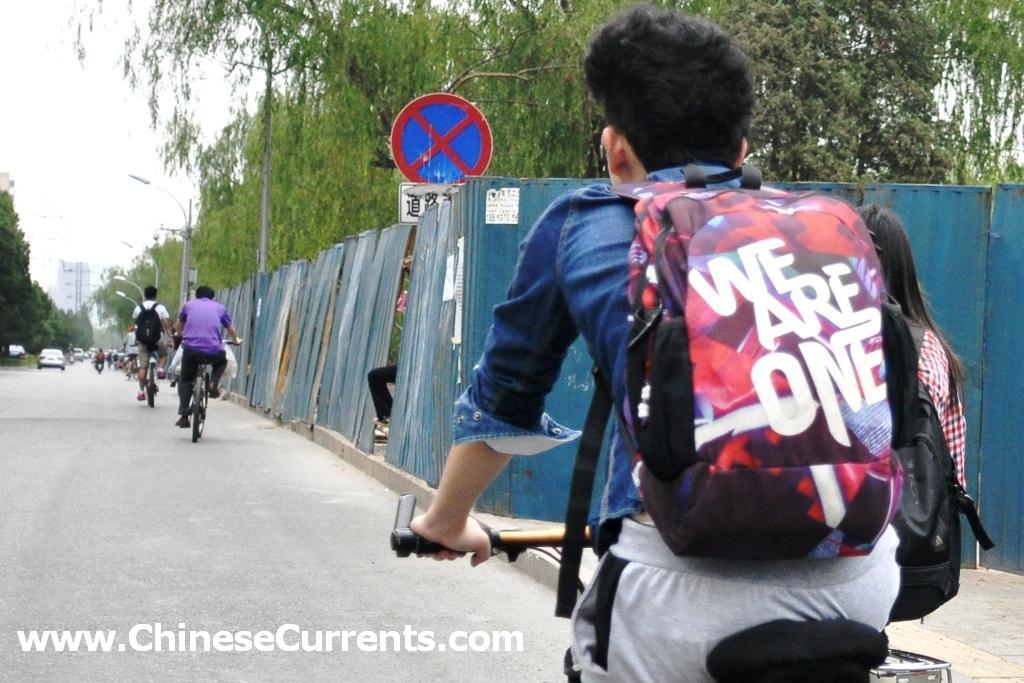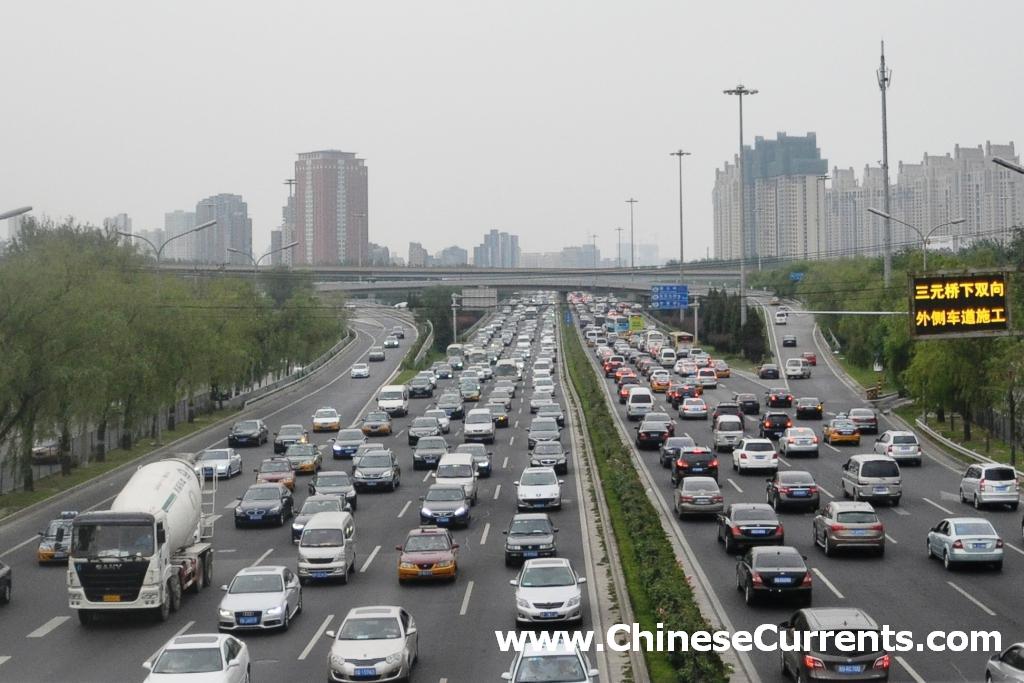 Cycling around Beijing on the 3rd June 2014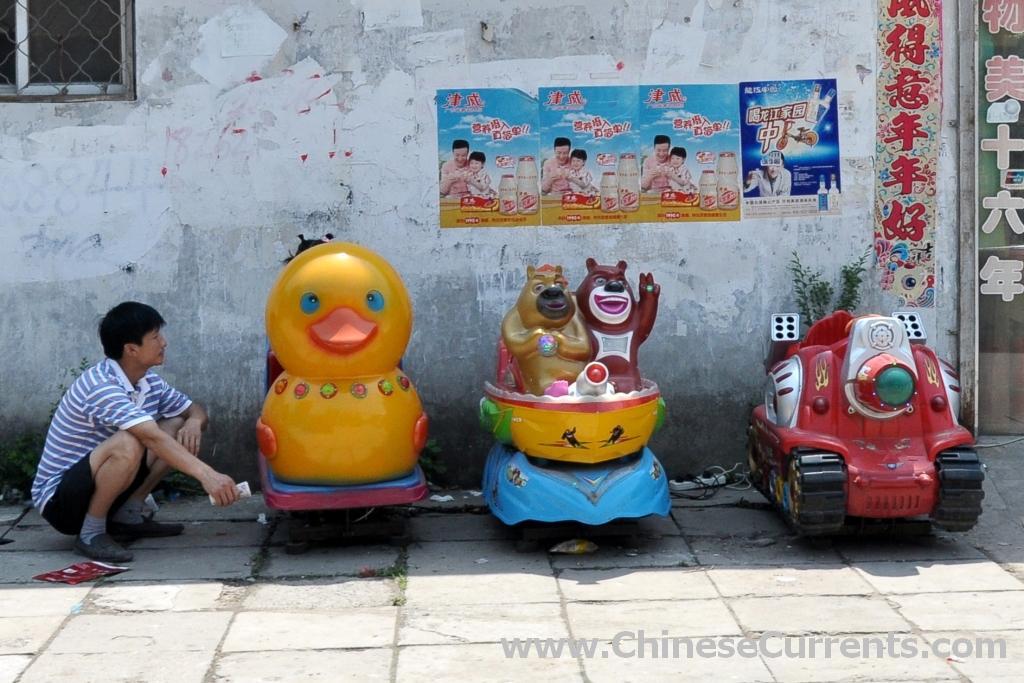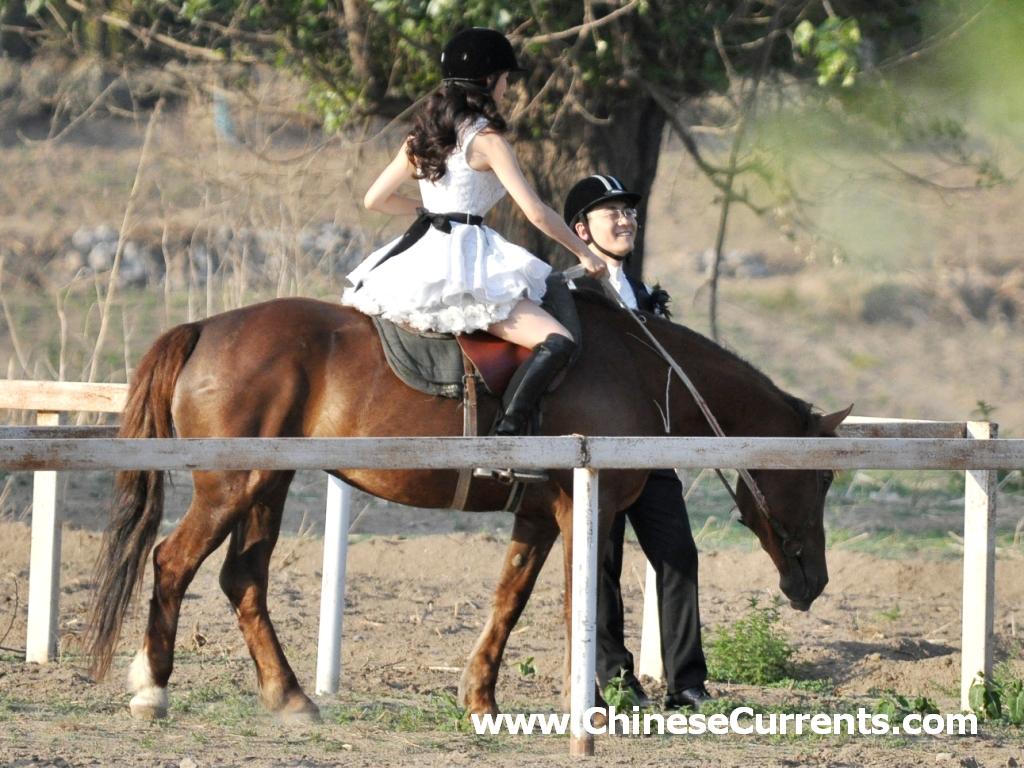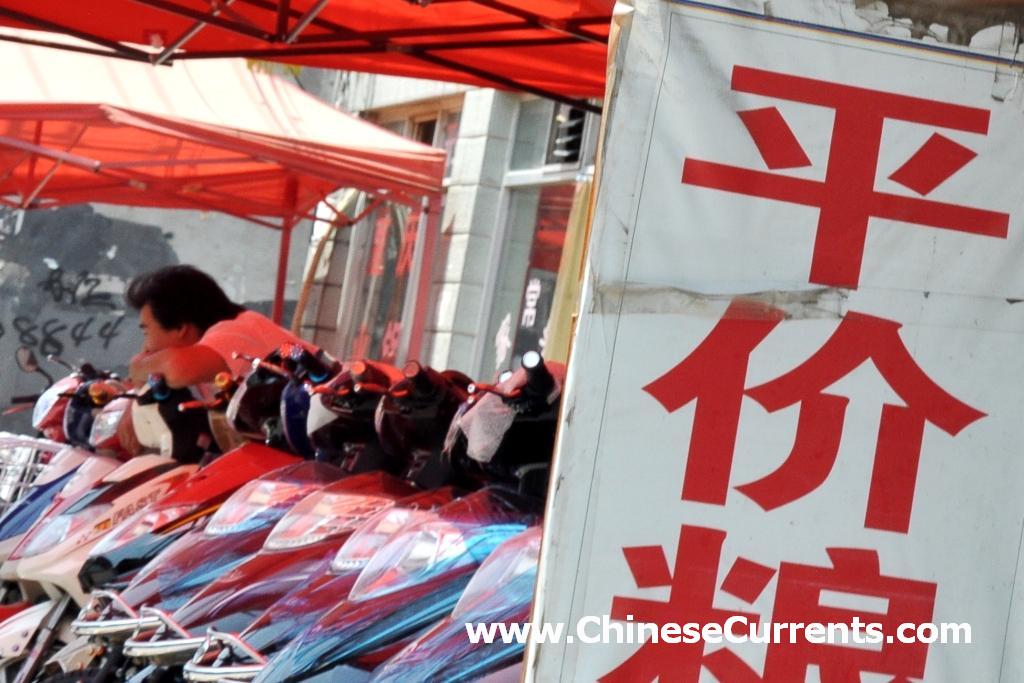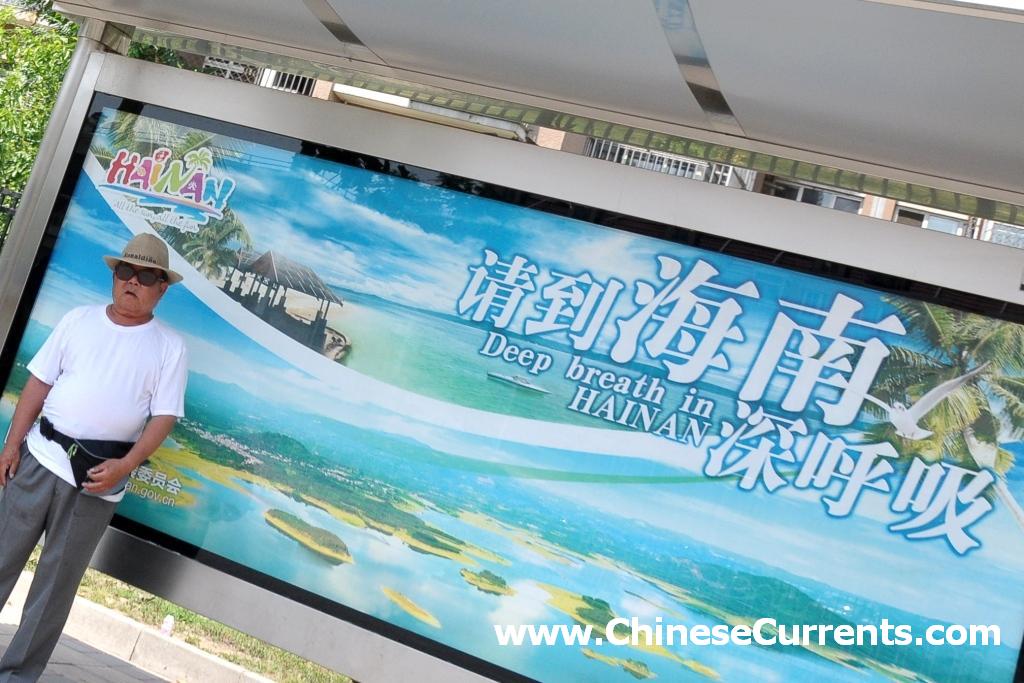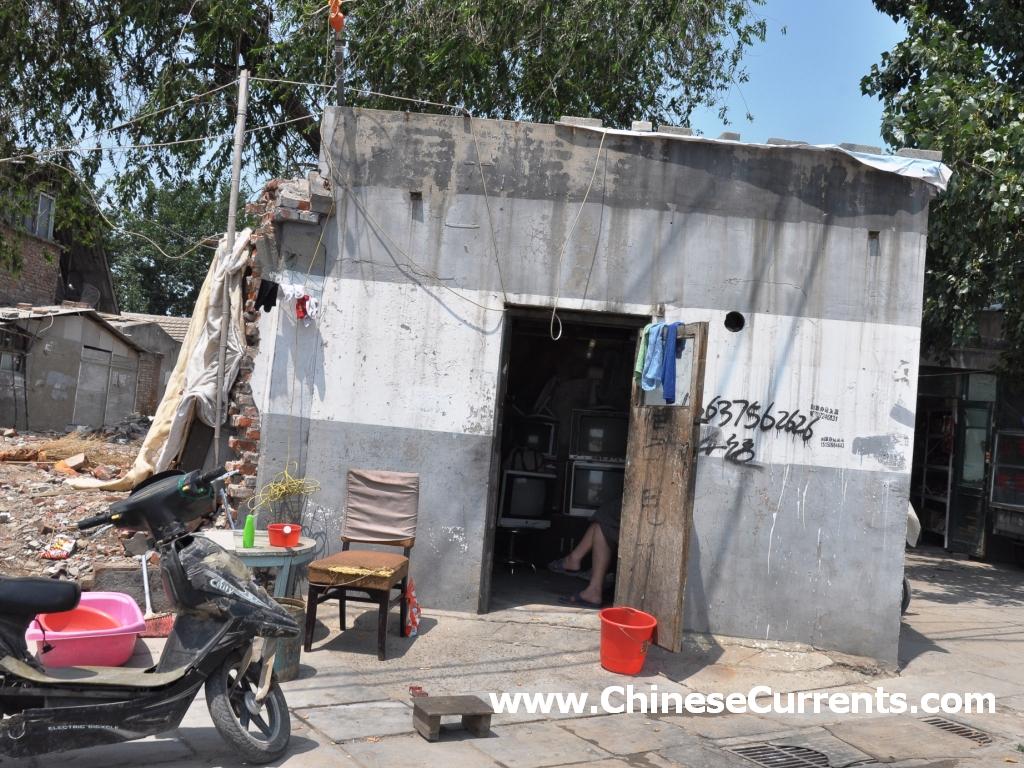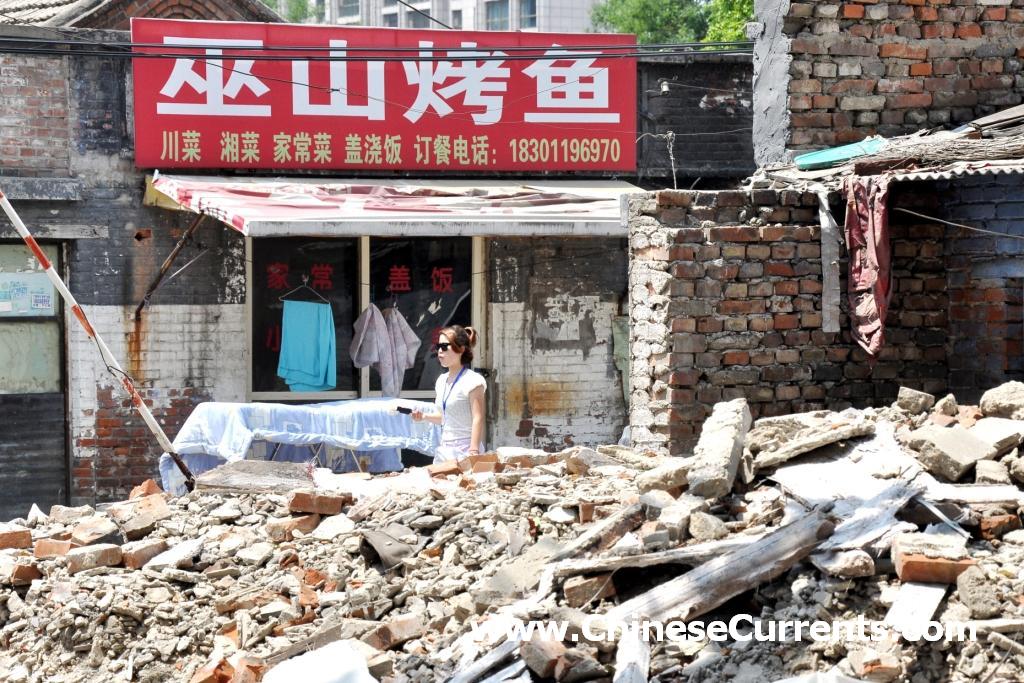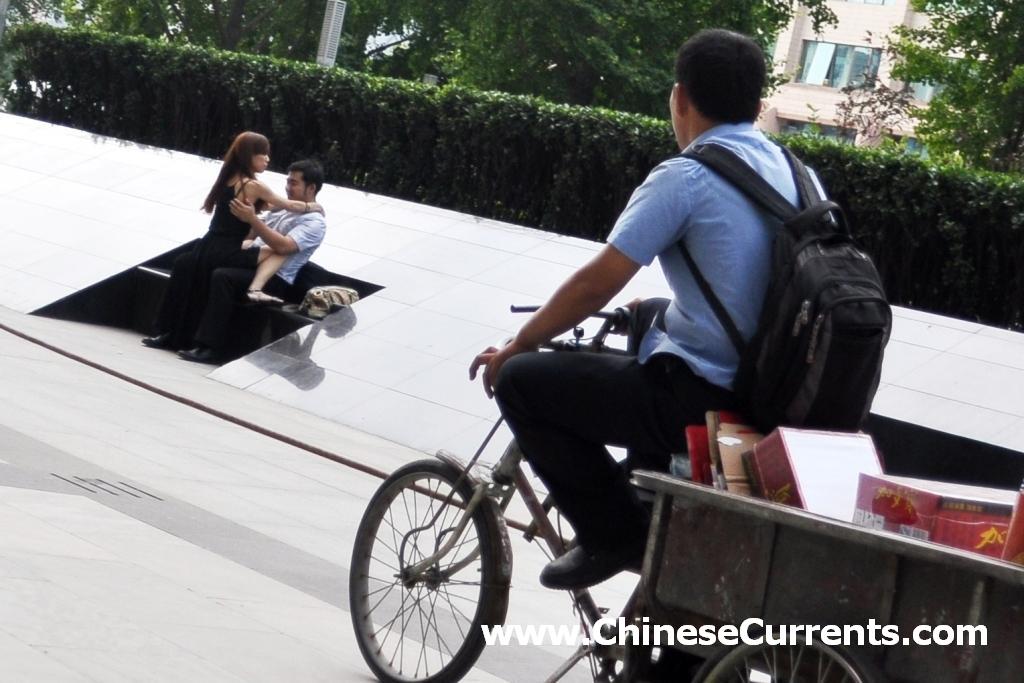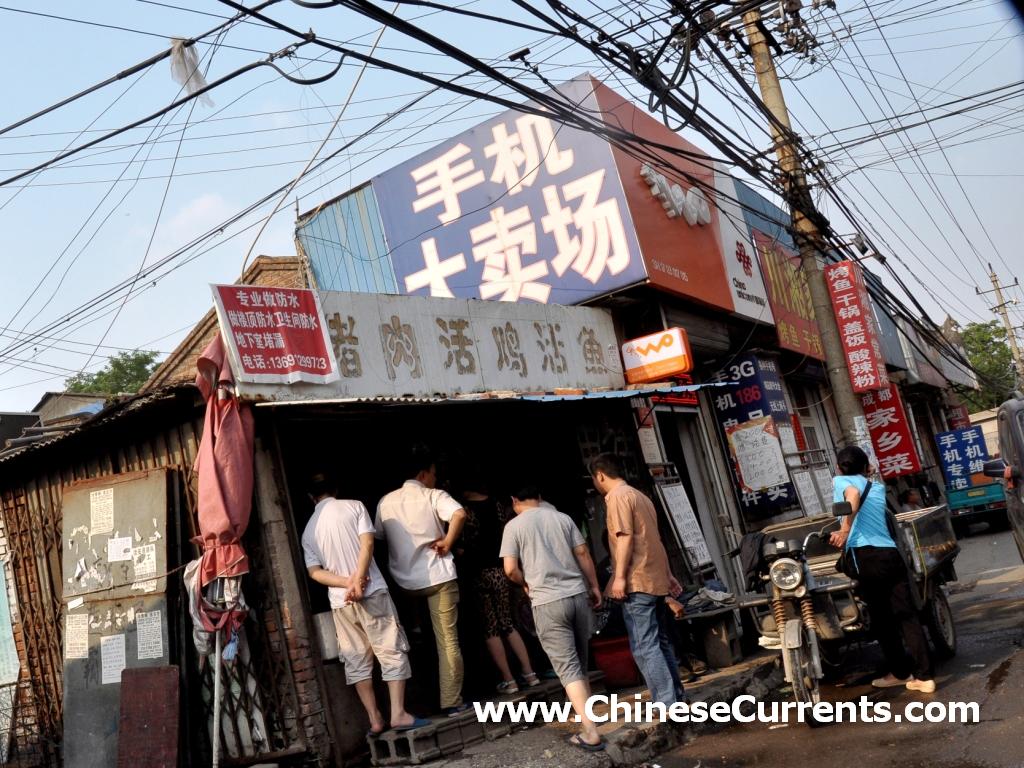 'Children's Day', Beijing, 1st June 2014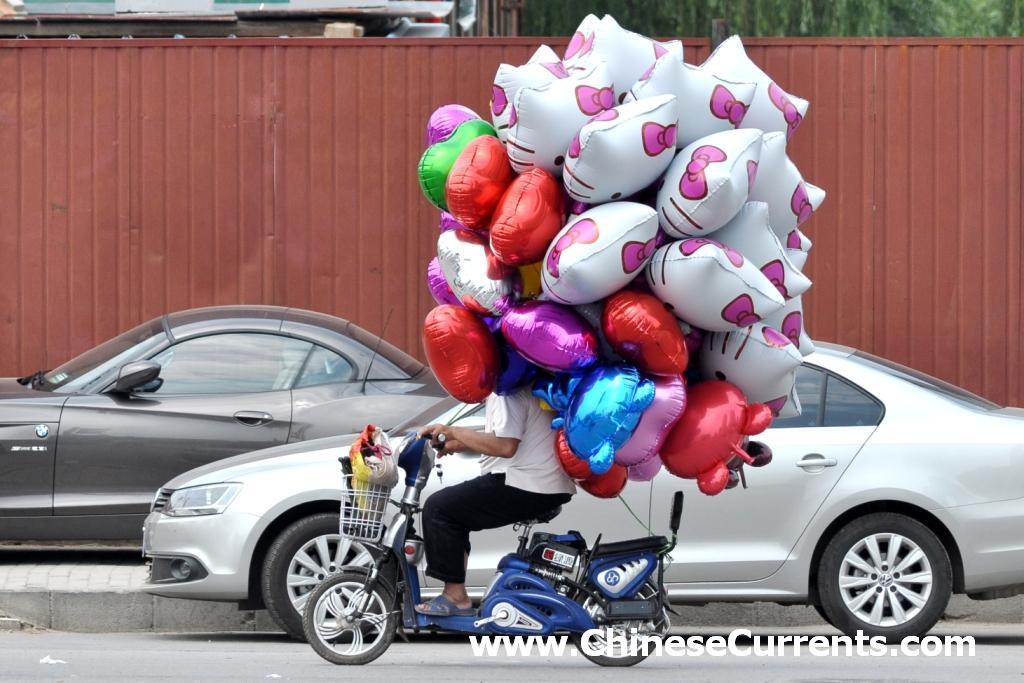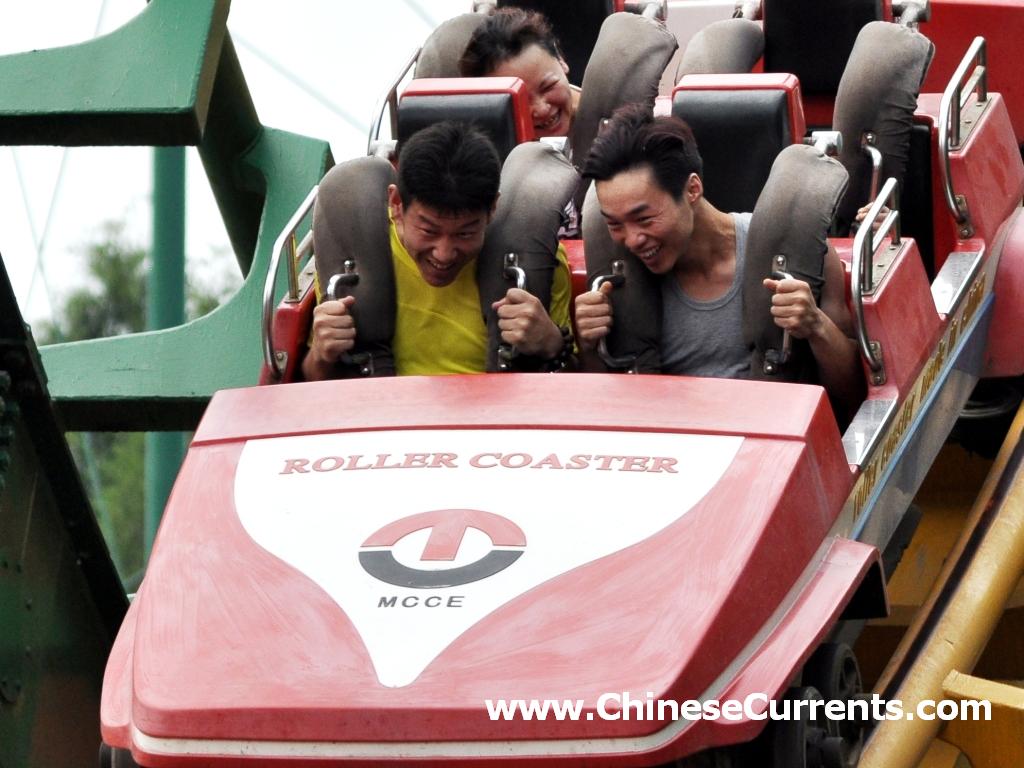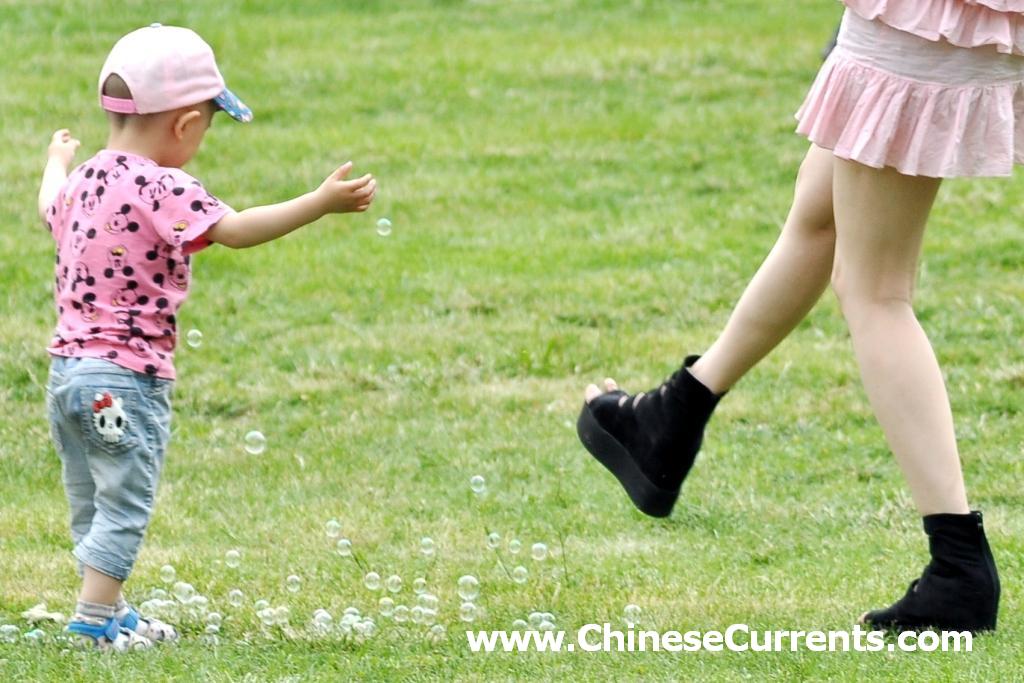 31st March 2014, Johnny Depp in Beijing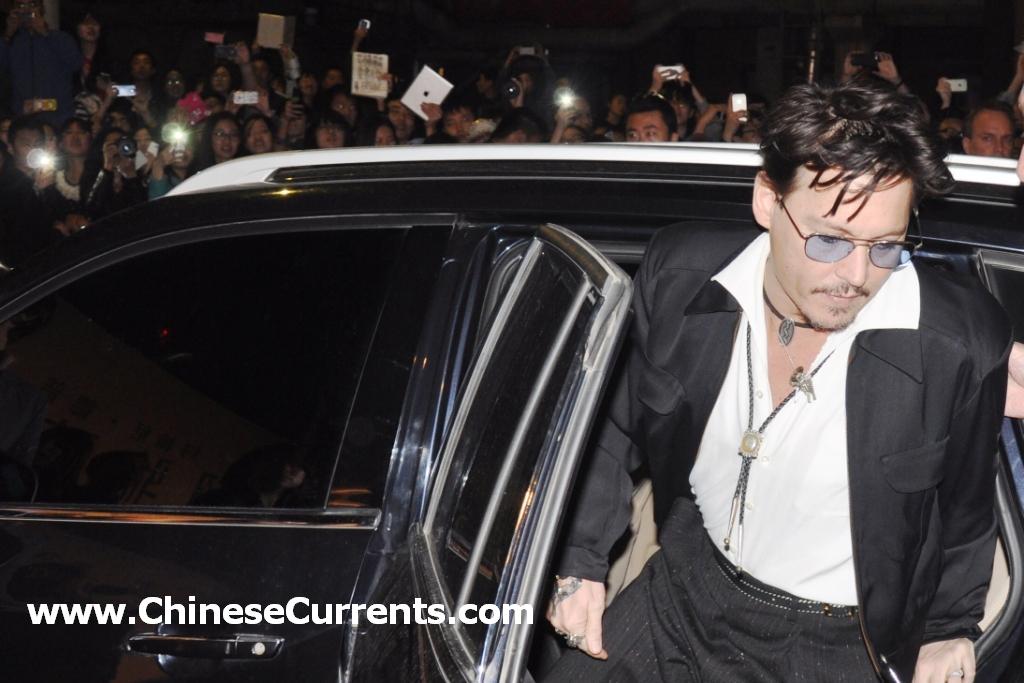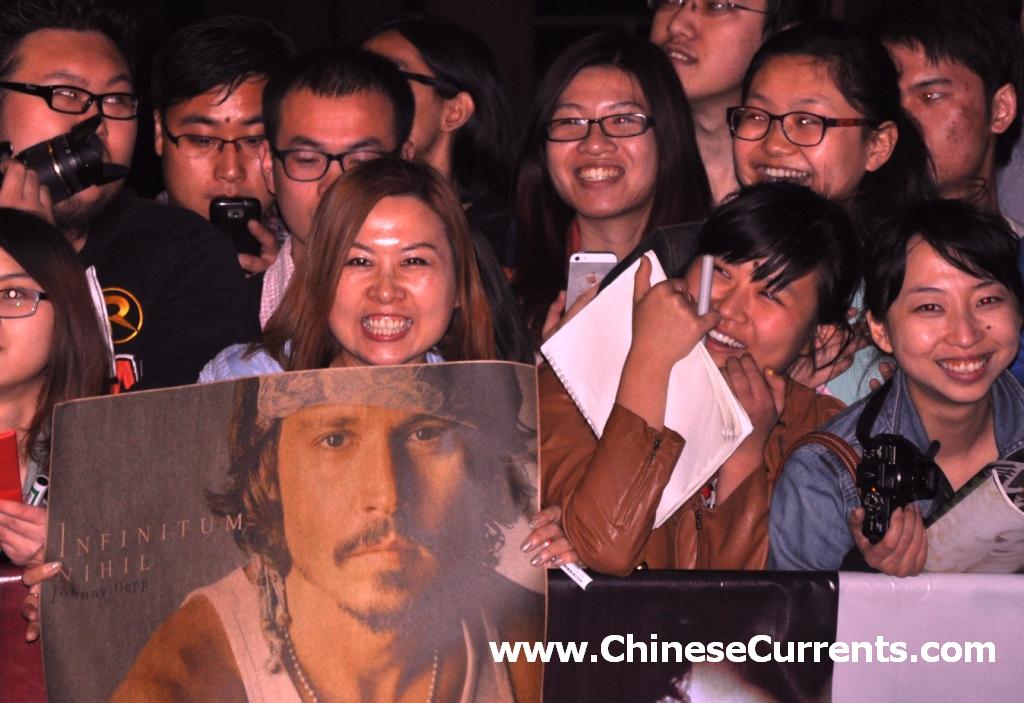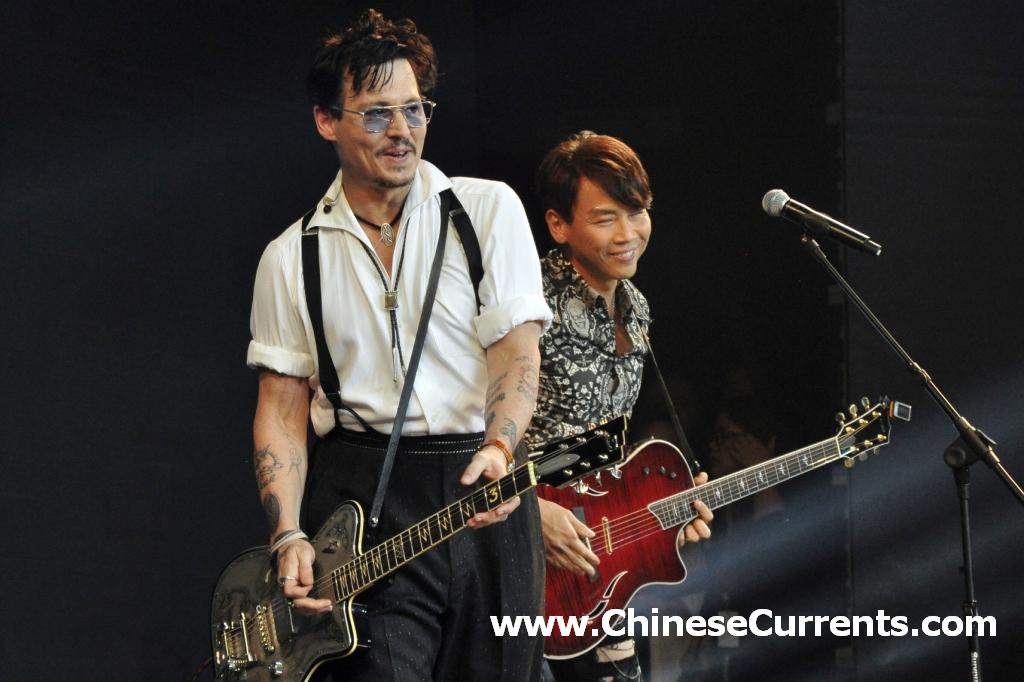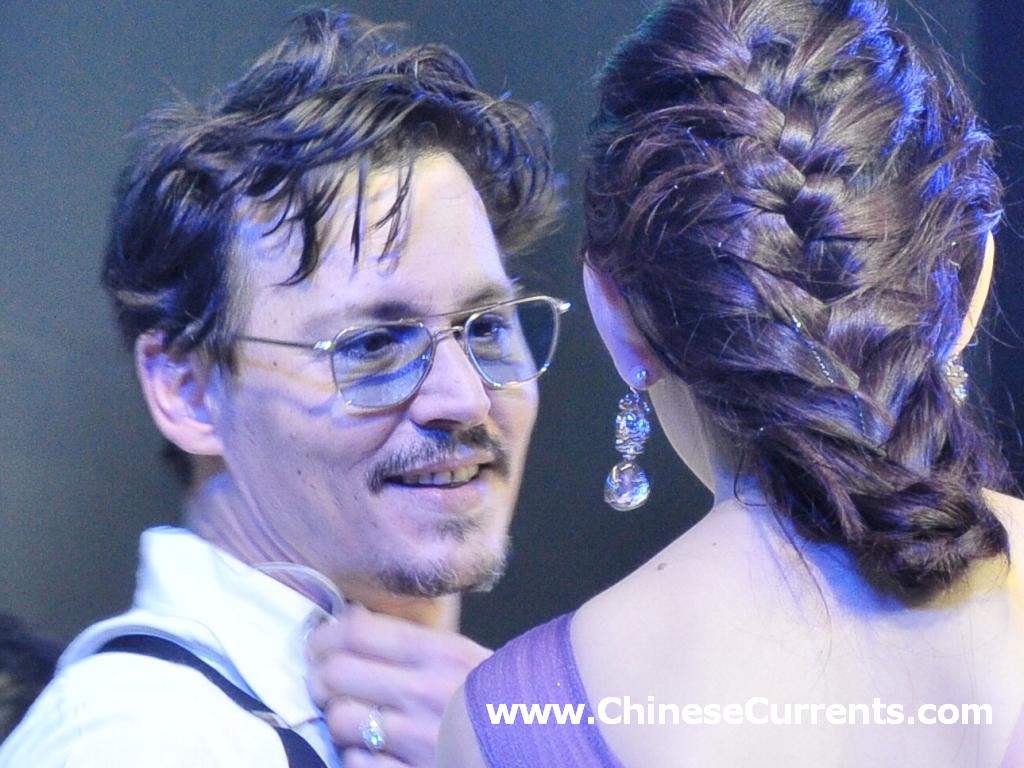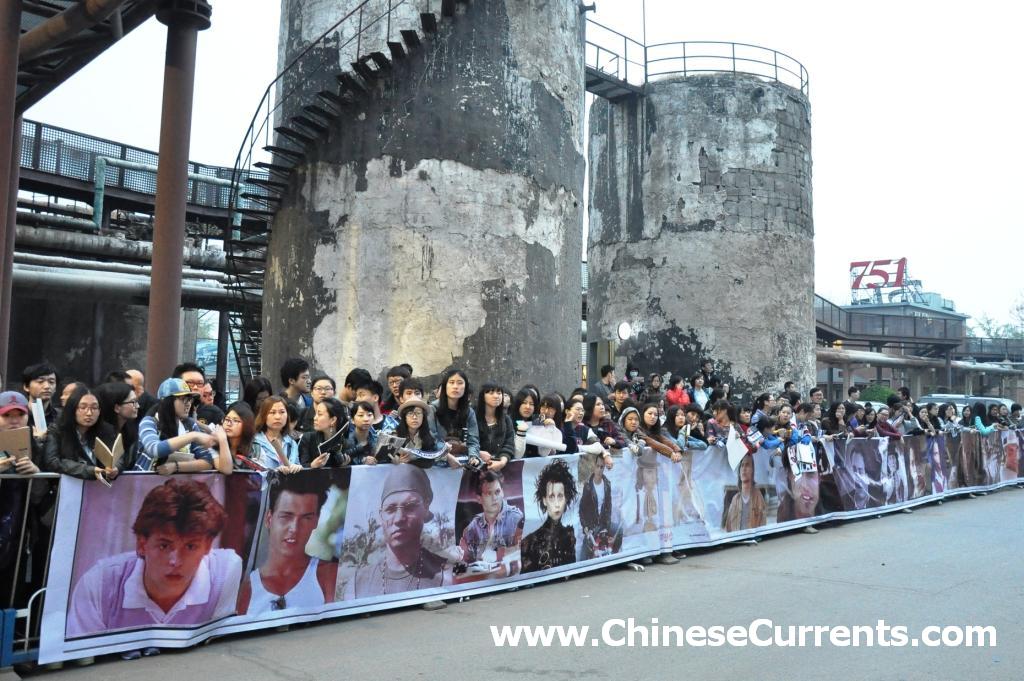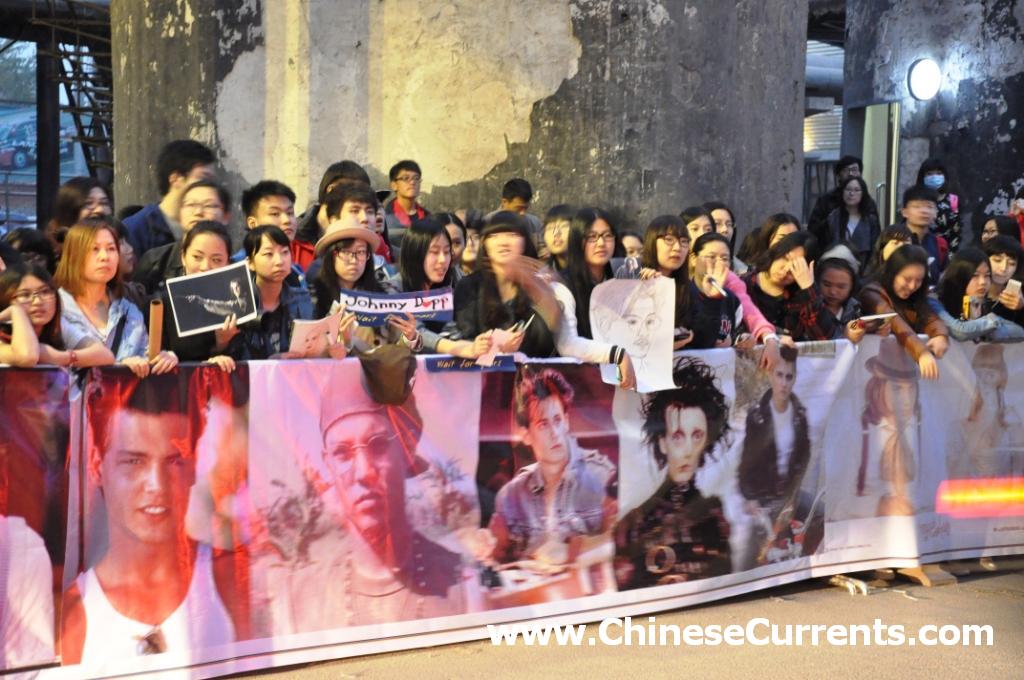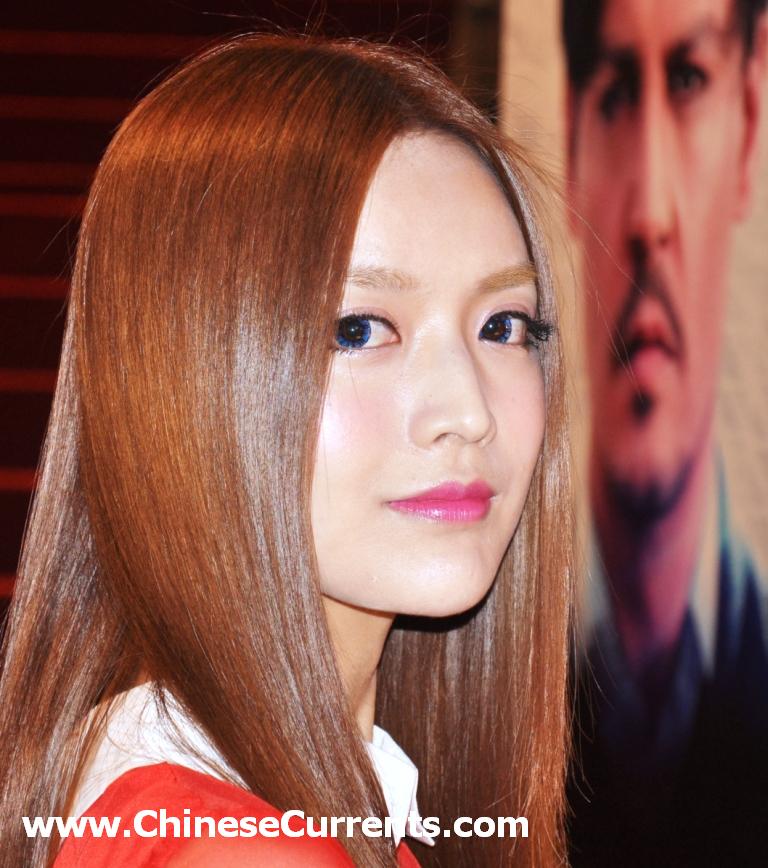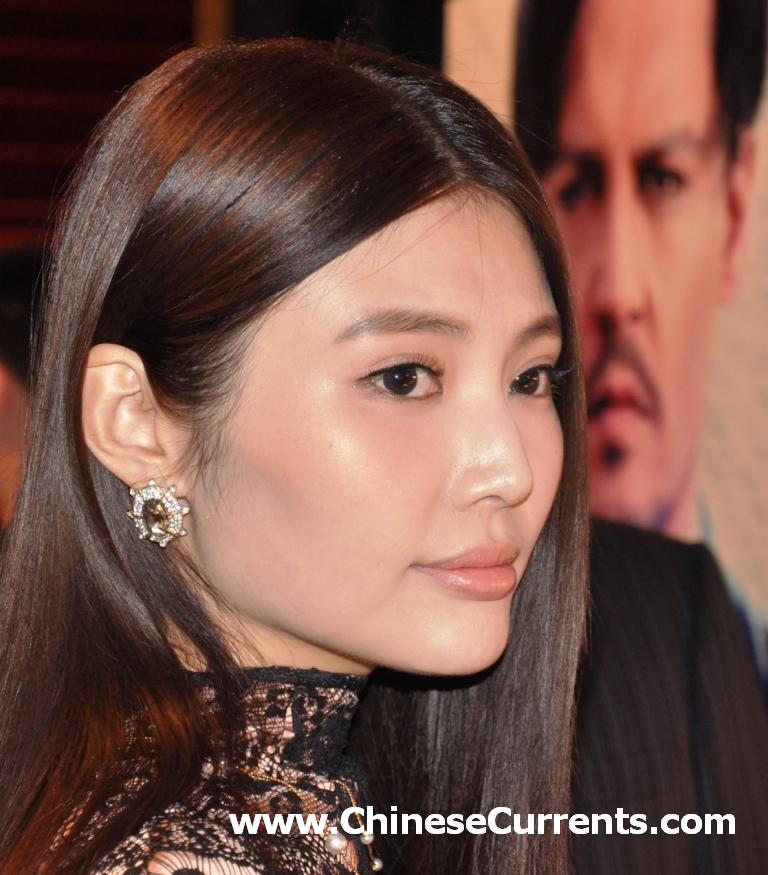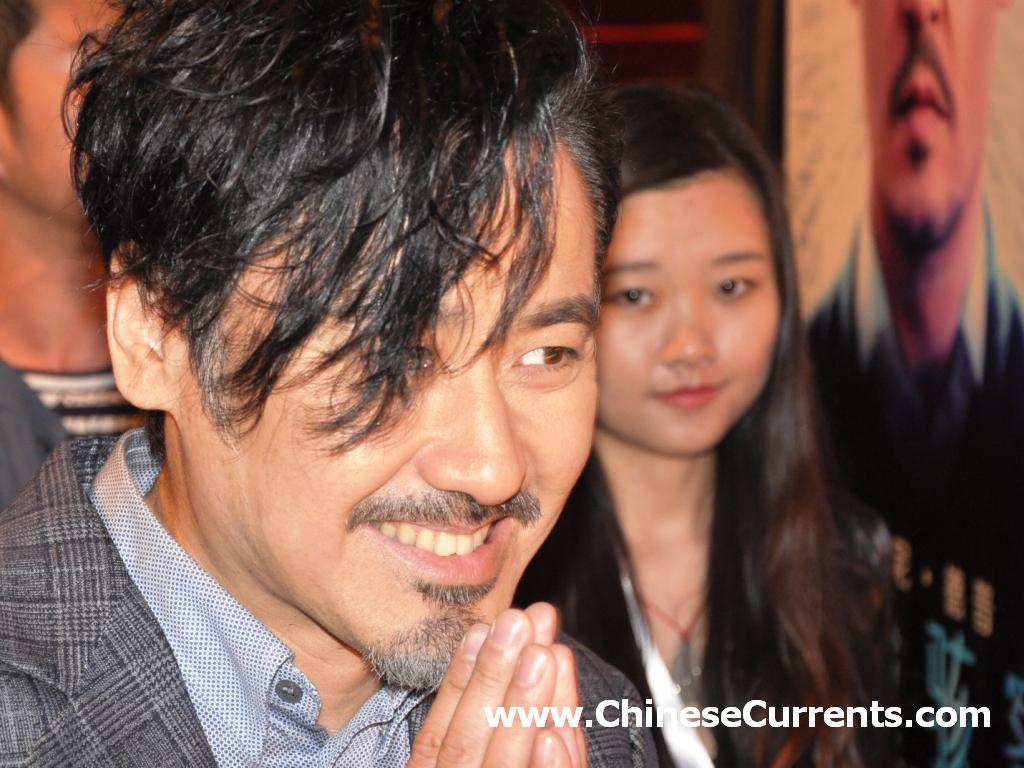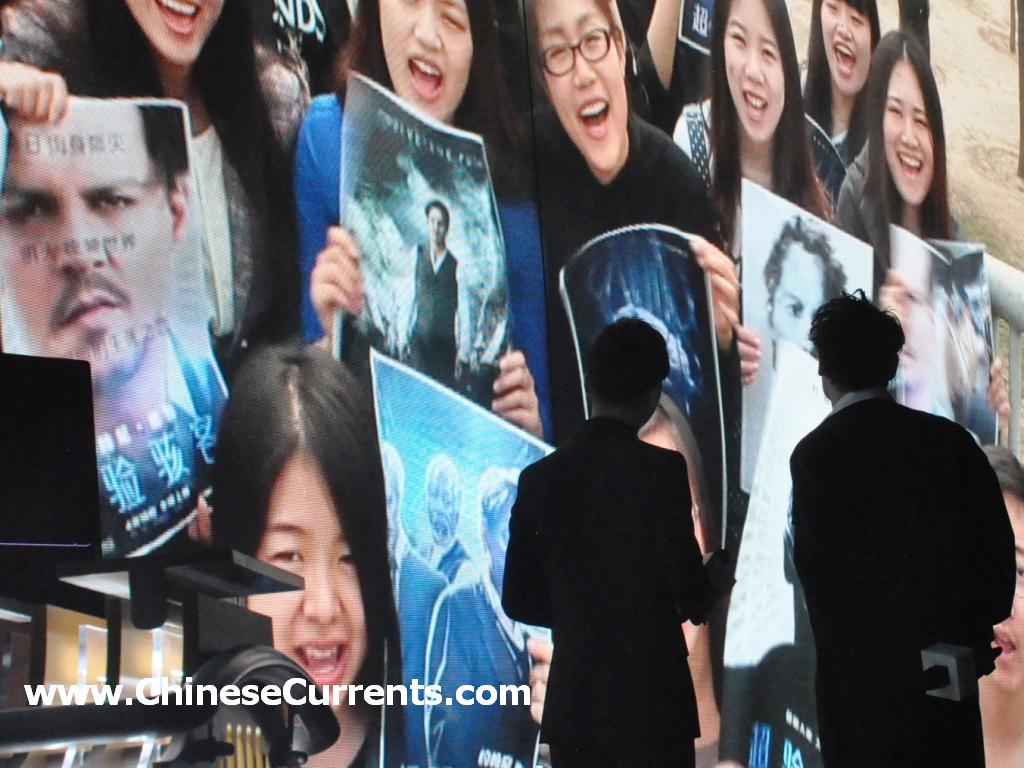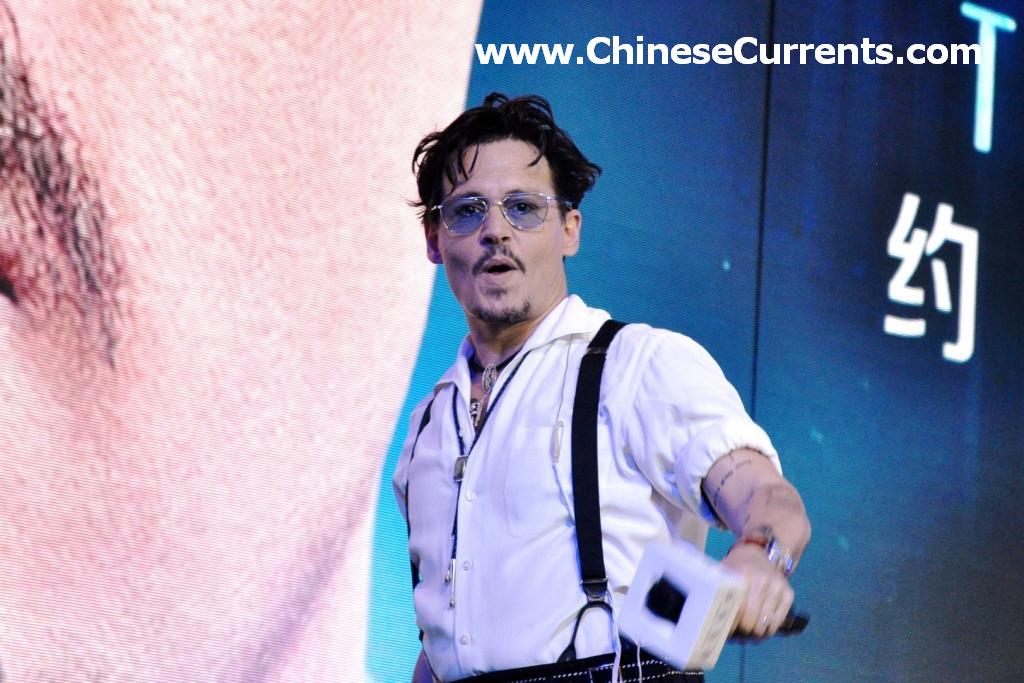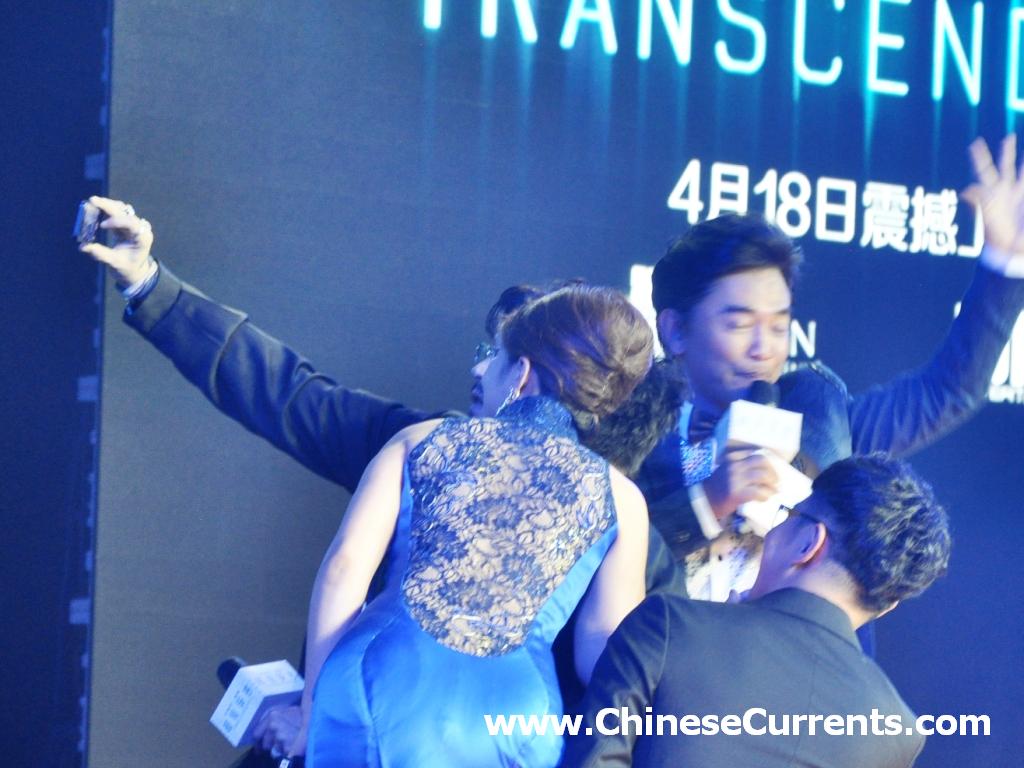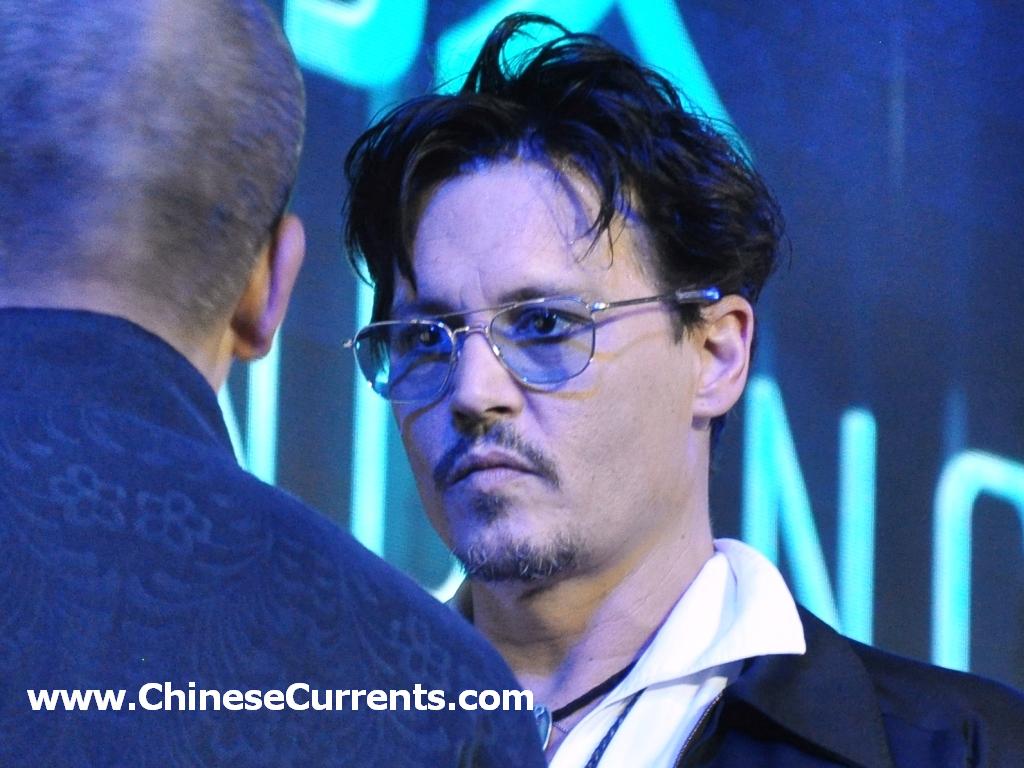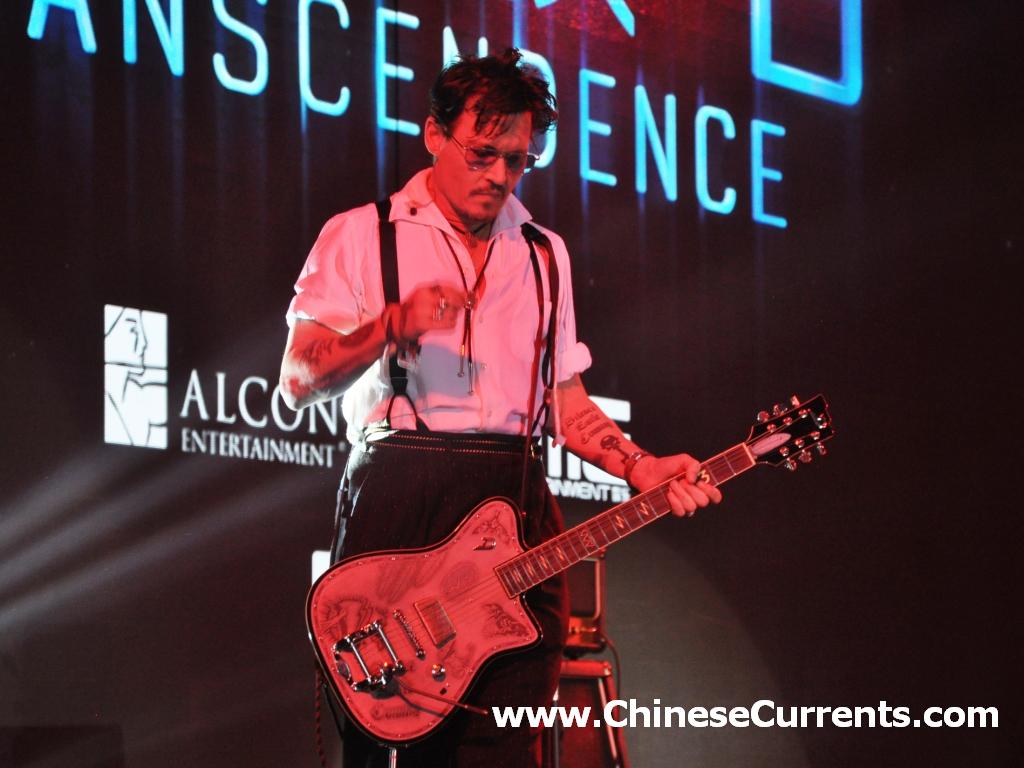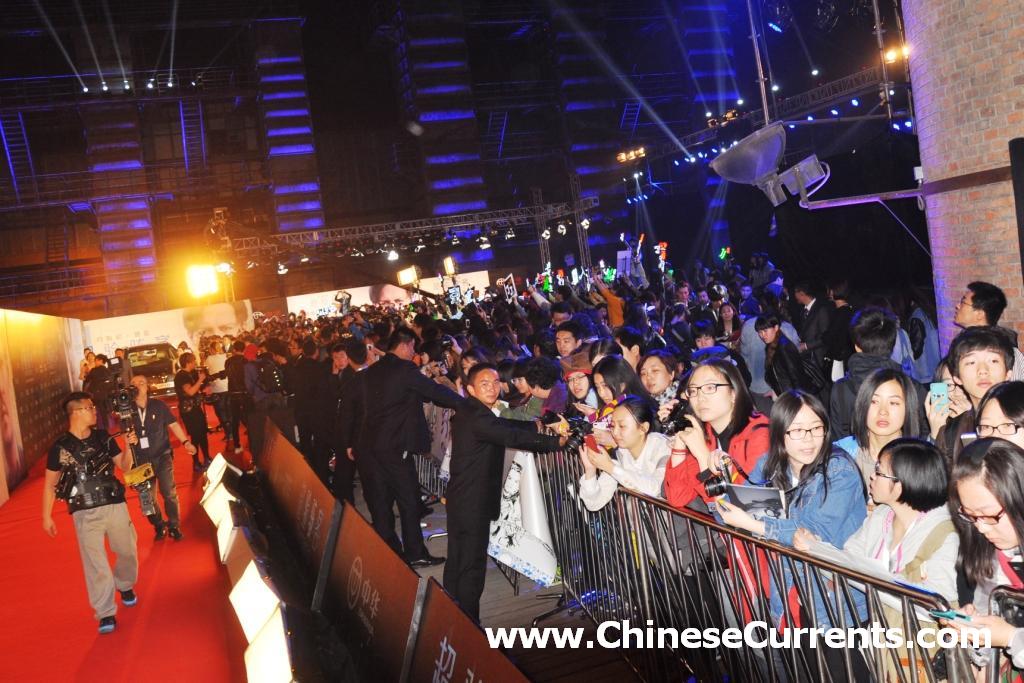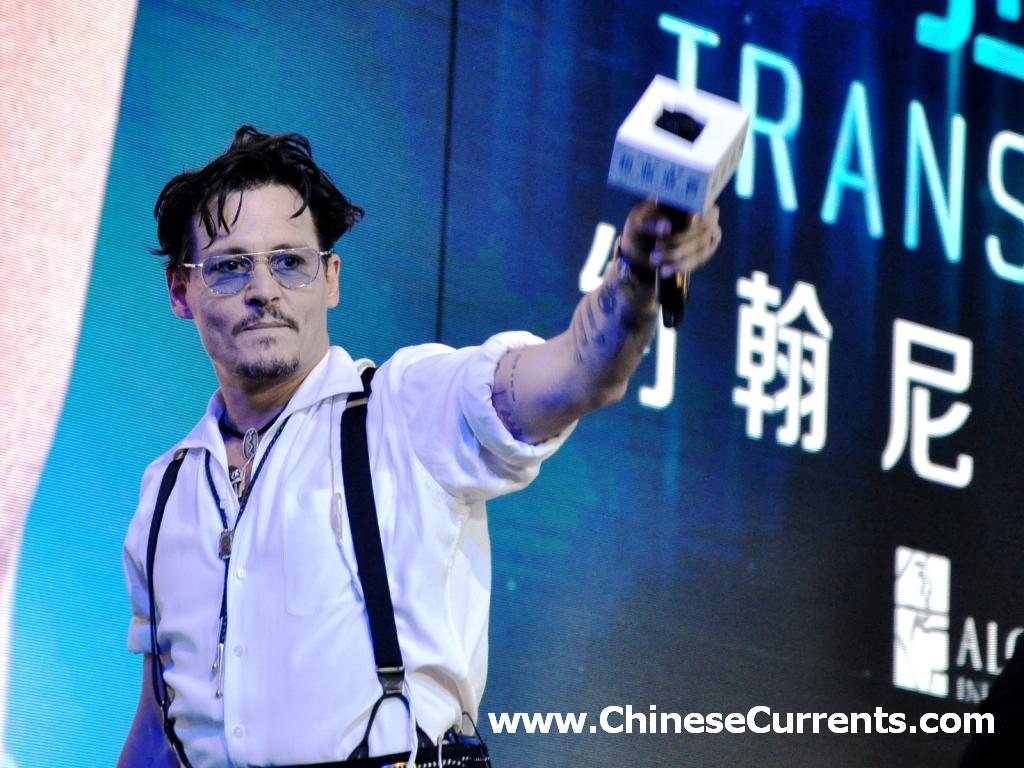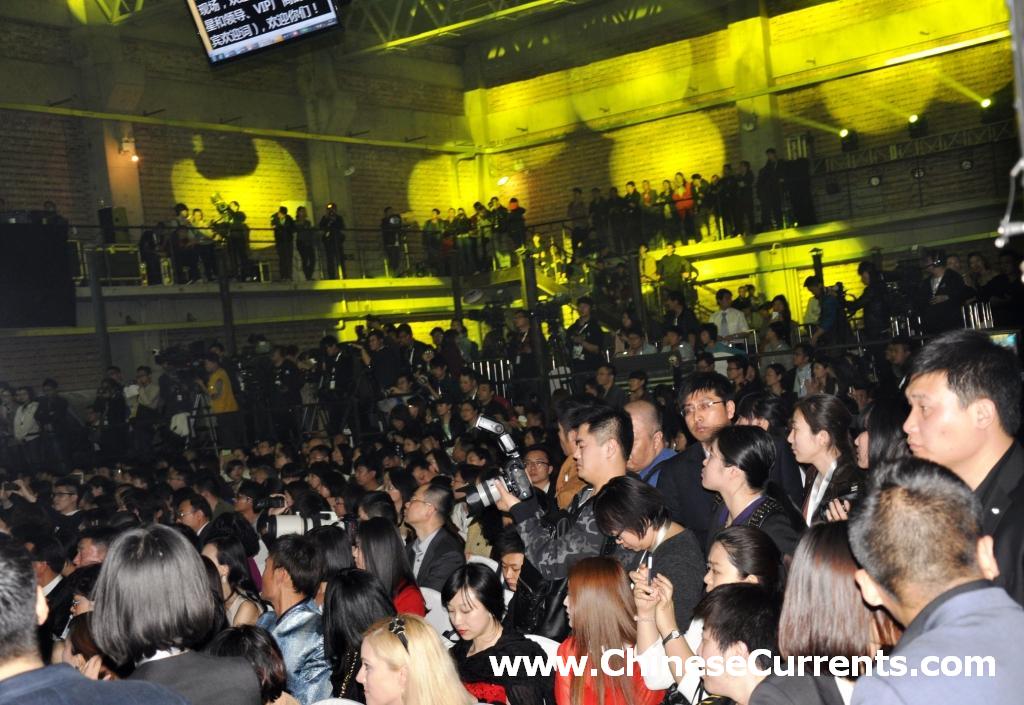 27th February 2014, Shenyang, Liaoning province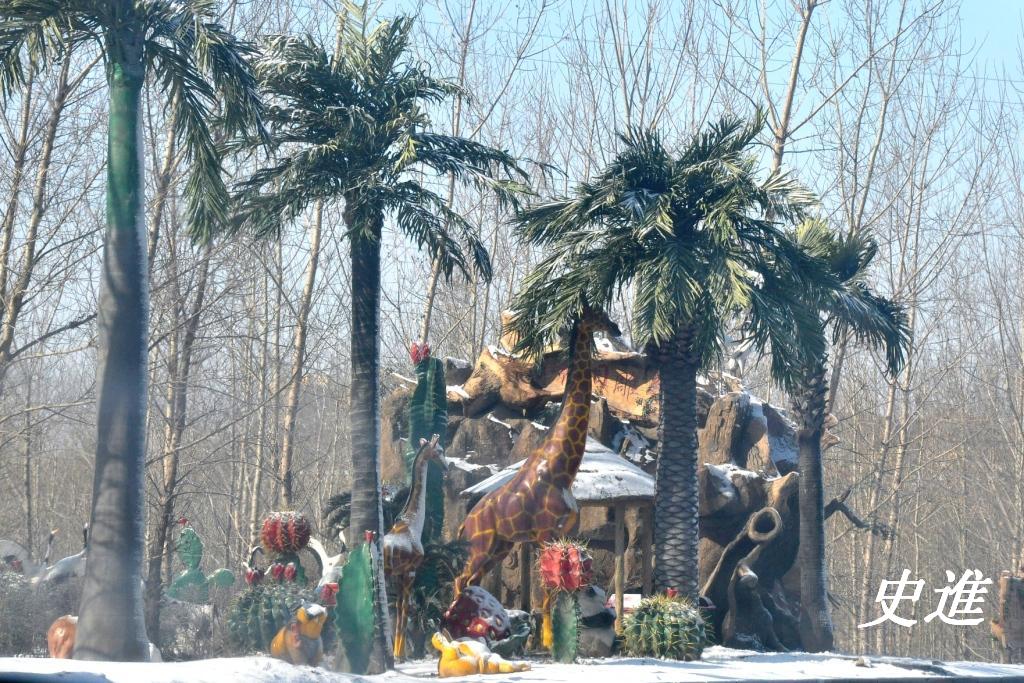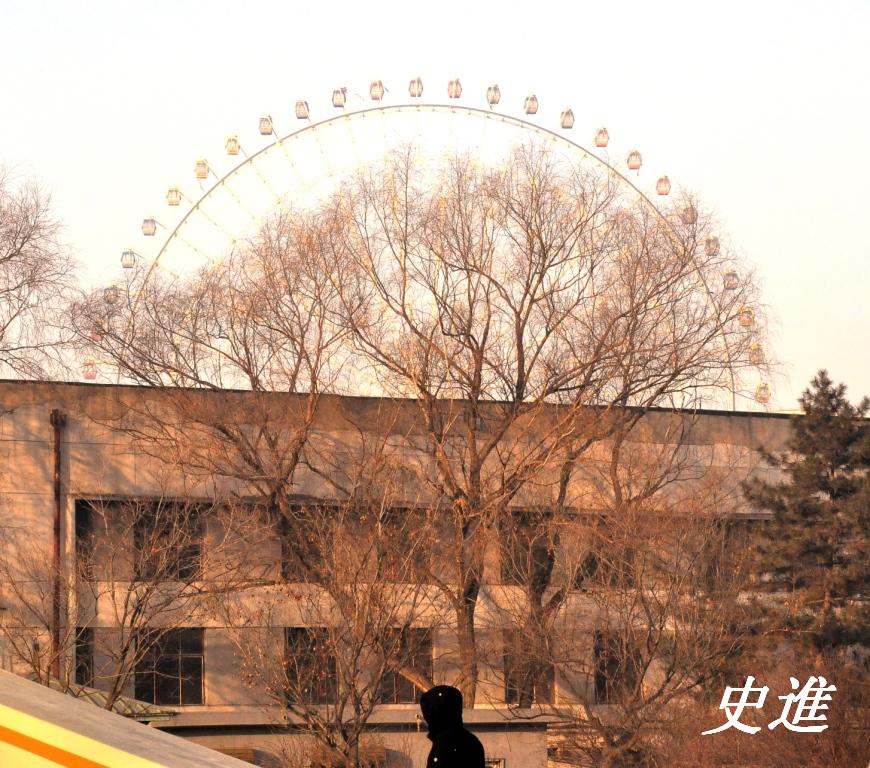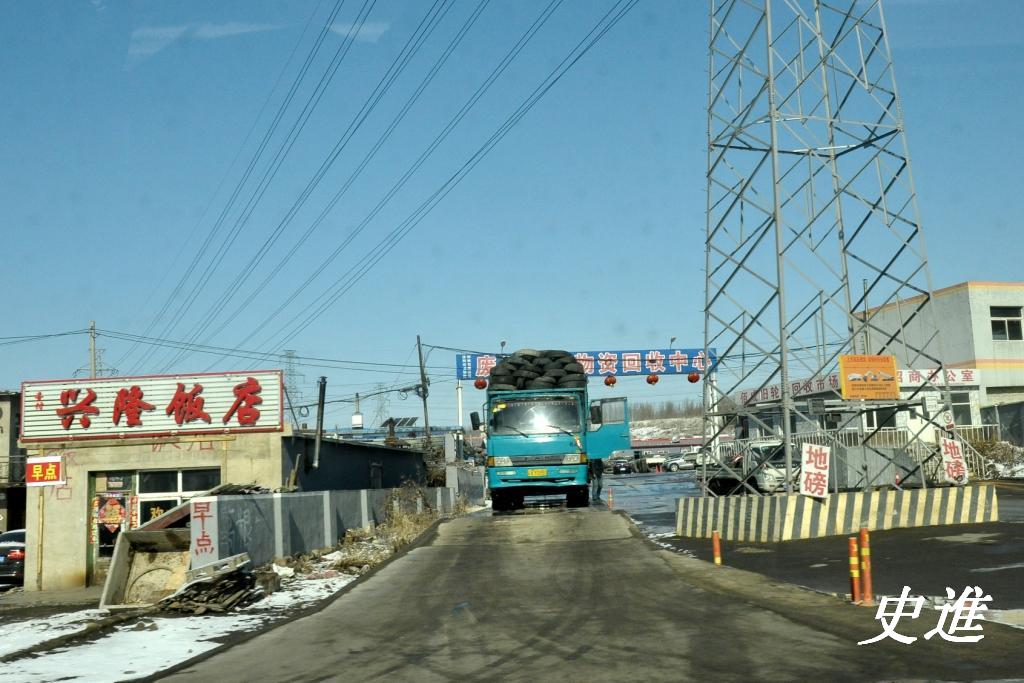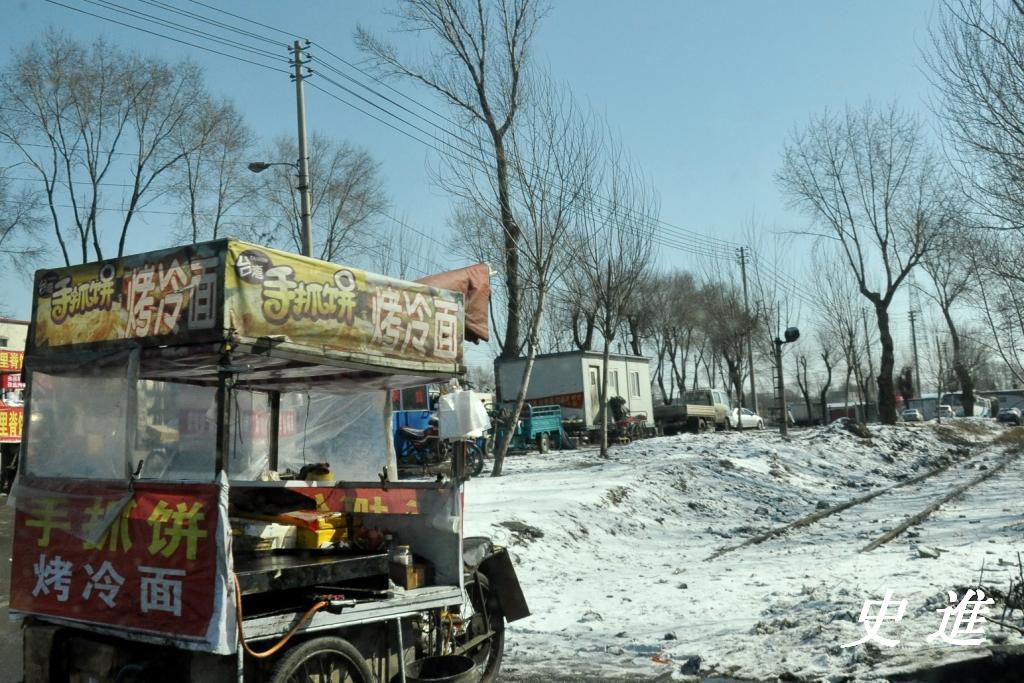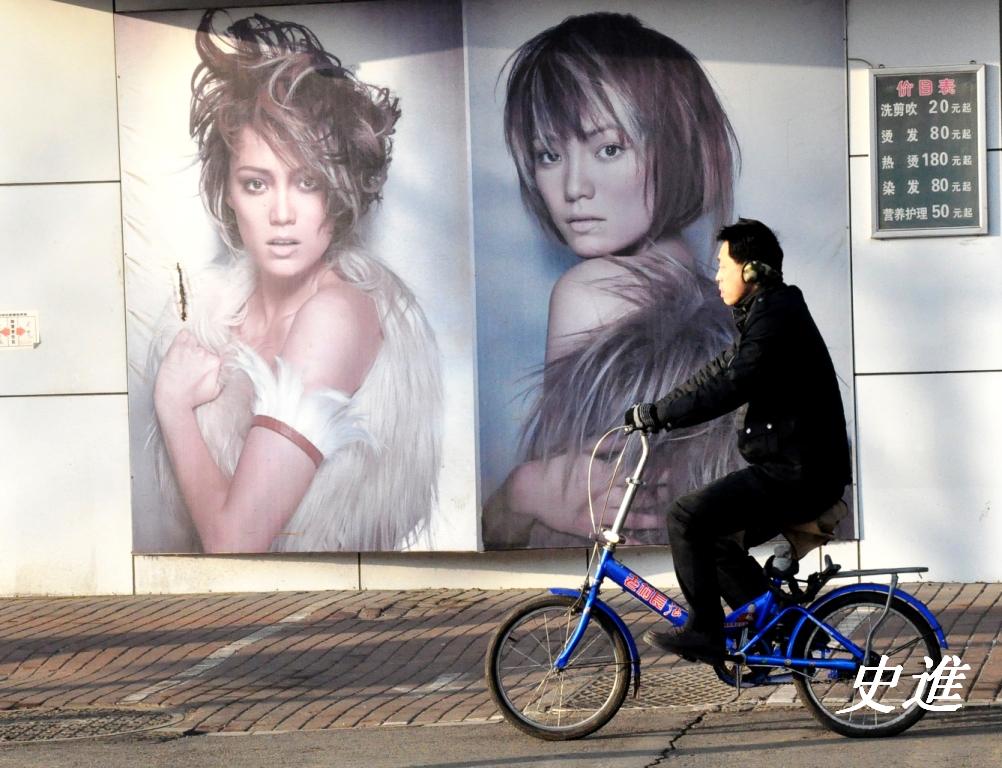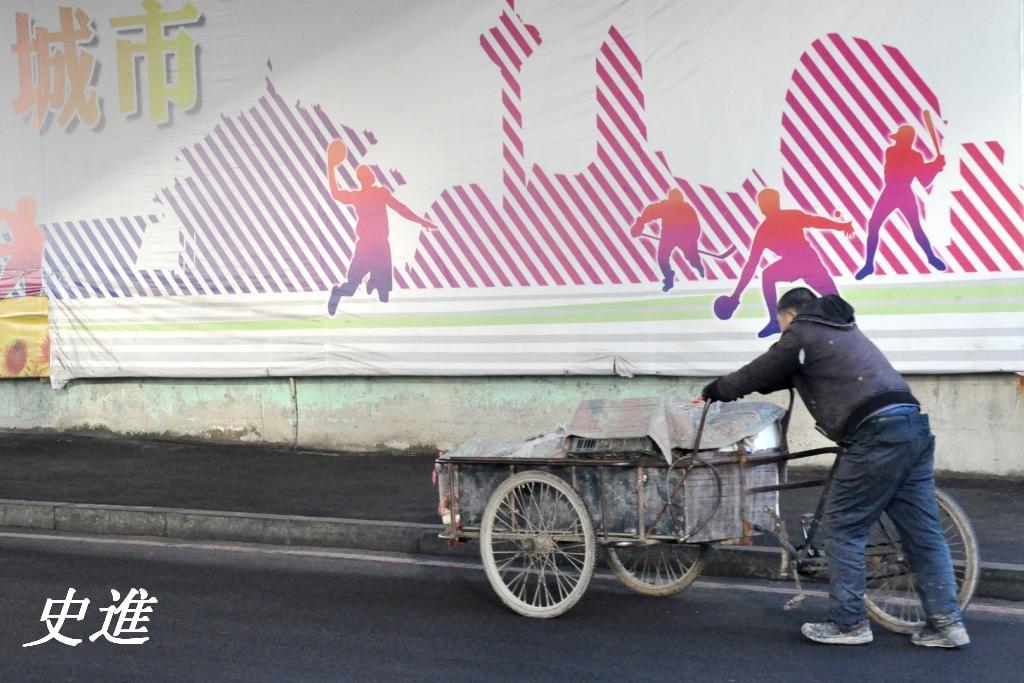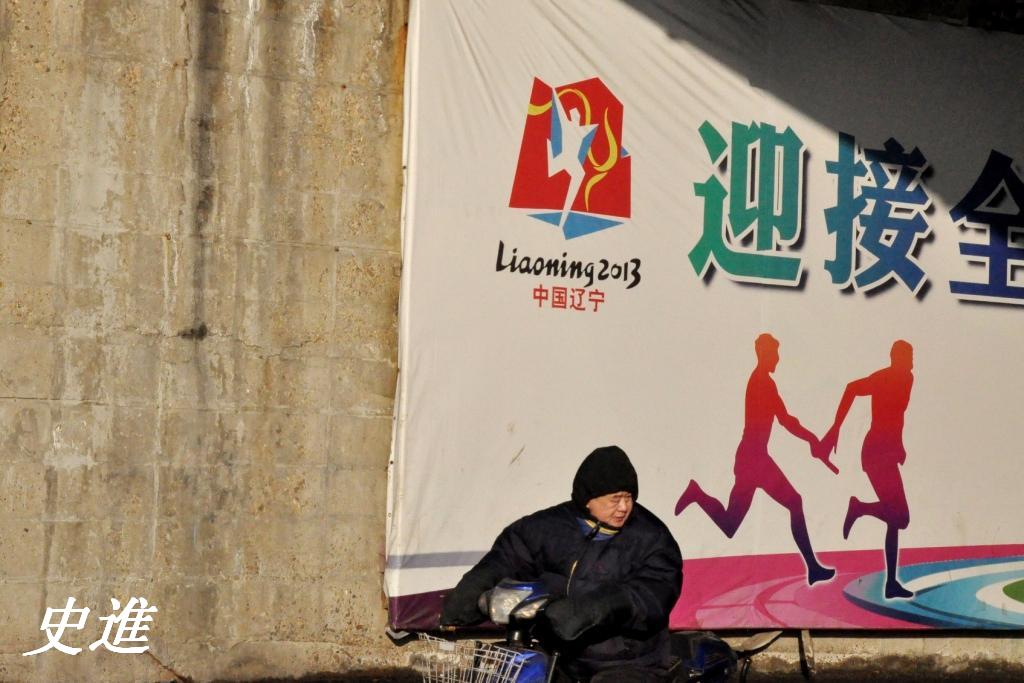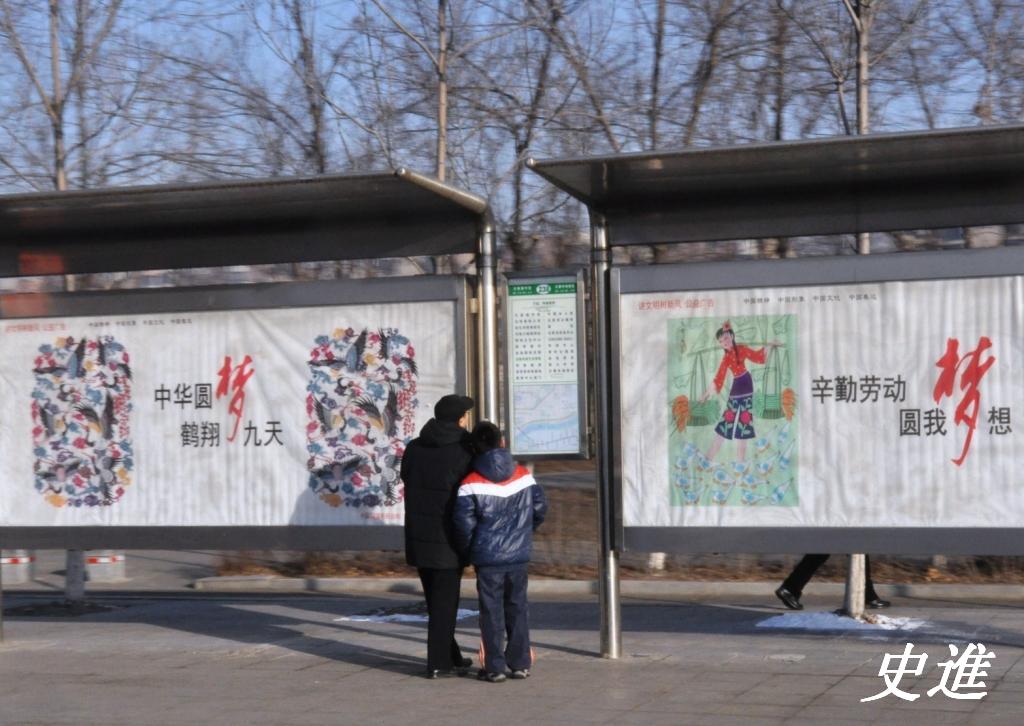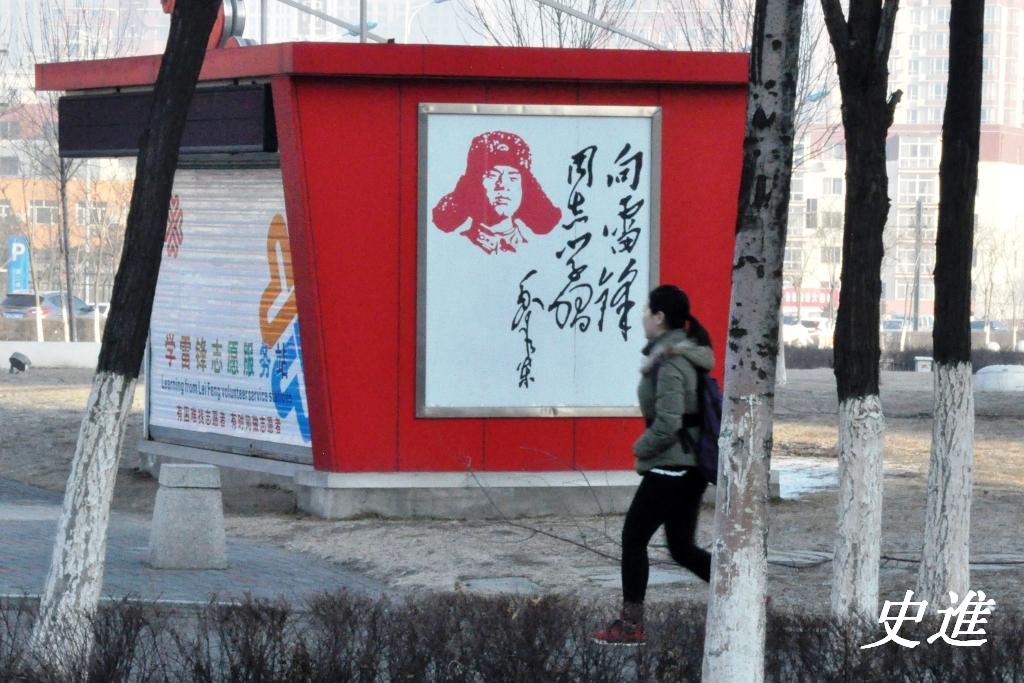 Out and about in February 2014, Beijing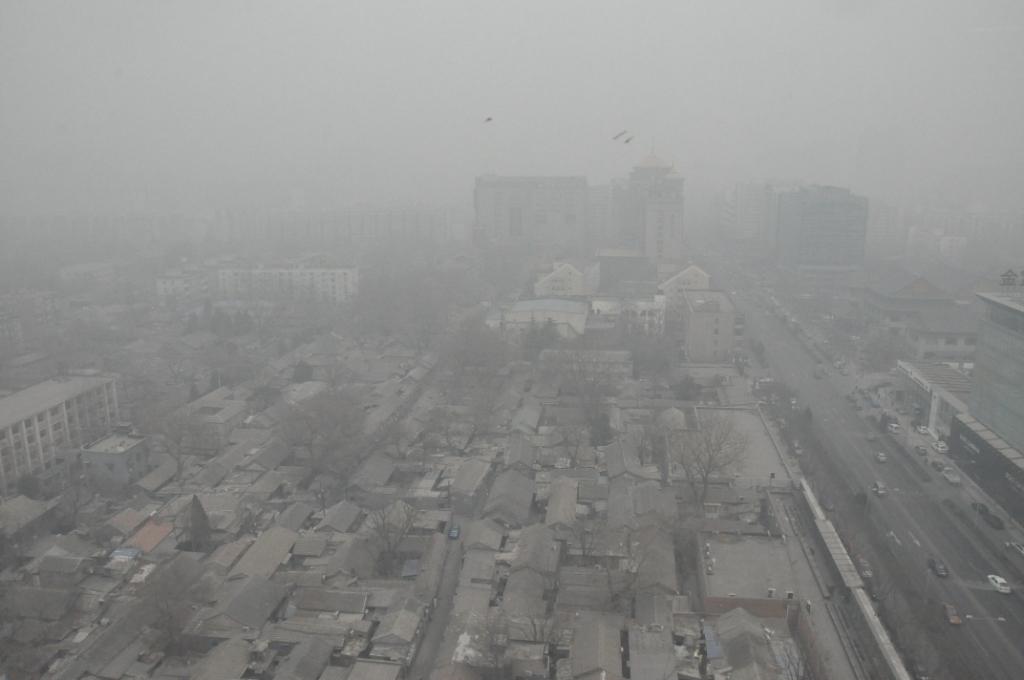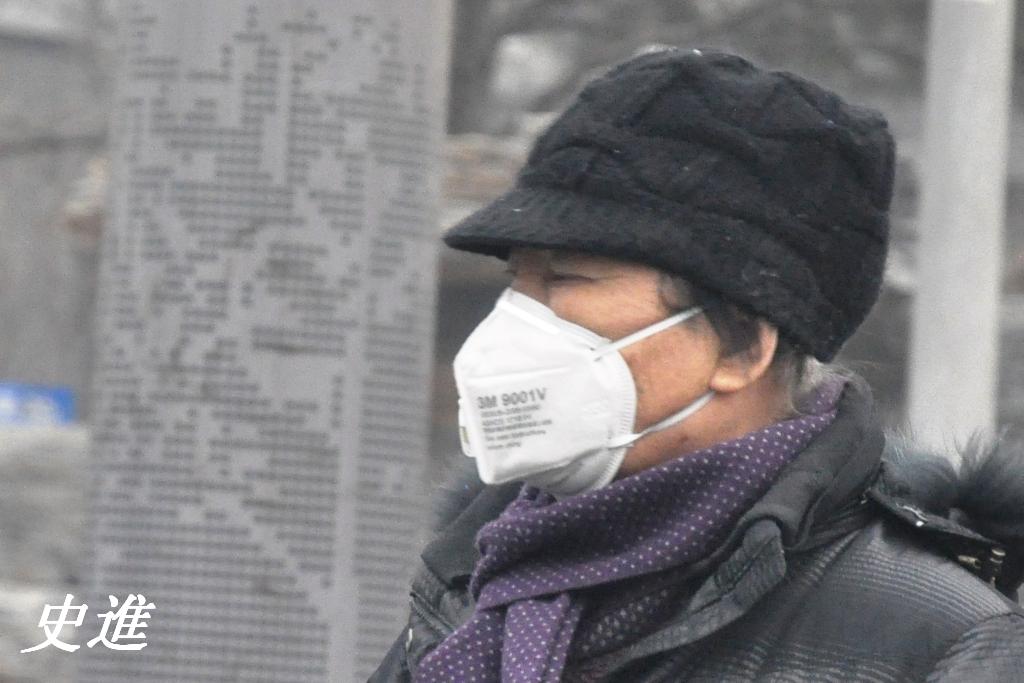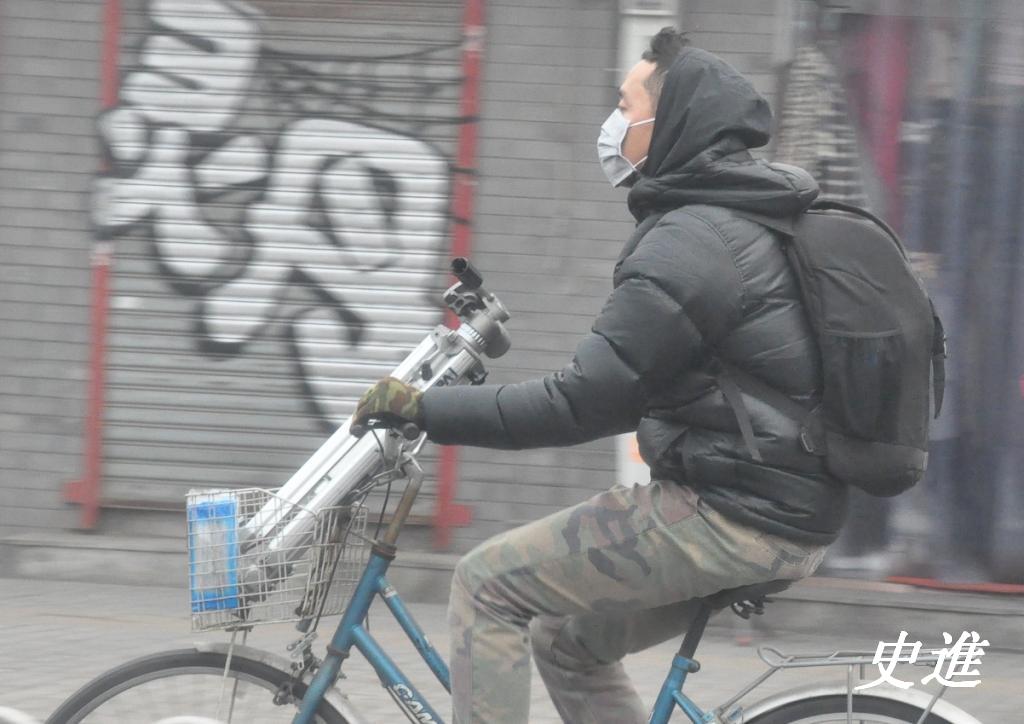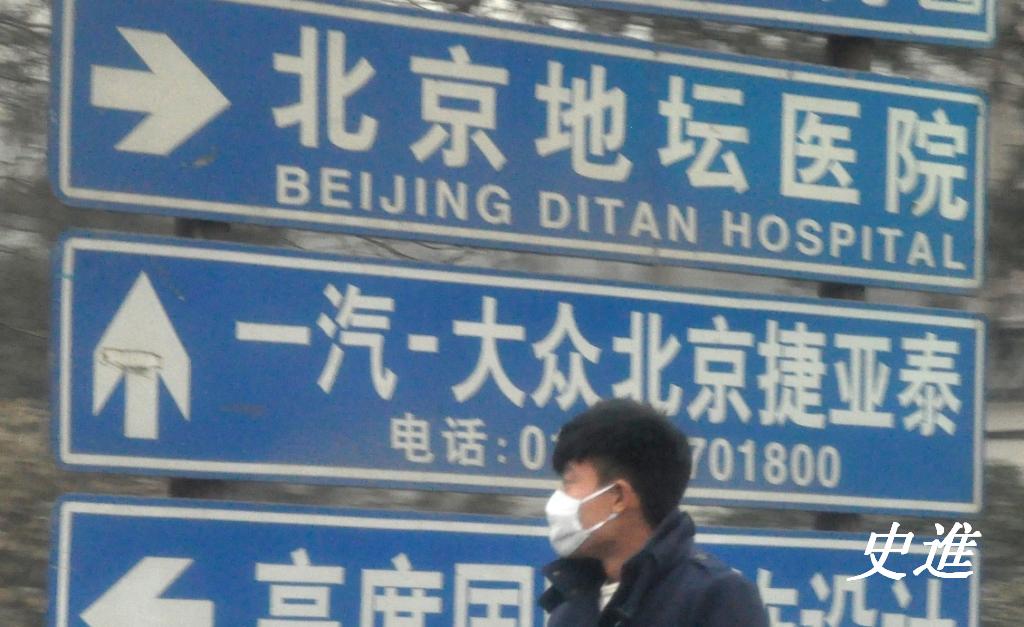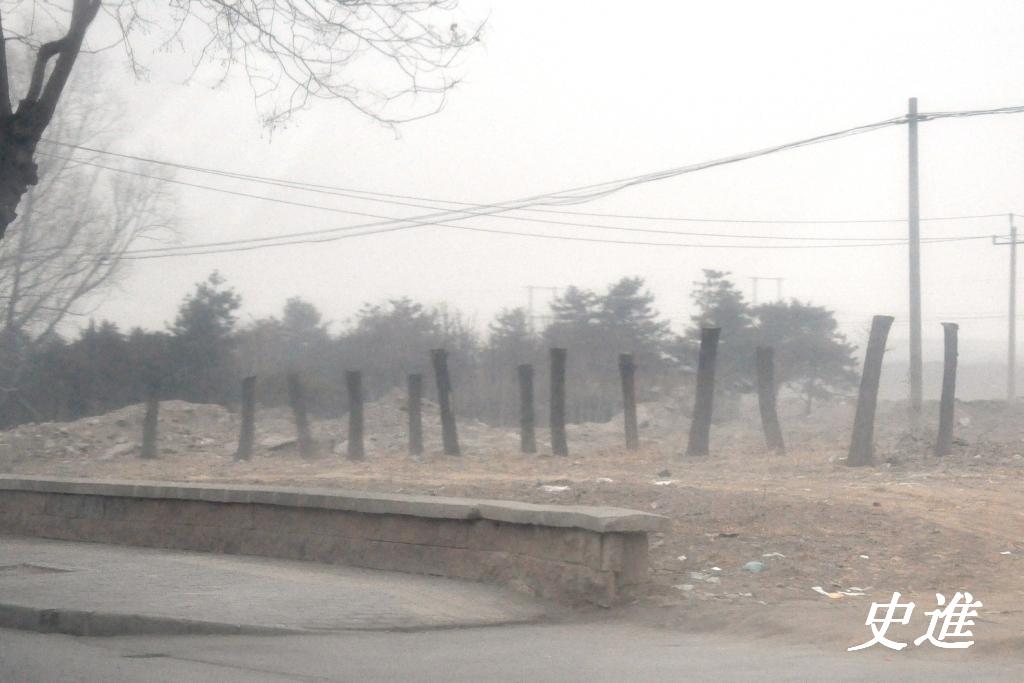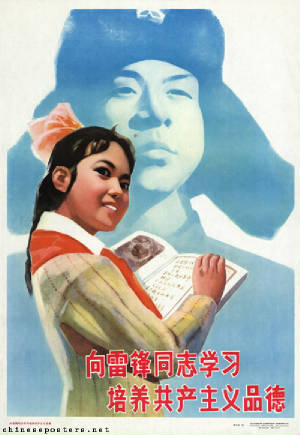 The above poster campaign has been running in Beijing for quite a while, but it's the first time I've seen it in the Beijing "countryside" (I took the photo on the 19th February).

The headline reads: 学习雷锋 奉献他人 提升自己 Learn from Lei Feng; Respect others; [and in so doing] improve oneself.

For those of you not familiar with the background, the poster extols the virtues of 雷锋 Lei Feng (1940-1962), who became famous after his accidental death when Mao Zedong chose him as the poster child for personal sacrifice.

Mao urged everyone to "向雷锋同志学习" Learn from comrade Lei Feng (how to do things for others with no regard for one's own difficulties).

The poster to the left is from May 1983: 向雷锋同志学习,培养共产主义品德" Learn from comrade Lei Feng, cultivate a Communist moral character.

This year marks the 51st anniversary of the first Lei Feng poster. A colllection of more than two dozen of them can be viewed here.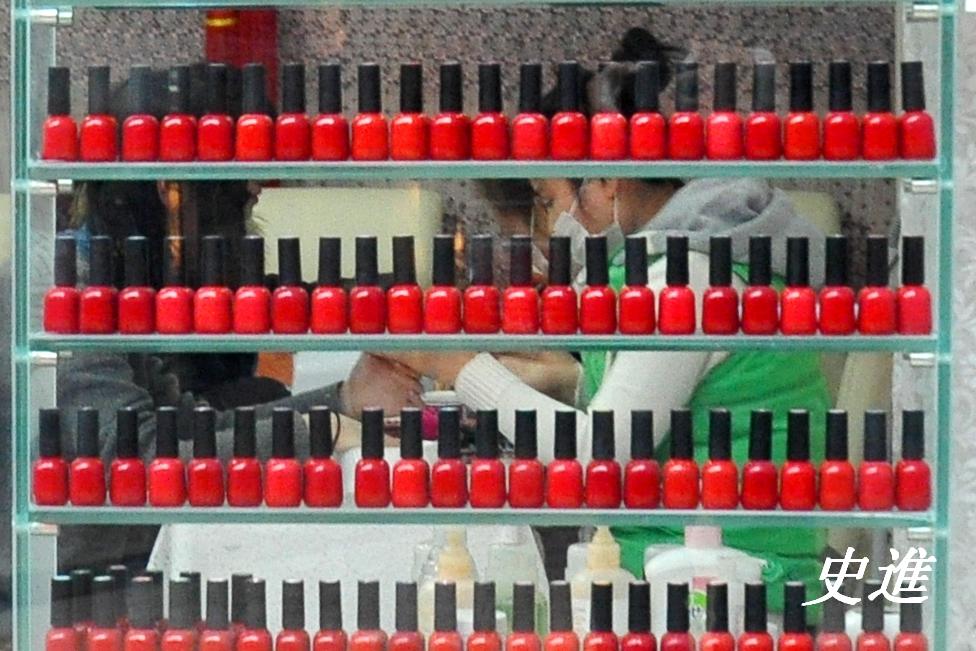 Out and about in February 2014, Xishuangbanna, Yunnan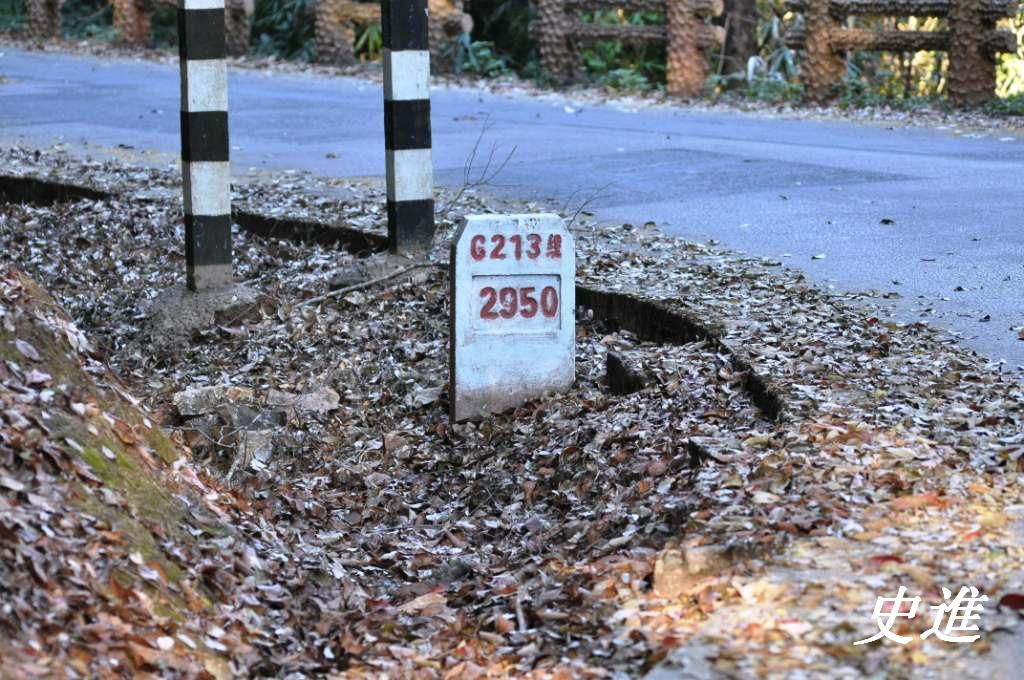 Close to the border with Laos, 2950km from... Lanzhou in Gansu (via Wenchuan and Chengdu in Sichuan)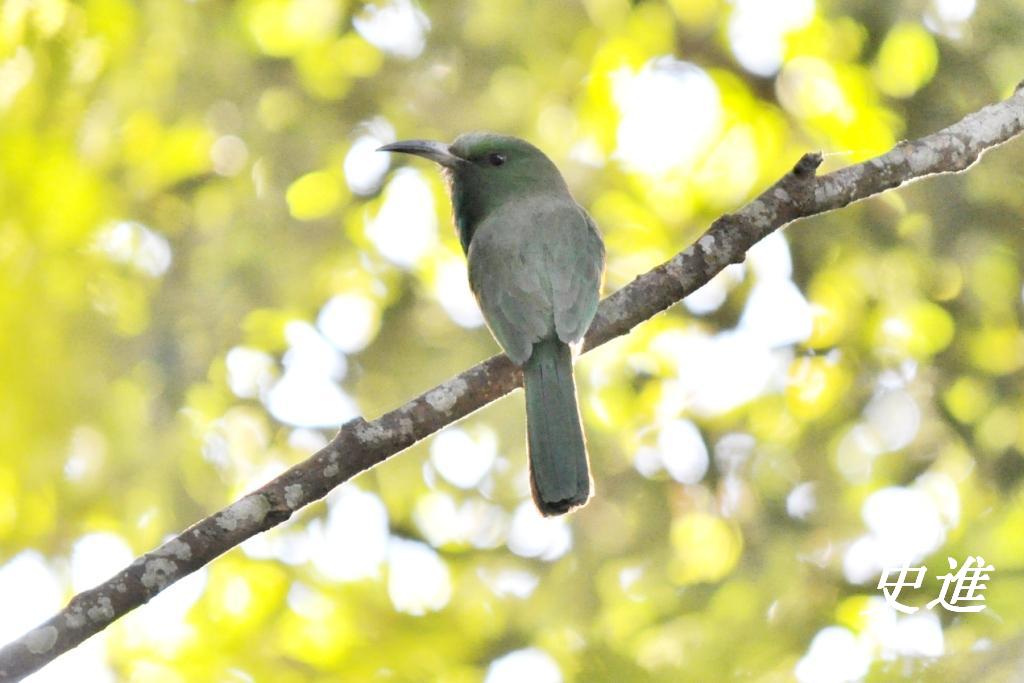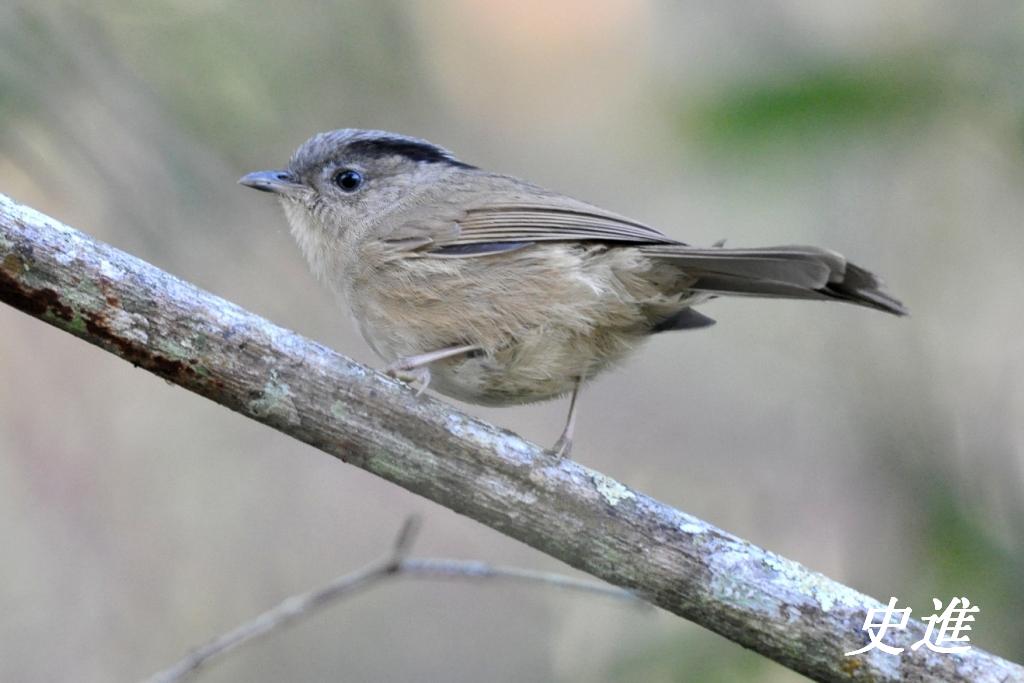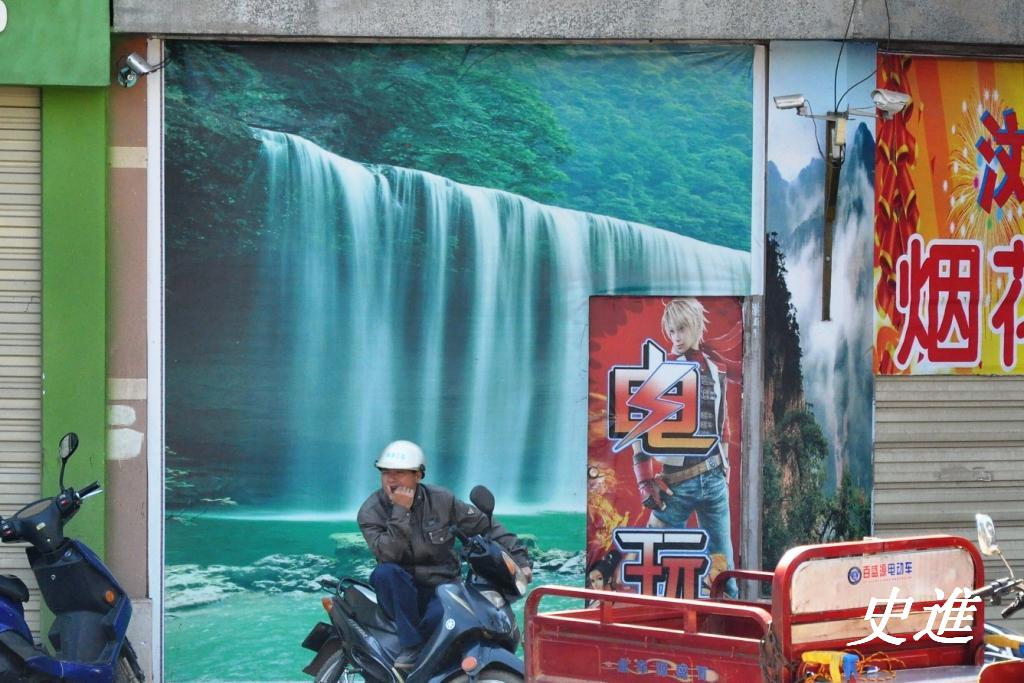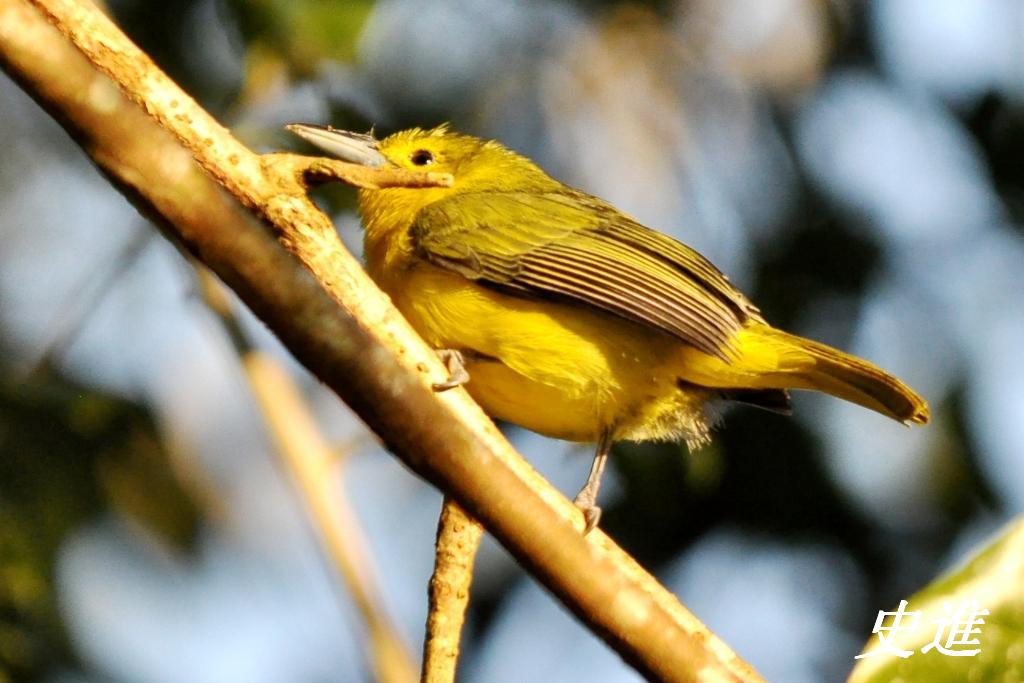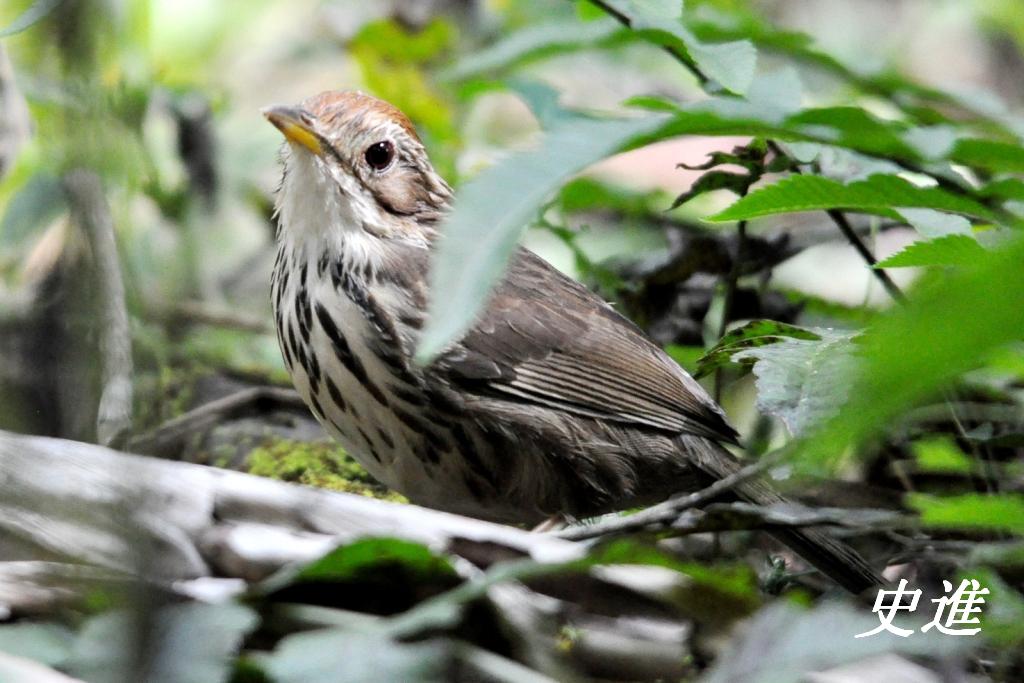 January 2014 in Beijing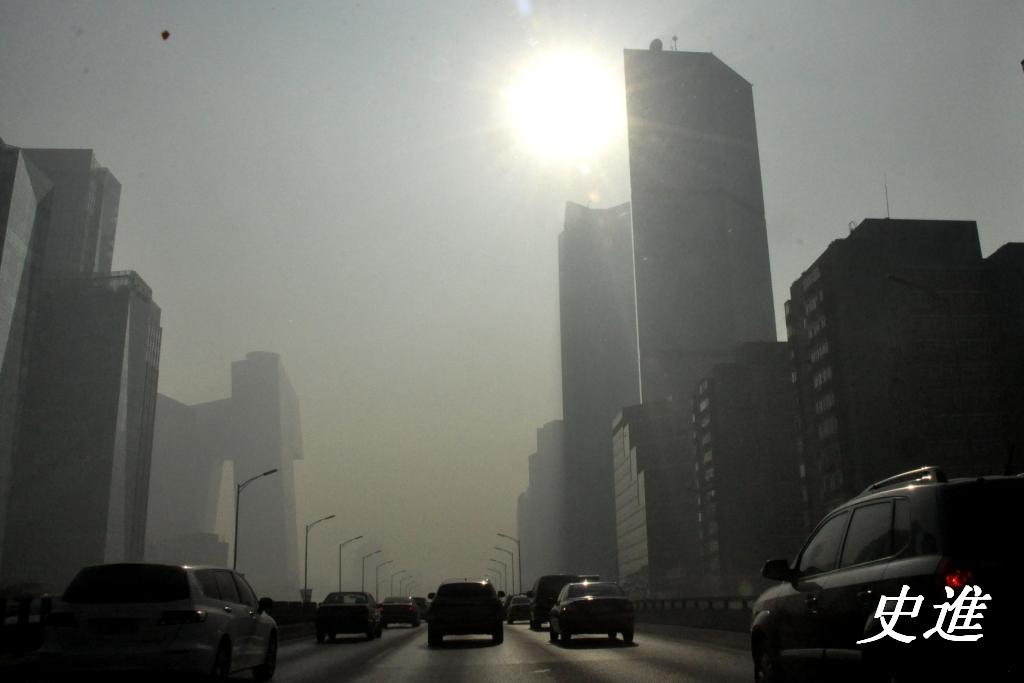 Flying a kite on a "hazy" morning in Beijing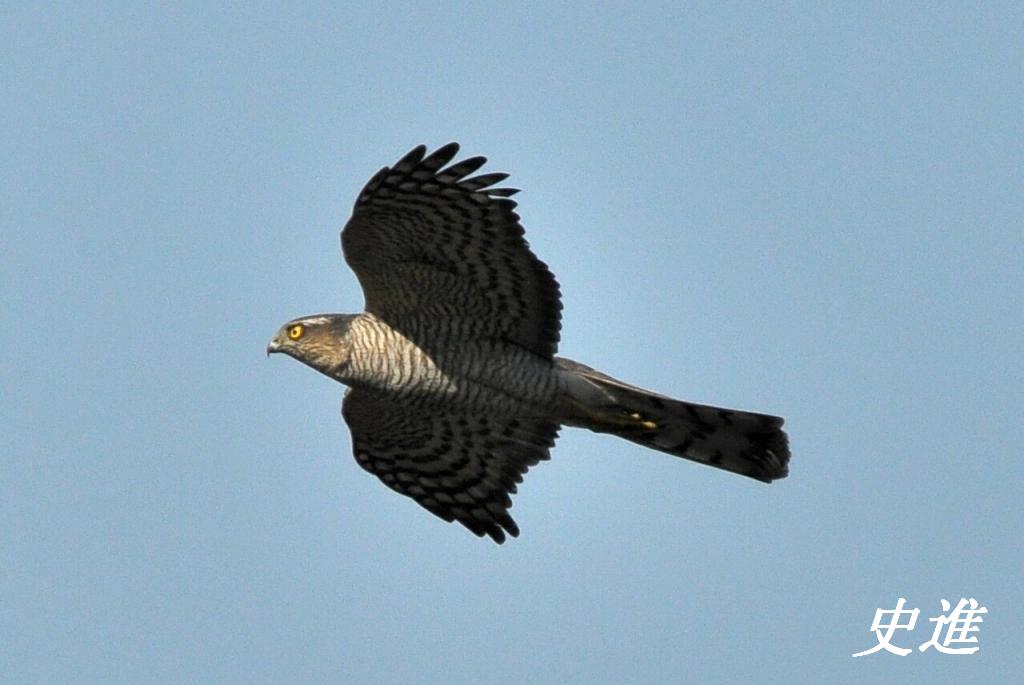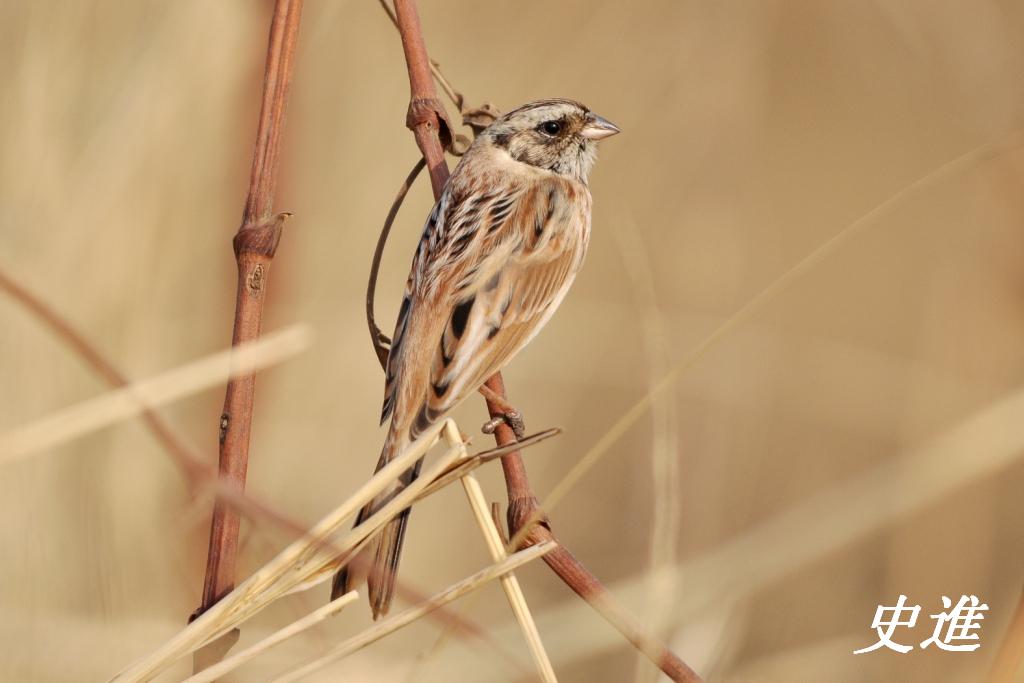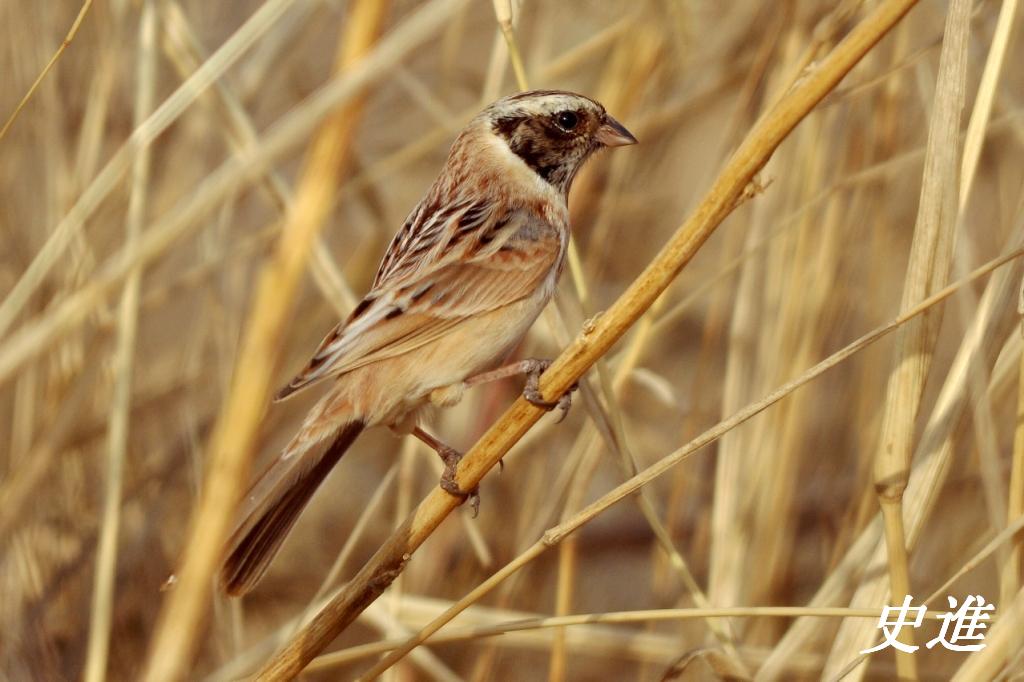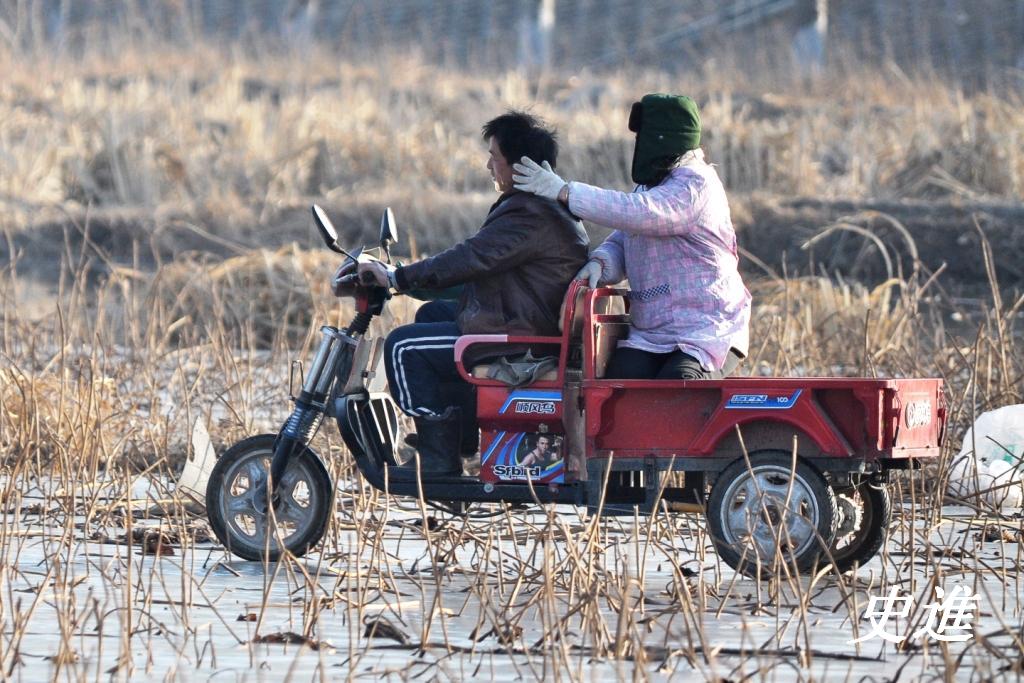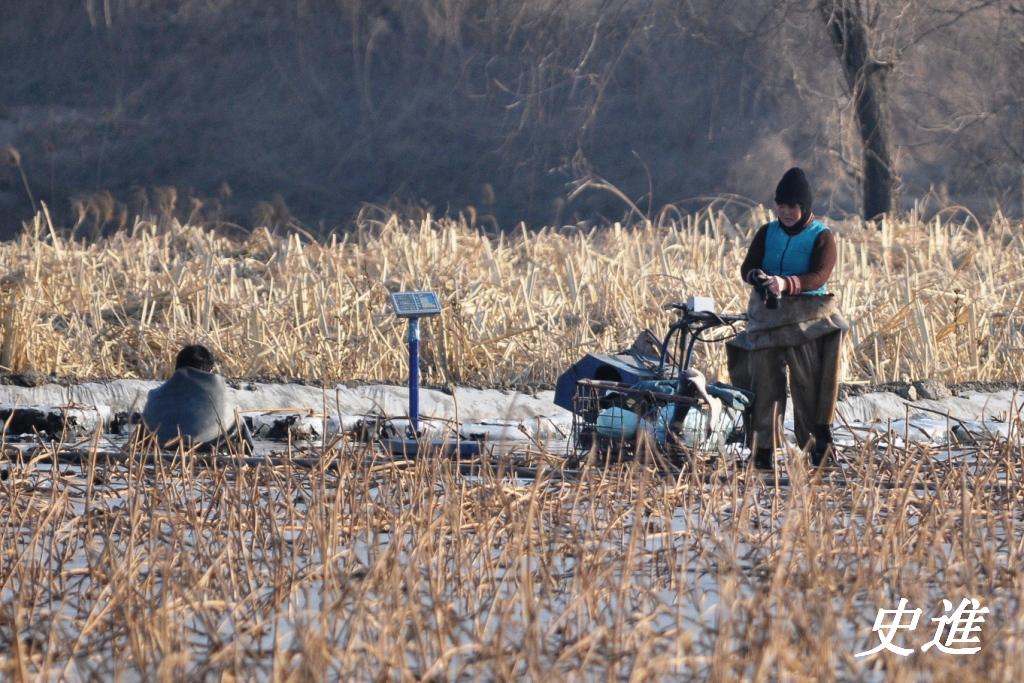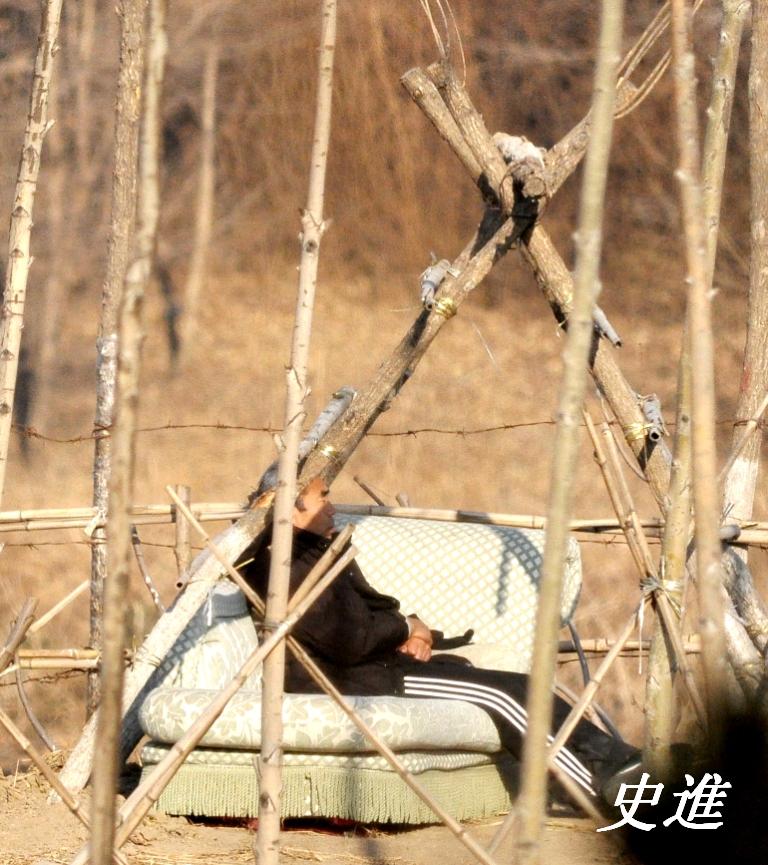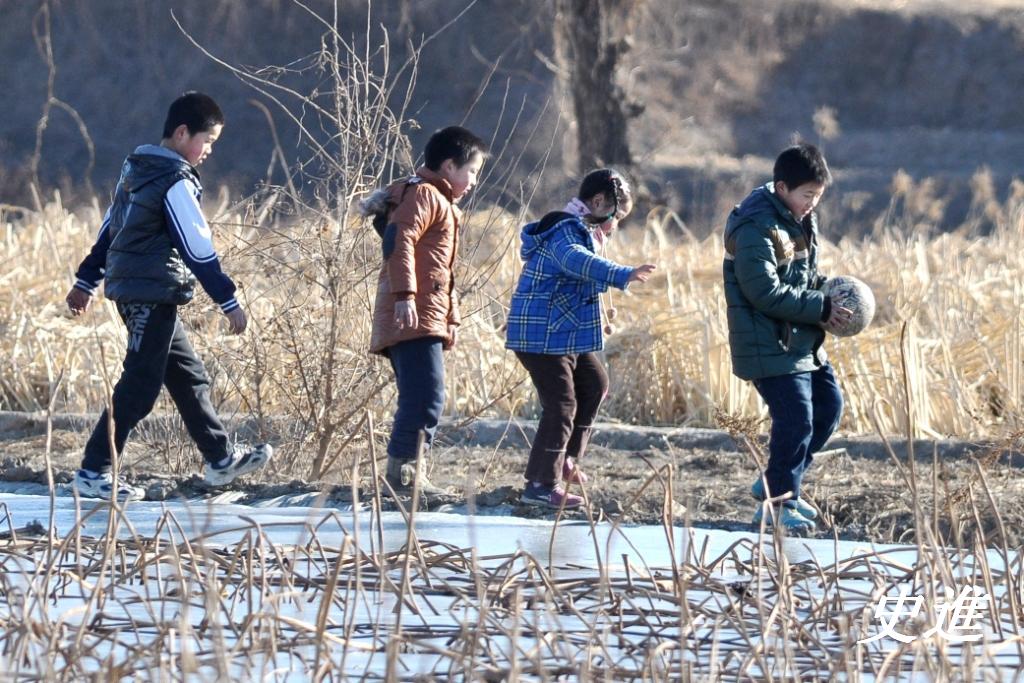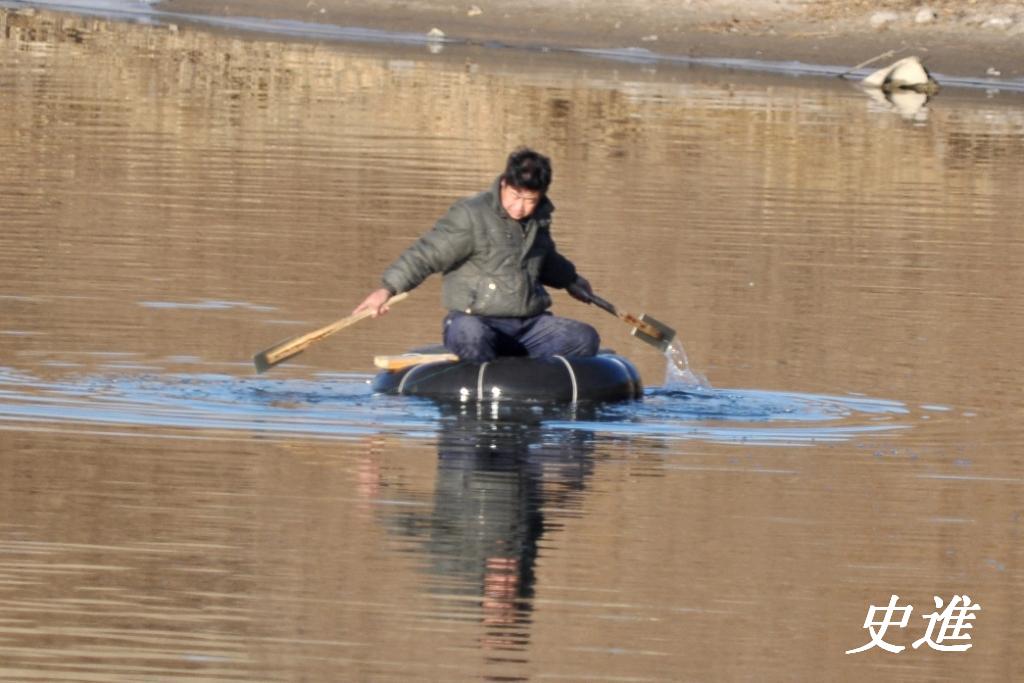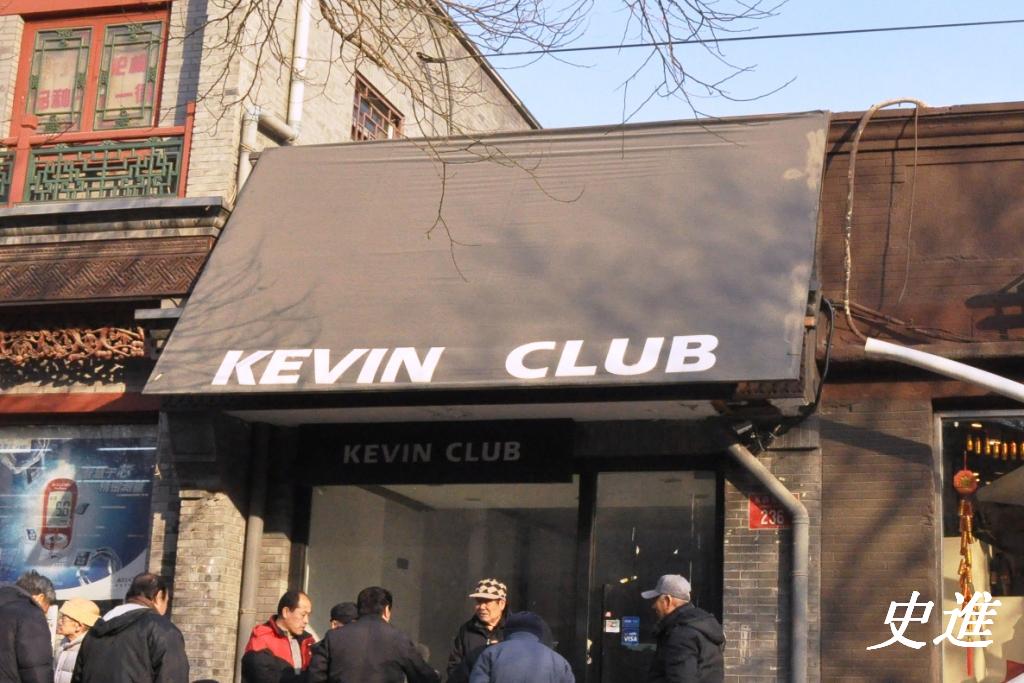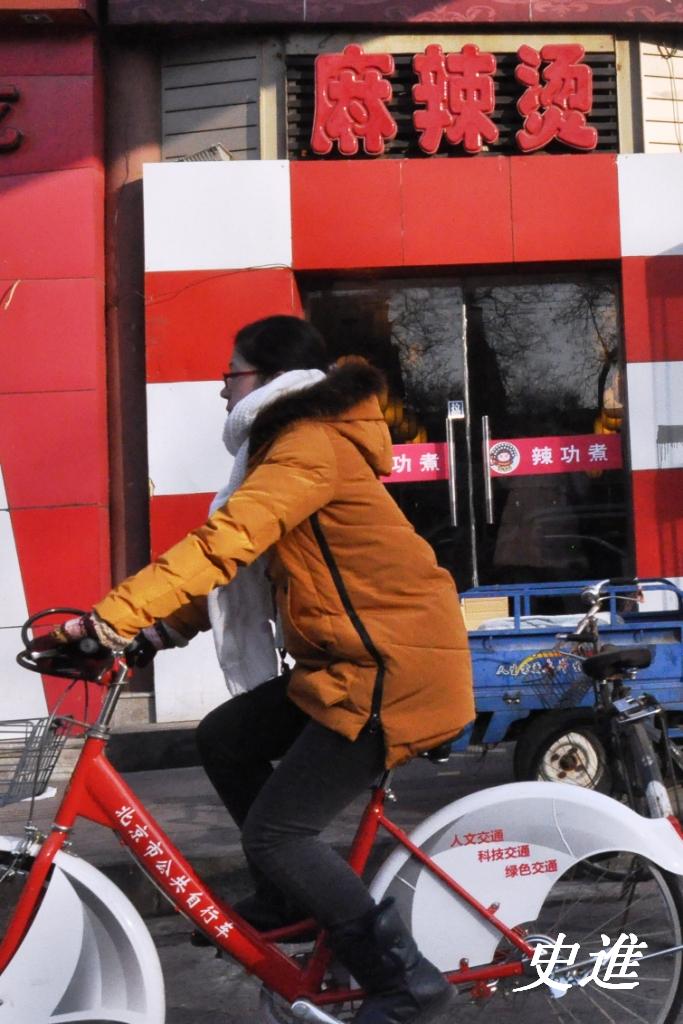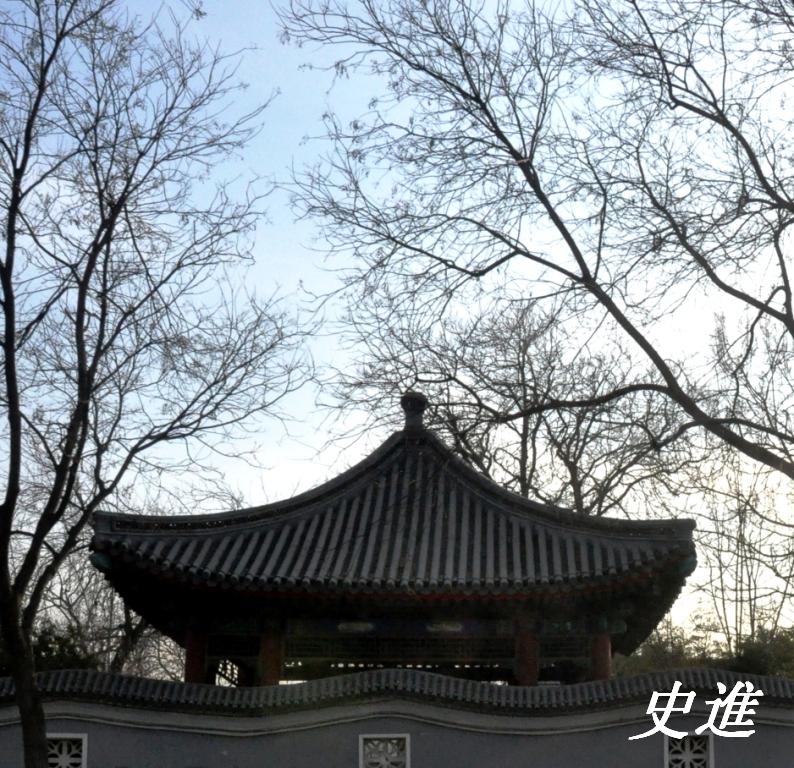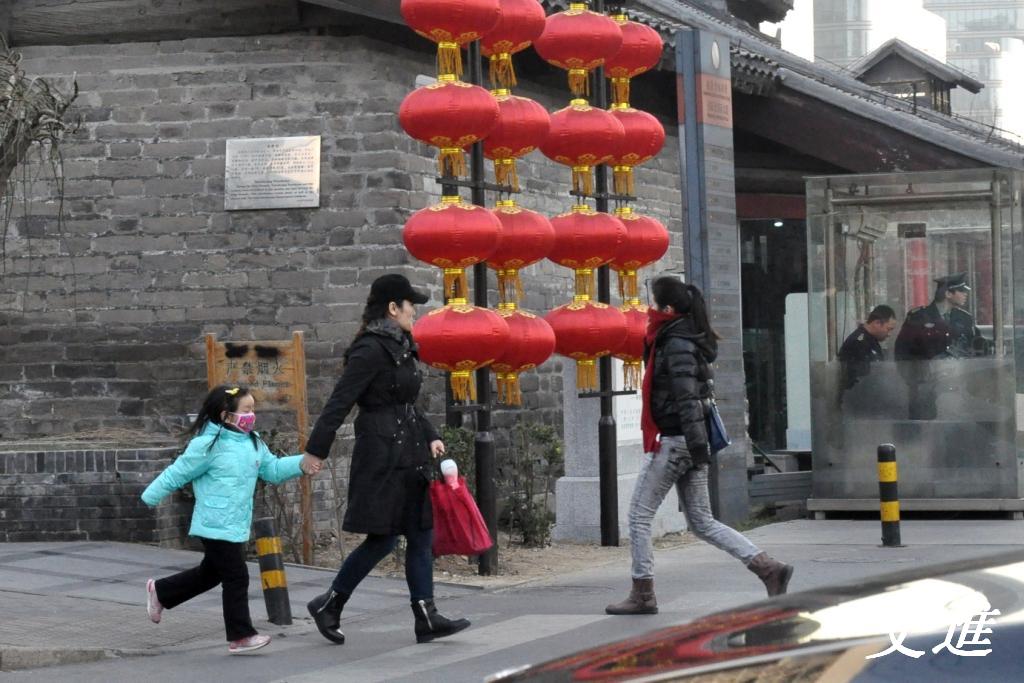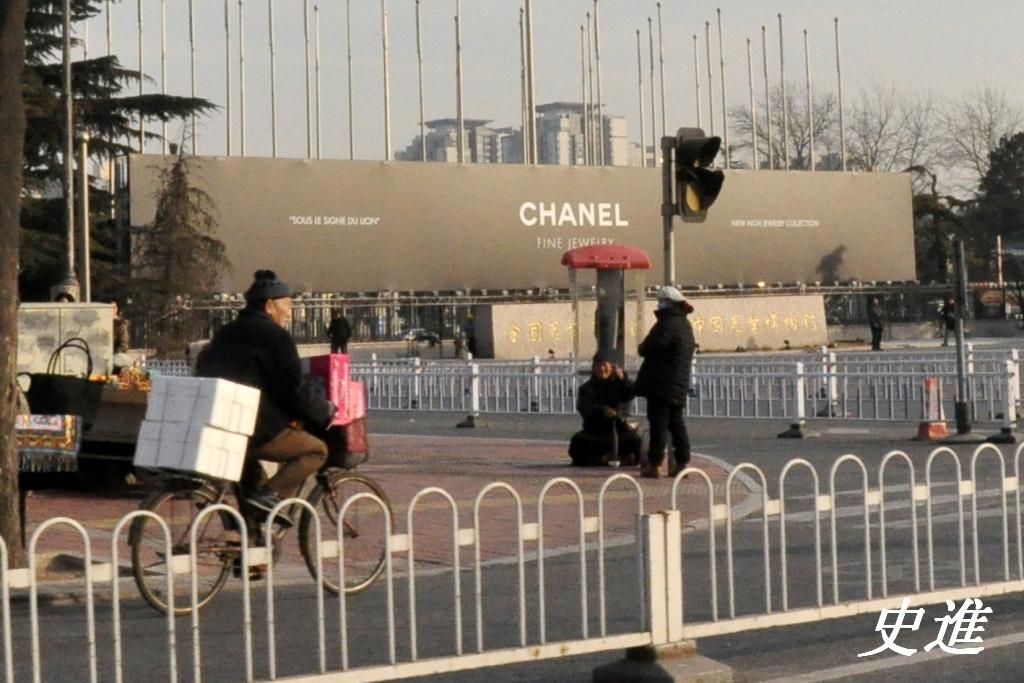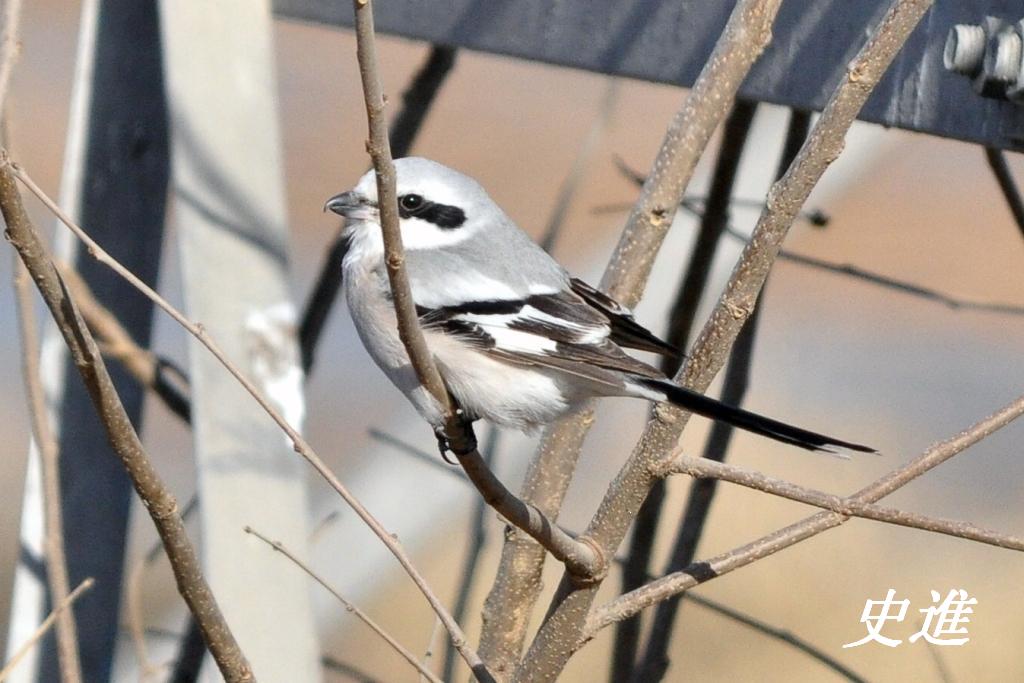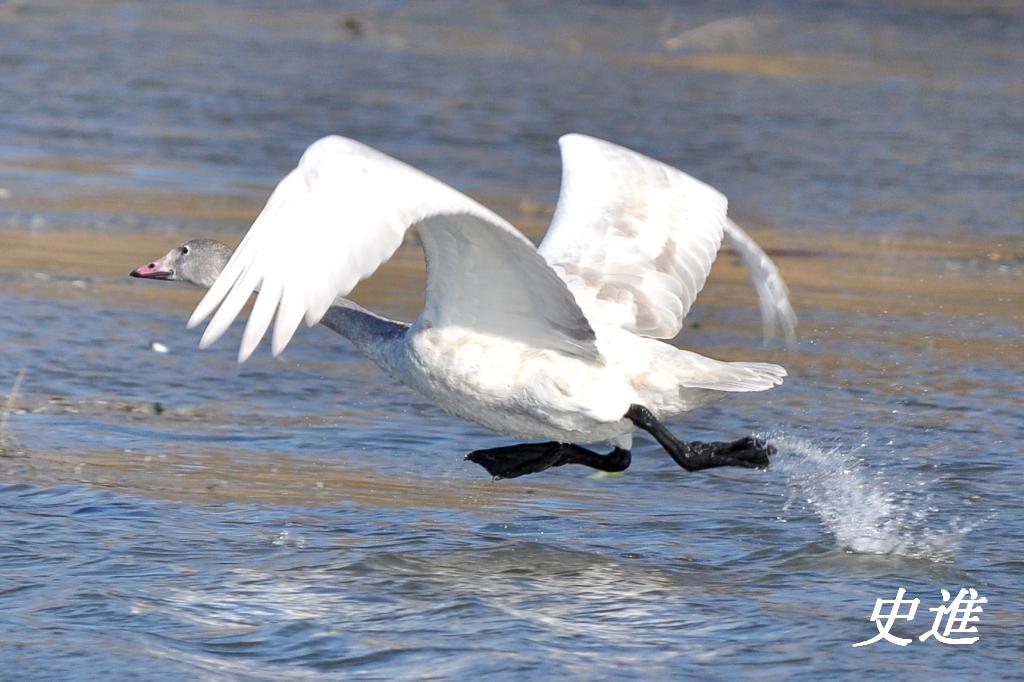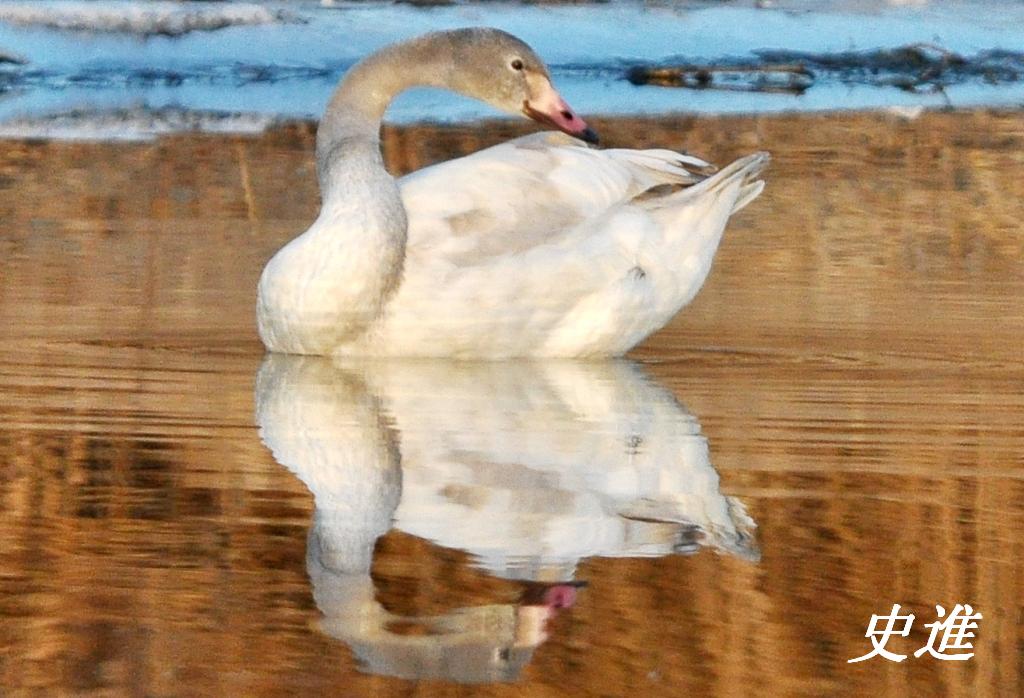 January 2014 in Shanghai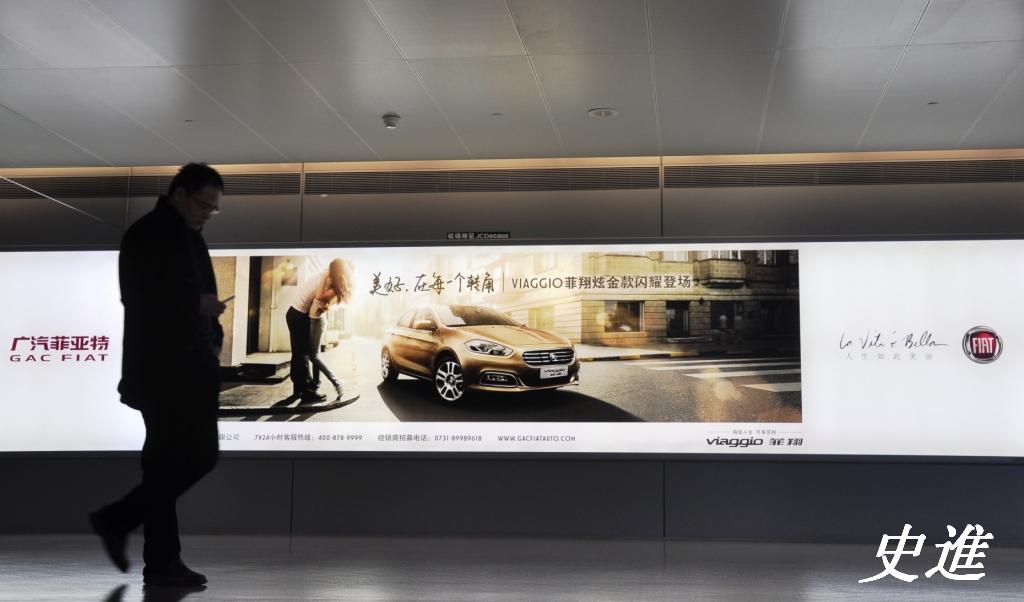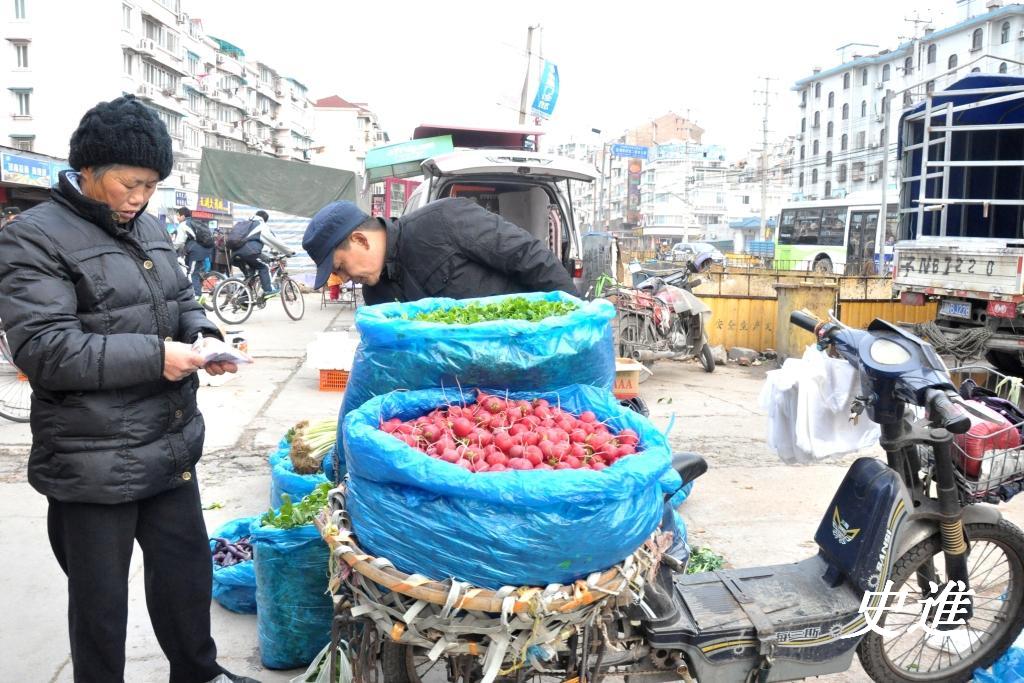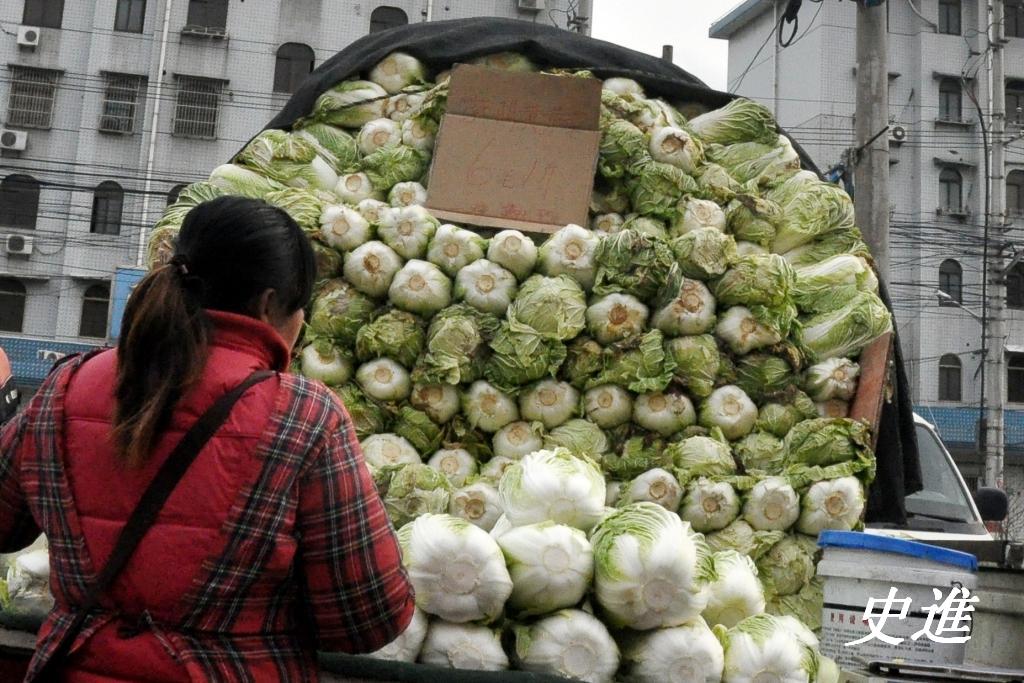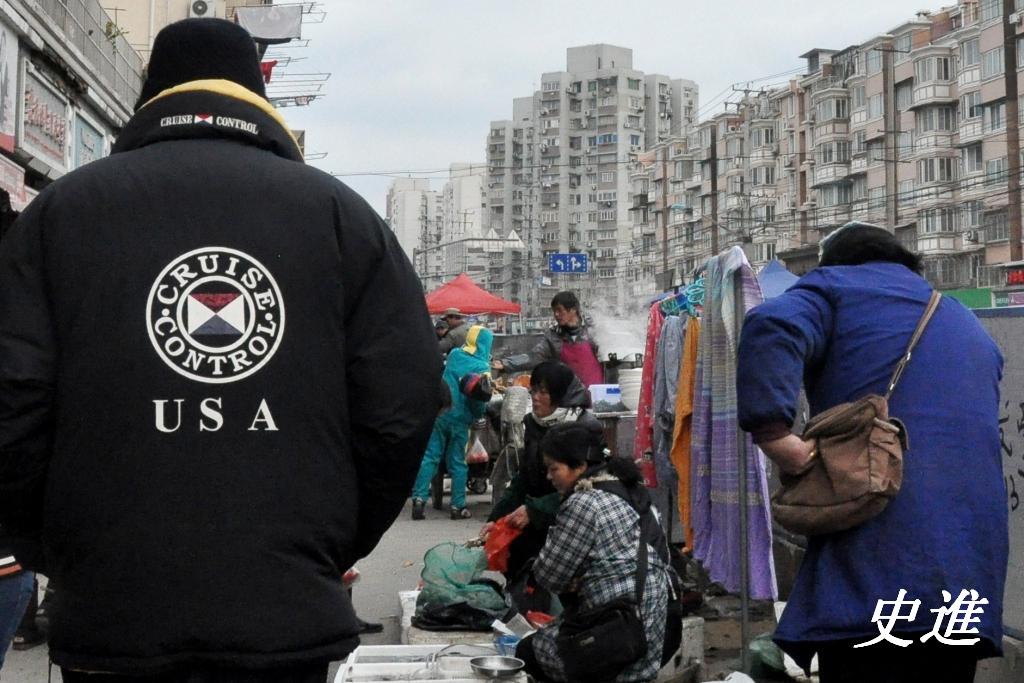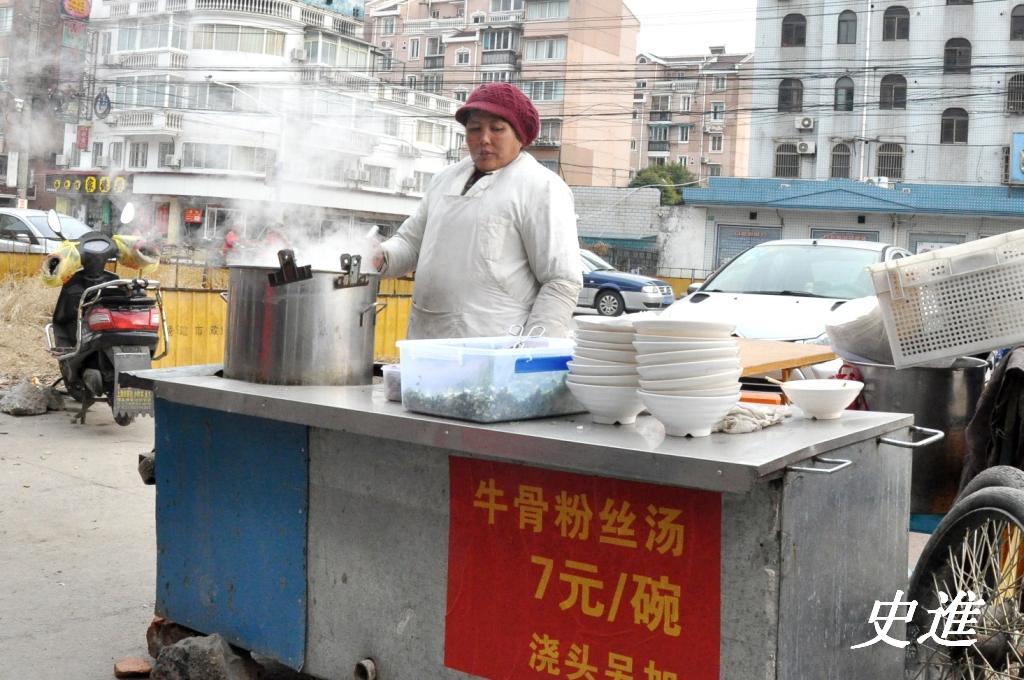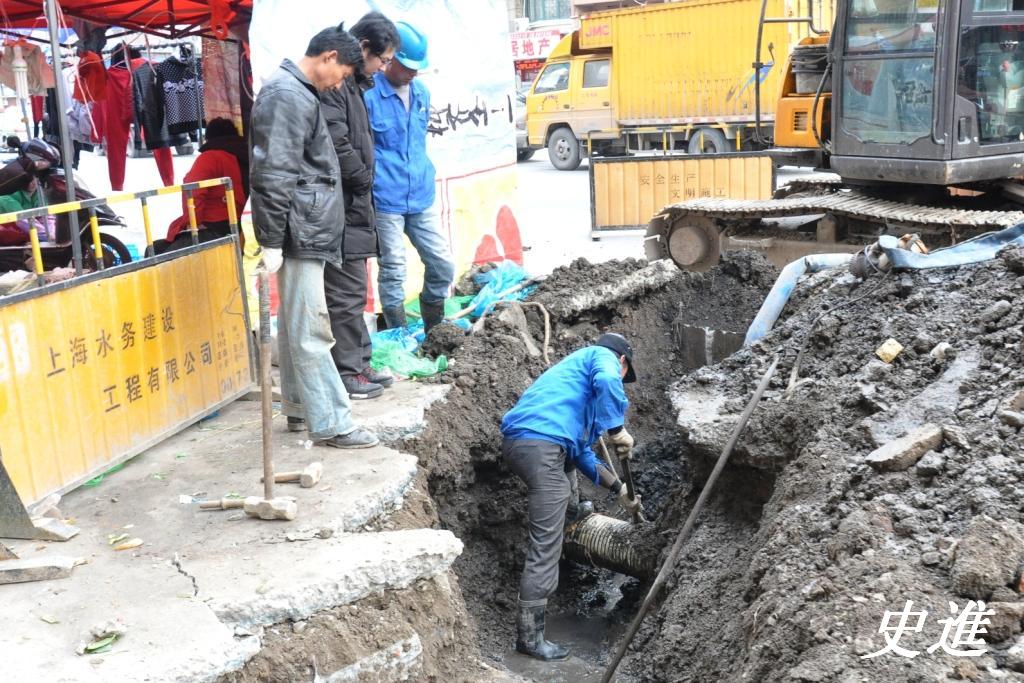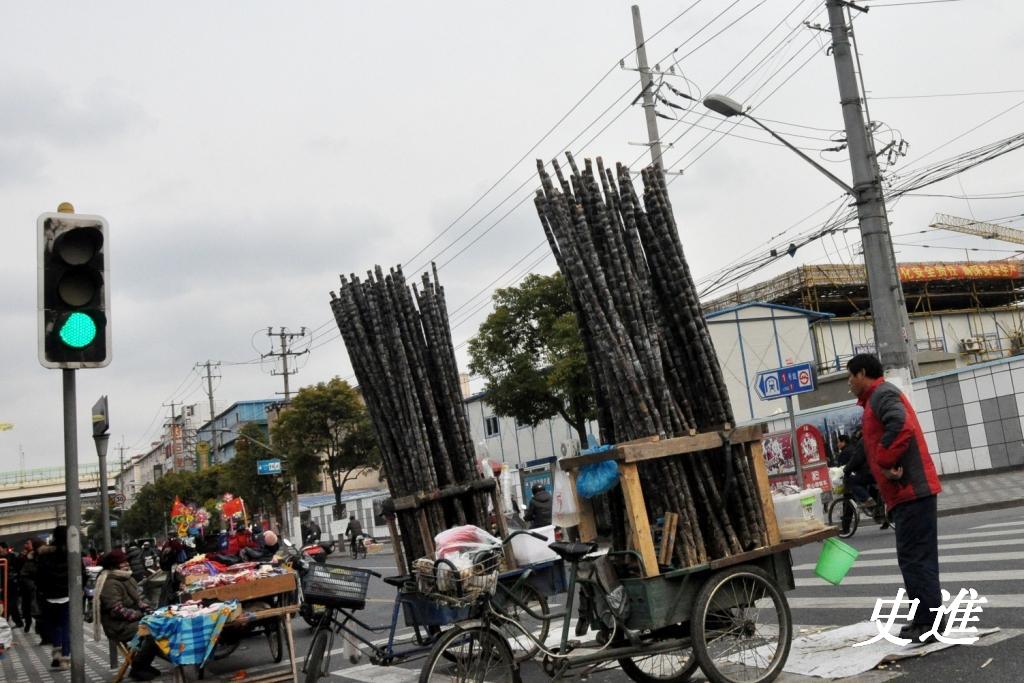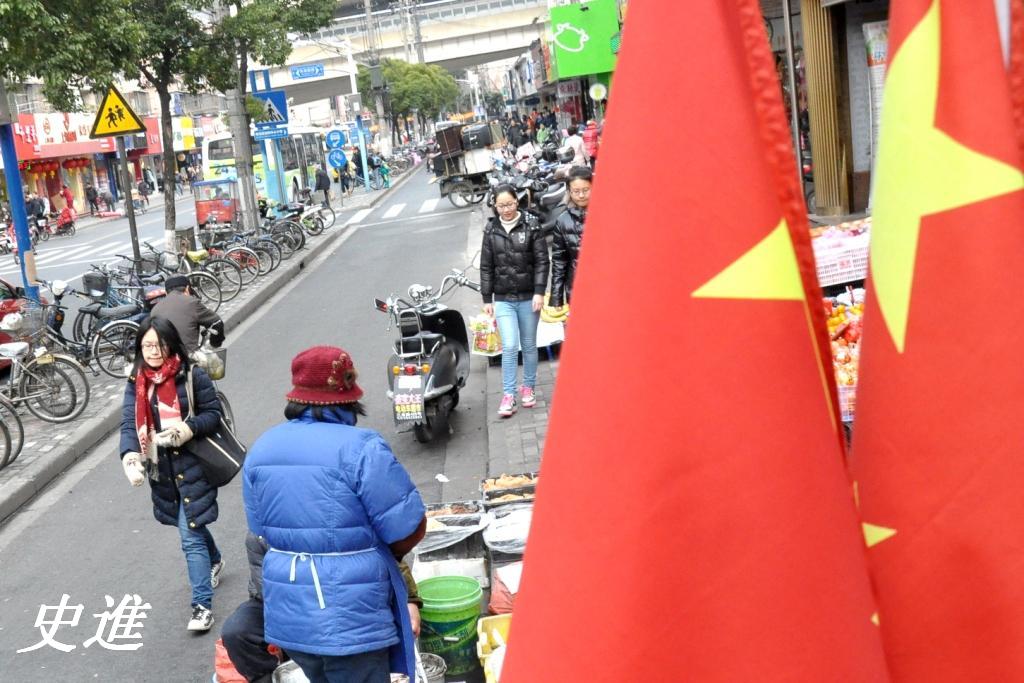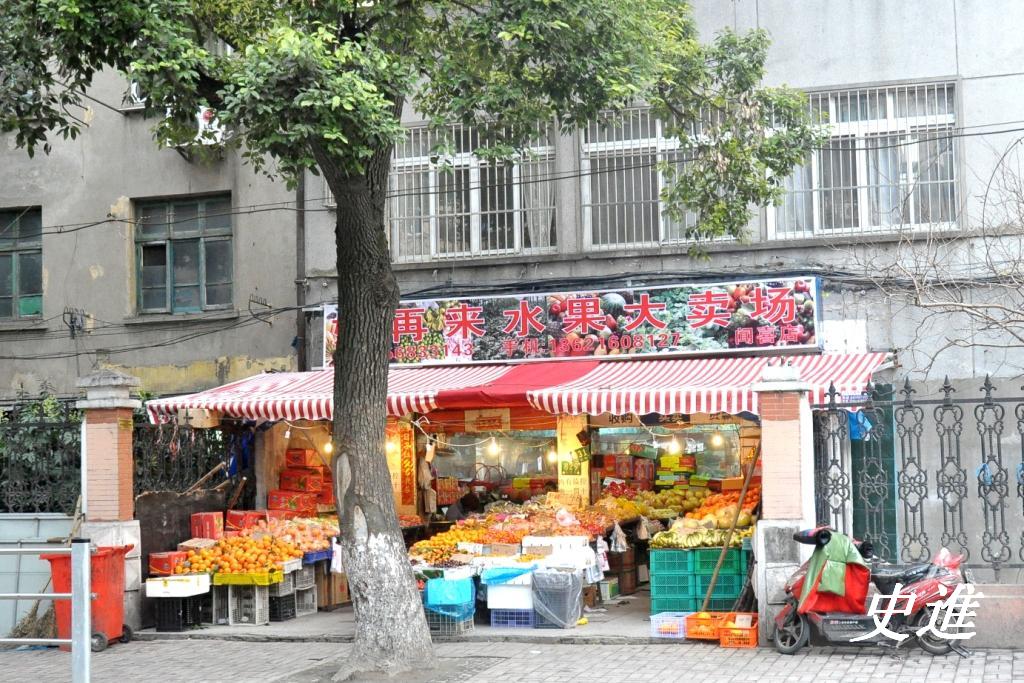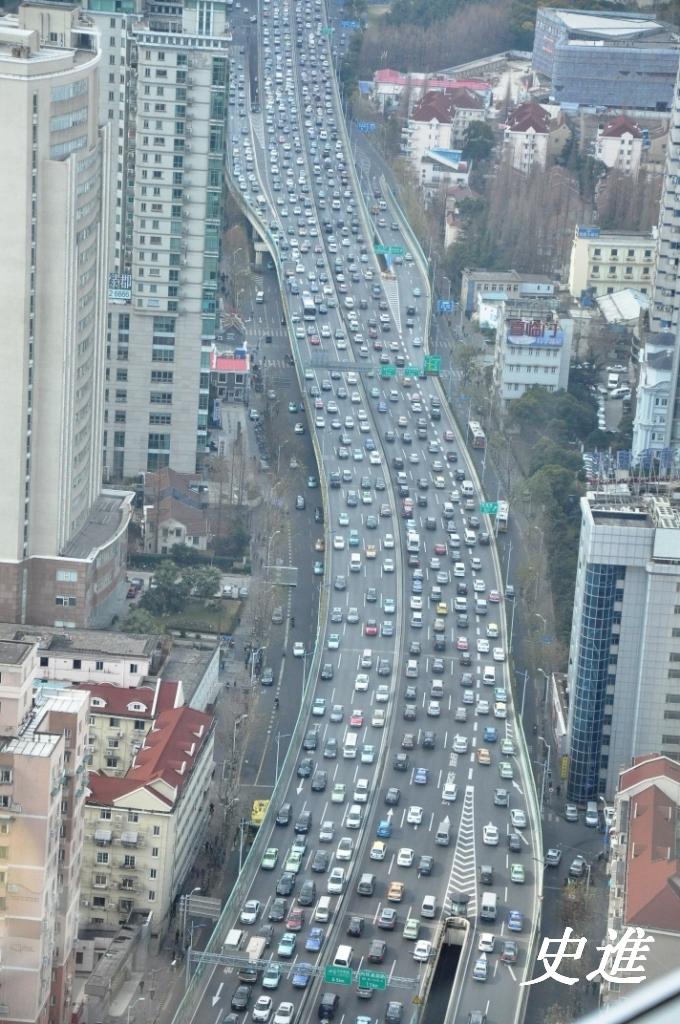 Click HERE to see many more (mostly urban) photos